10 innovative community centers leading the way
Parks and recreation organizations serve as leaders in community wellbeing. So, it follows that recreation and community centers should lead the way, to be a positive aspect of the communities they serve.
Whether it's being a leader in conservation, design, or programs that benefit at-risk-youth, there are so many ways parks and recreation organizations can build a social-minded innovative community center. From fitness classes to social gatherings, your recreation center means a lot to the community it exists in.
With the benefits of parks and recreation being well documented, these community centers and facilities are incredibly important for community wellbeing. Parks and recreation centers provide their communities with a social place to stay active, engaged, and safe. The offerings of a community recreation center can range from being an education-forward building, such as a library, an active fitness space with a weight room and running track, or even a banquet hall for events and other community gatherings.
There are so many parks and recreation organizations which are doing so much to serve communities. Here are 10 innovating in their own way to lead the way for others:
1. Innovative website approach
City of Brampton, Ontario, Canada
Located in Ontario's Greater Toronto Area, the City of Brampton offers its community access to a wide variety of community centers, facility rentals, and programs & activities. The city is leading the way with a website that is easy to use and packed with key updates and information.
Brampton has made use of widgets to embed program & activity information on their website straight from their recreation management software. Community members can see and search for programs & activities with ease straight on the website. Handy filters make it quick to find programs by keyword, location, category, timing, and age group. With an activity selected, community members are sent to the right place to register.
Understanding that not all community members are confident with technology, City of Brampton offers a series of videos and step-by-step guides to show how to use its registration and booking system. Brampton is leading the way with an easy to use, informative website experience.
2. Innovative outdoor access control
Irmo Chapin Recreation Commission, South Carolina, United States
The Irmo Chapin Recreation Commission (ICRC) operates 5 parks serving community members in Lexington County. With outdoor facilities, including tennis courts, the ICRC was faced with a common challenge – how to let those with bookings access facilities in a secure, but simple way.
To solve this challenge, this innovative parks and recreation organization led the way as the first to install Xplor Recreation's scanner technology in an outdoor setting. Community members with a booking simply scan their barcoded ID card/key tag at the facility they've booked to gain access. No collecting keys or entering PIN codes!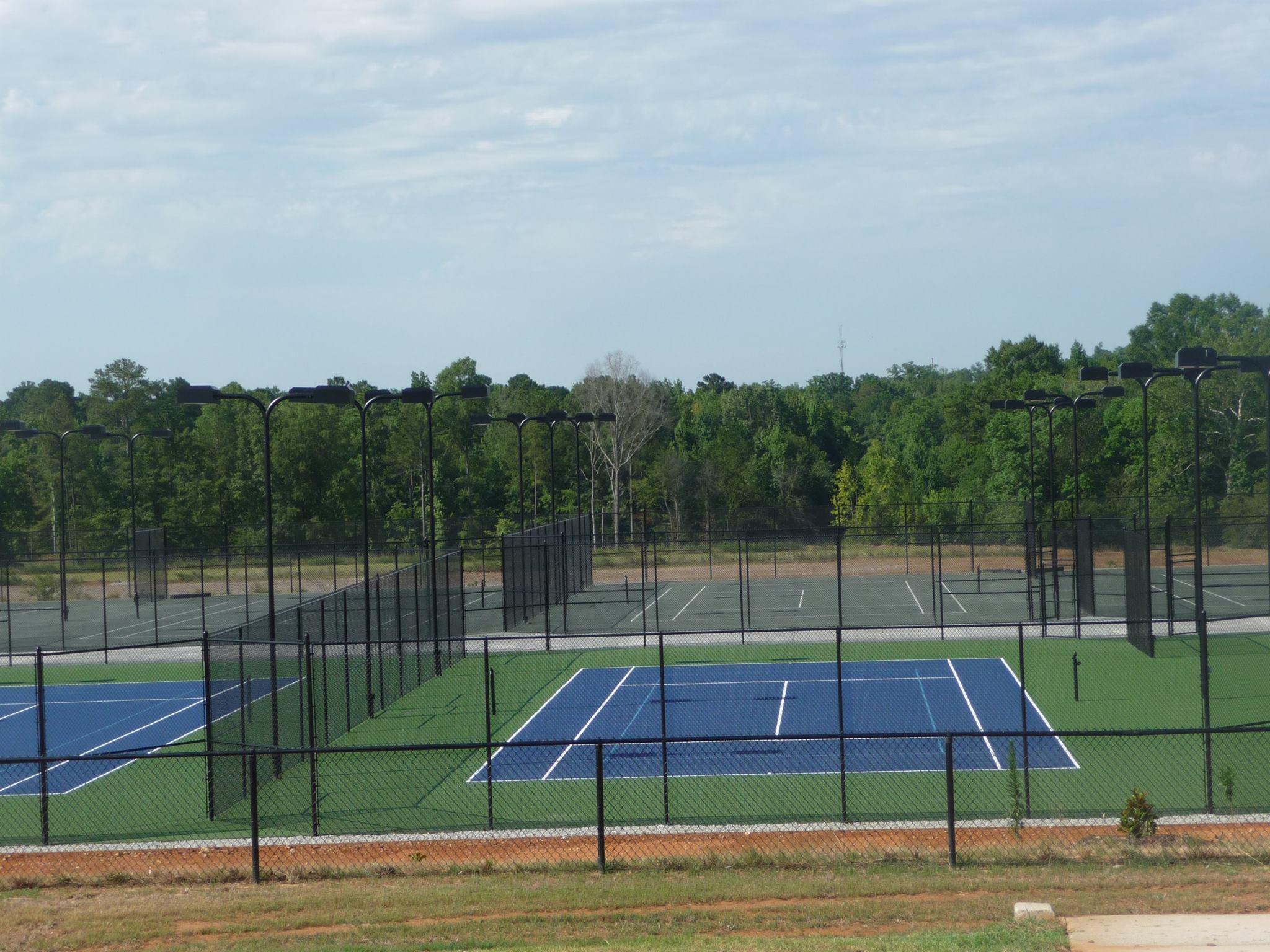 Irmo Chaplin Recreation Commission, Saluda Shoals Park
3. Innovative inclusive outdoor play area
City of Ventura, California, United States
A place of play is important for all communities. The City of Ventura in California is leading the way with a fully inclusive play area for young people of all ages. The innovative Arroyo Verde Park Inclusive Play Area offers a 10,750 square foot colorful play area complete with gathering areas, hammocks, balance beams, a sensory garden, a motion-inclusive carousel, music play areas and more.
The inclusive play area opened in April 2022 to take the place of one previously destroyed by the Thomas Fire in 2017. This re-imagined space was created through true community work with families, community members, medical professionals and playground manufacturers involved in design conversations. The project was awarded the 2021 Project of the Year Award from the Ventura County Chapter of the American Public Works Association (APWA).
4. Innovative programming
Bruce County, Ontario, Canada
When it comes to recreation, innovation can also stretch to the types of programs offered. Bruce County runs programs that extend beyond typical fitness activities.
The Bruce County Museum & Cultural Centre organizes a range of events for both adults and kids. These include academic lectures, kid's movies, and day trips with behind the scenes tours of nearby museums and archives for over 55s. Community members can view activities and book with ease via an online bookings tool.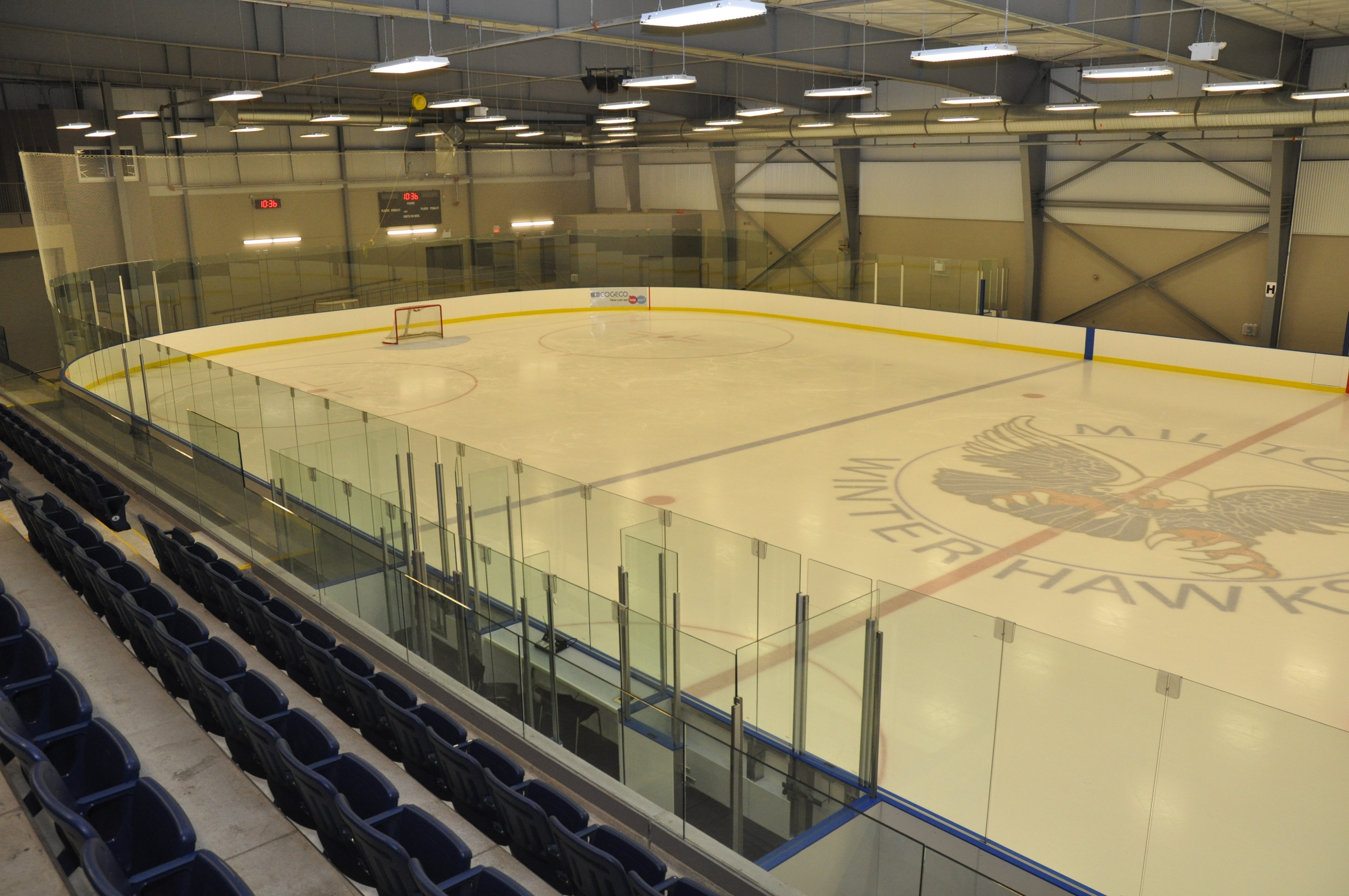 5. Innovative automated access control
Town of Milton, Ontario, Canada
A town that has experienced fast growth in the last couple of decades, Milton, makes access to its recreation facilities seamless for community members. The Town of Milton installed Gate Kicker devices to control access.
Registered community members can simply scan in, and based on live data from the town's recreation management software, entrances and exits are automatically activated to open. This clever use of technology allows the town to control and track access, while making access easy for community members.
6. Innovative sustainable design
Largo Community Center, Florida, United States
Innovation certainly extends to design. And this is one of the best designs we've seen from these innovative community centers. Created by Wannemacher Jensen Architects, Inc, Florida's Largo Community Center brings the outside inside with a park-like environment. Lining thee lobby with trees and creating a continuation of exterior and interior finishes, they've created the effect of an indoor park.
Designed to uplift, this community center focuses on seniors in the area, providing recreation programs with a great ambience and a sense of social community recreation. What's more, the building is LEED certified – a recognition of its sustainability leadership and credentials. The innovative community center has also won the 2010-2011 APWA Project of the Year, 2011 Recreation Management Magazine's Innovative Design Award, and the 2011 AIA Tampa Bay Environment Sustainability Award.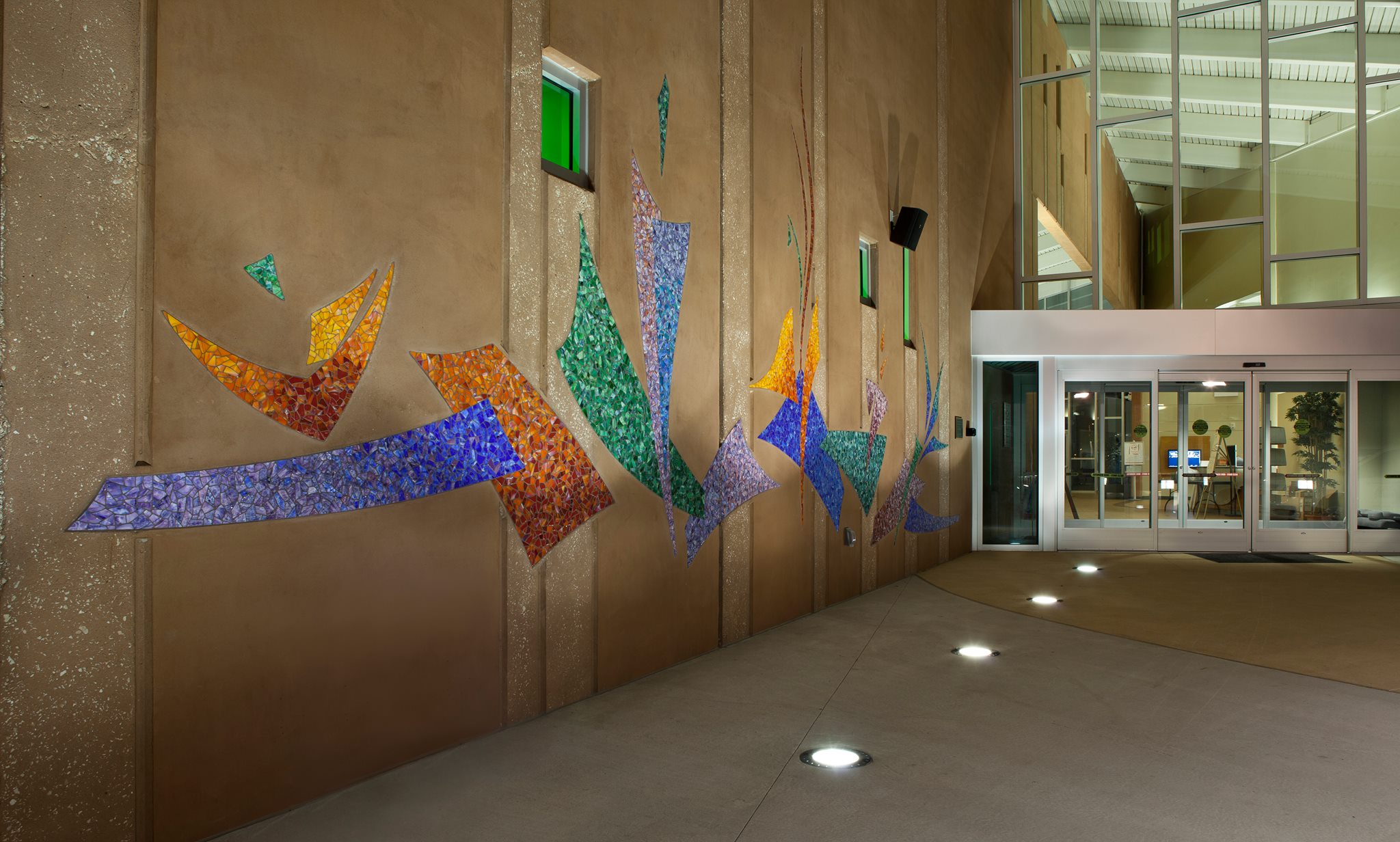 Largo Community Center
7. Innovative easy registration and login
NYC Parks, New York City, United States
Like many municipalities, the City of New York operates a free municipal identification card for residents - IDNYC. This ID provides access to a wide variety of services and programs, including those operated by the New York City Department of Parks & Recreation (NYC Parks).
To make access to the wide variety of recreation facilities and programs that NYC Parks offers easy, community members can use their IDNYC when registering for and accessing facilities. This ID is used to log in to the online booking and account management system. Avoiding the need for multiple logins.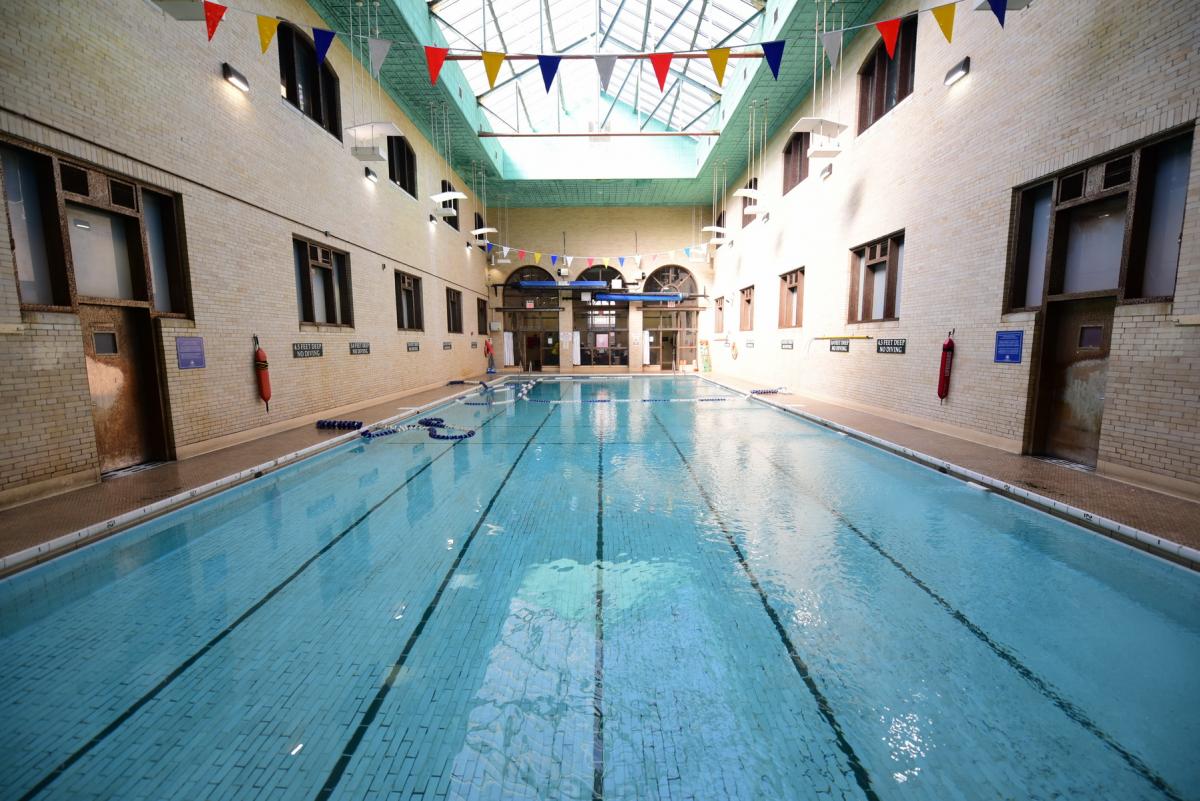 8. Innovative focus on accessibility
City of Guelph, Ontario, Canada
Serving a vibrant community, the City of Guelph offers a variety of parks and recreation facilities. The city is committed to creating an inclusive, connected, prosperous city where both the government and community look after each other and the environment. This is embodied in the city's community plan and employee diversity and inclusion plan.
Guelph's commitment to inclusion and diversity is demonstrated in their approach to parks and recreation centers too. The city regularly ensures that their recreation management database is AODA (Accessibility for Ontarians with Disabilities Act) compliant. Text, images, and buttons need to pass accessibility criteria – including ensuring usability for those who are visually impaired. Beyond this, the database is designed to be gender inclusive.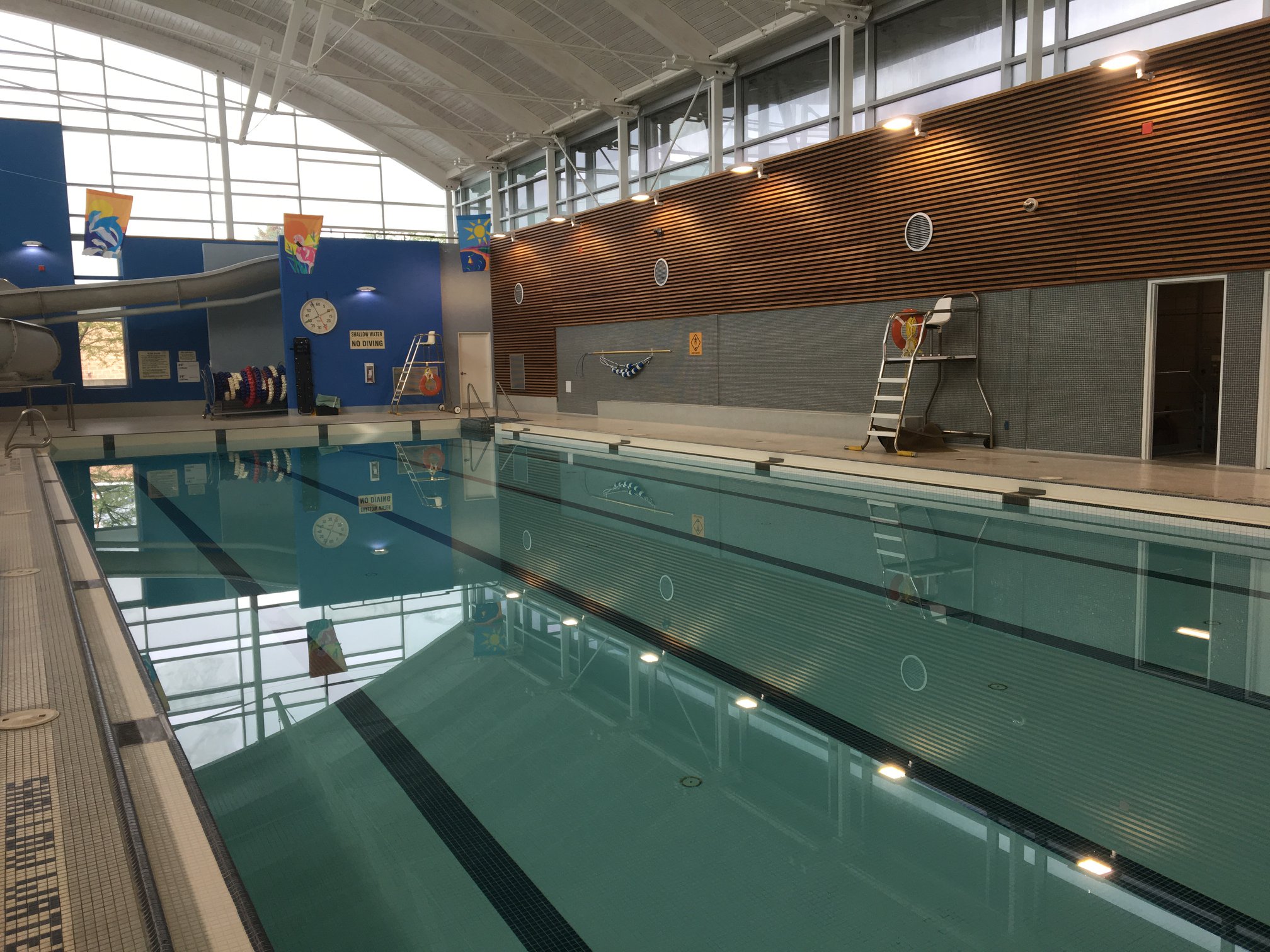 9. Innovative youth programming
City of Hialeah, Florida, United States
The City of Hialeah Parks & Recreation Department innovates through the variety of quality and affordable recreational facilities, leisure services and events offered to community members of all ages and abilities. Hialeah even partnered with professional baseball team, the Miami Marlins, and J.P. Morgan to offer a free youth baseball and softball training for kids aged 6-14.
The City of Hialeah doesn't stop there, they also run an Early Prevention & Intervention Youth & Internship Program (EPI) for students aged 13-18. This program has been running since 1992 and sets out to prevent crime, violence, and drug abuse among youth.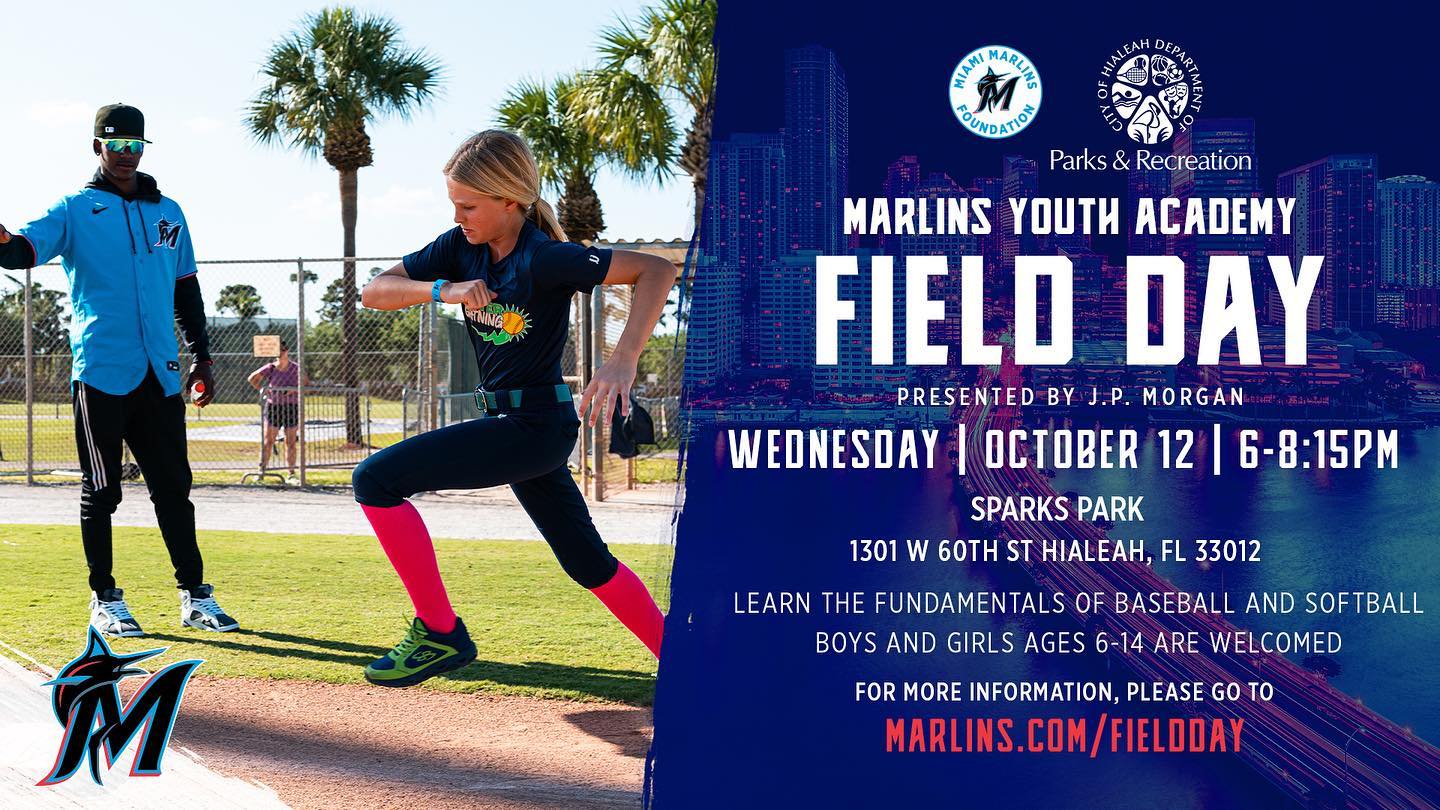 10. Innovative biometric access control
Red Deer Polytechnic, Alberta, Canada
Located in central Alberta, Red Deer Polytechnic is an academic college that offers sport, fitness and recreation facilities which serve students, staff, faculty, alumni, and other community members.
With group fitness classes, a running track, squash courts, adaptable fitness equipment, and more, Red Deer Polytechnic has taken an innovative approach to using technology to make access easy. Community members can check in for programs and activities without the need for a membership card. Use of facial recognition software has eliminated the need for plastic cards, while making use of innovative biometric technology.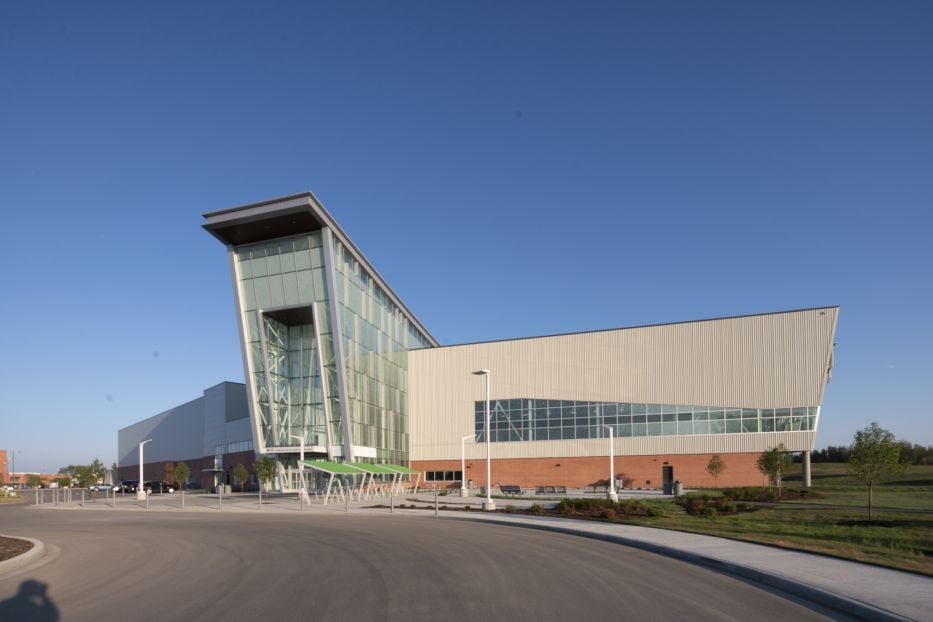 Join these parks & recreation innovators