The Best of Dallas: Must-Visit Parks, Restaurants, and Bars for NRPA 2023 Attendees
Dallas, Texas, is gearing up to host the NRPA (National Recreation and Park Association) 2023 Annual Conference, and whether you're attending the event or just happen to be in town during that time, there's a plethora of must-visit spots waiting for you to explore.

From stunning parks that showcase the natural beauty of the area to restaurants serving up mouthwatering cuisine, and bars where you can unwind and connect with fellow attendees, Dallas has something for everyone.

Based on recommendations from Sydney Elliott, Youth & Business Supervisor at the City of DeSoto, we've curated a comprehensive list of spots you should check out at this year's conference.

By the way, be sure to attend Sydney's educational session, "Hellooo – Gen Z is Calling!" on Wednesday, October 11 at this year's event. It's on our list of 40 Must Attend Educational Sessions at NRPA 2023.

So, let's dive into our list of places to visit to help you make the most of your time in Dallas!
Dallas Attractions: 7 Must-Visit Parks In and Near Dallas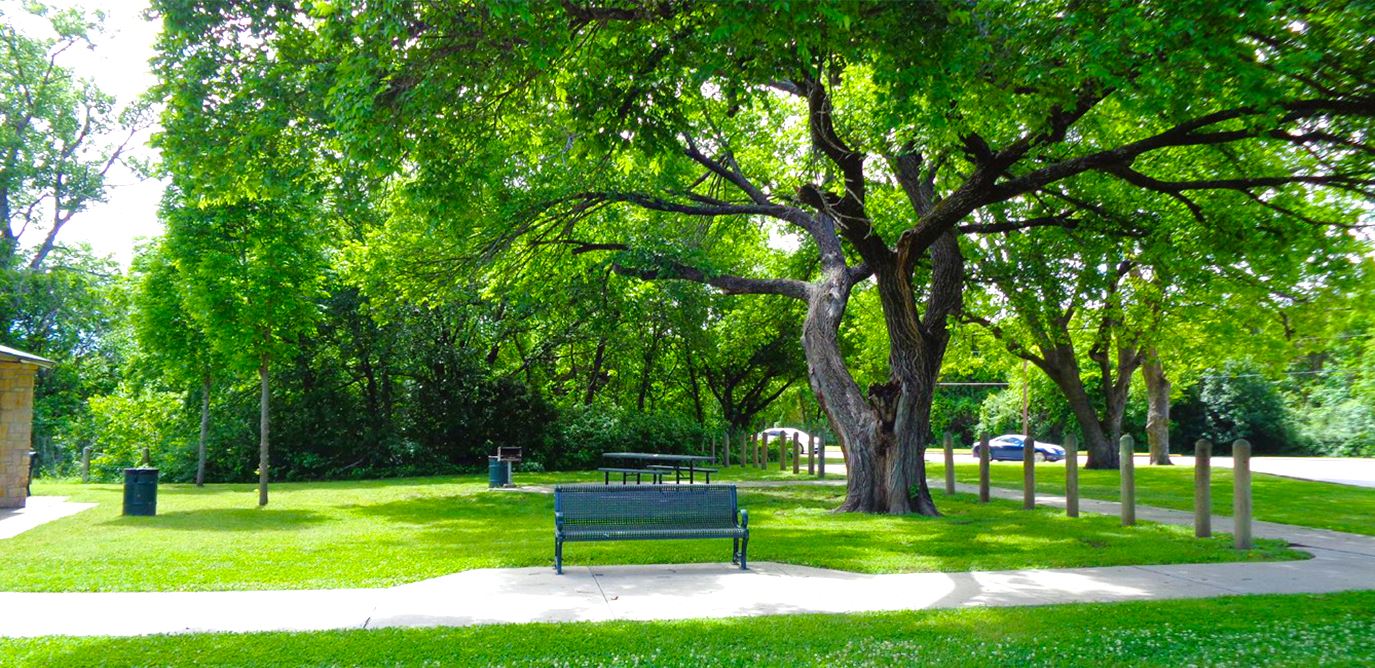 Nestled in the heart of DeSoto, Ernie Roberts Park offers a peaceful oasis with walking trails, picnic areas, and a playground. It's the perfect spot to relax and recharge in between conference sessions.

Distance from NRPA: 14.2 miles

This universally accessible playground in Grand Prairie is a true gem for families and nature enthusiasts. It features a water park, zip lines, and a treehouse, making it a delightful destination for all ages.

Distance from NRPA: 19.9 miles

Immerse yourself in the breathtaking beauty of the Dallas Arboretum. With its stunning gardens and seasonal displays, it's a picturesque place to take a leisurely stroll and appreciate nature's wonders.

Distance from NRPA: 6.6 miles

White Rock Lake Park is a favorite among locals for its scenic jogging and biking trails. Rent a kayak or paddleboard to explore the lake, or simply enjoy a picnic by the water's edge.

Distance from NRPA: 7 miles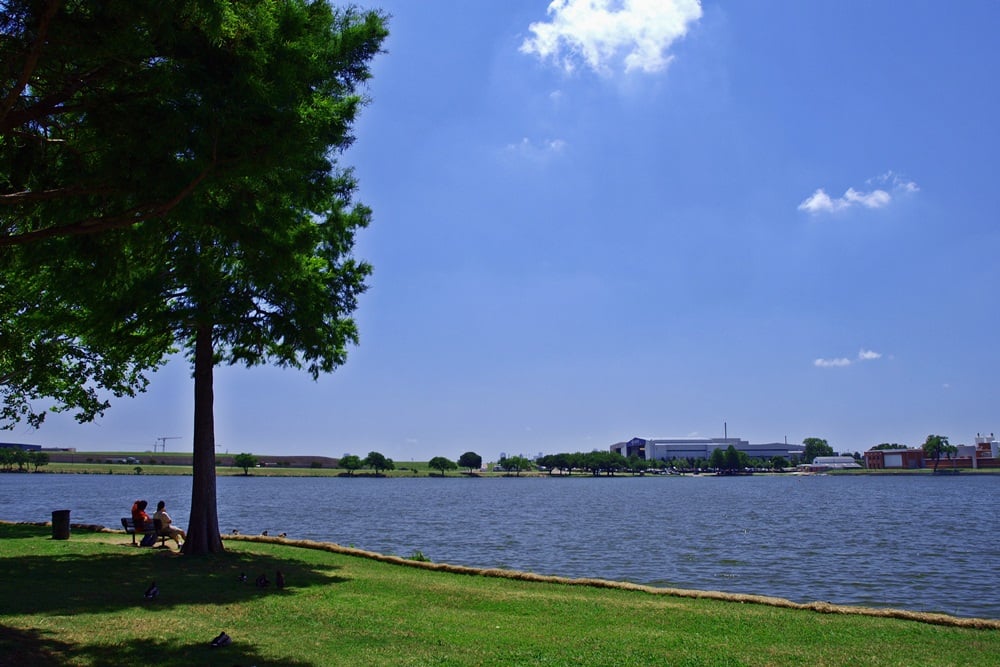 Bachman Lake Park boasts a tranquil atmosphere and scenic views. It's a fantastic spot for bird-watching, fishing, or just enjoying a quiet afternoon.

Distance from NRPA: 9.7 miles

For those looking to escape the city and immerse themselves in nature, Cedar Ridge Nature Preserve in Cedar Hill is a must-visit. Explore miles of hiking trails and revel in the natural beauty of the area.

Distance from NRPA: 15.7 miles

Don't miss Klyde Warren Park, an urban green space that spans over Woodall Rodgers Freeway. This vibrant park offers a blend of nature and culture, with food trucks, live performances, and activities for all ages.

Distance from NRPA: 1.1 miles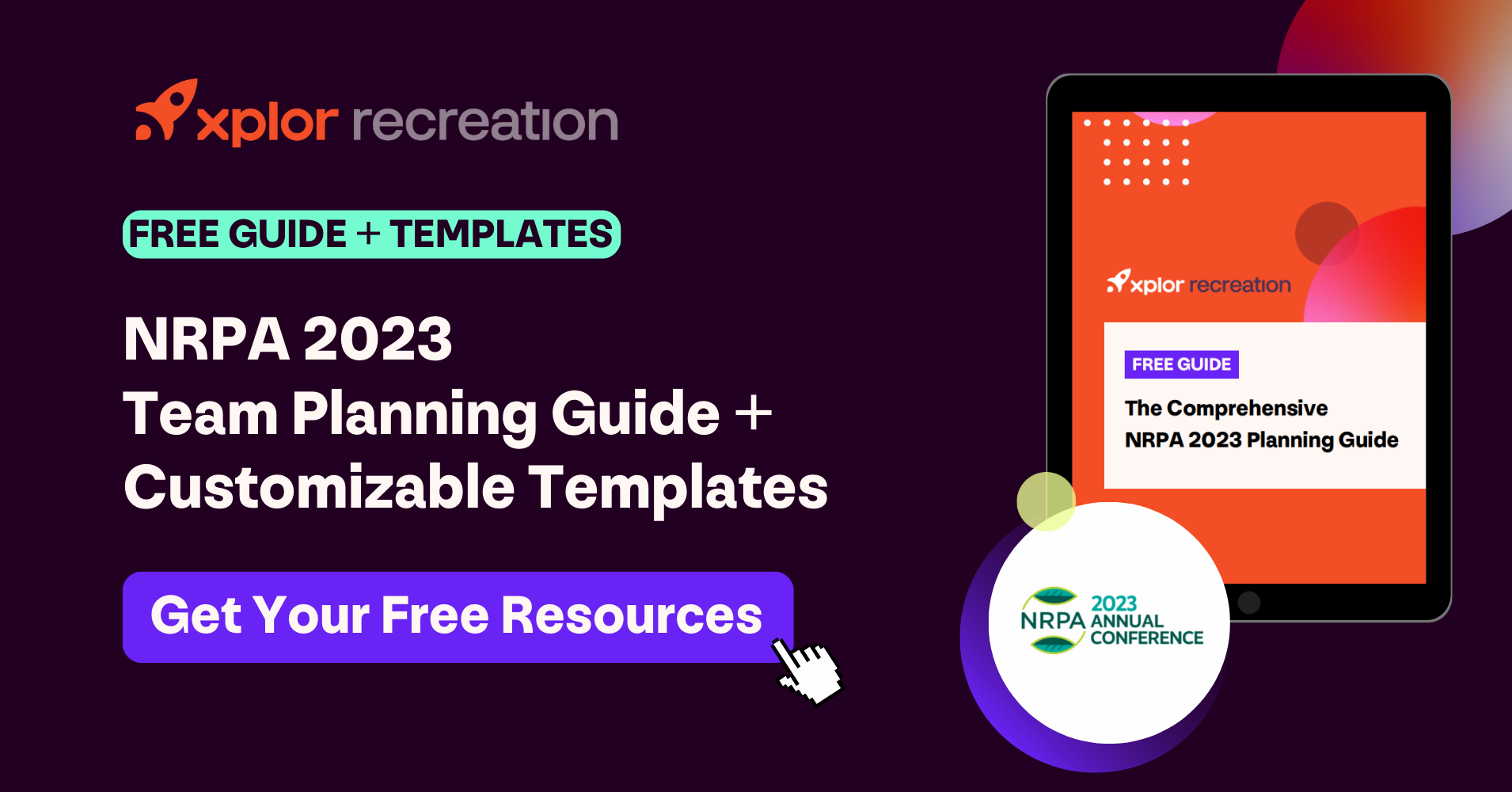 Dallas Dining: 7 Must-Visit Restaurants in Dallas

Indulge in a unique dining experience at Kitchen + Kocktails, where celebrity chef Kevin Kelley serves up a fusion of Southern and international flavors. The creative menu is sure to tantalize your taste buds.

Distance from NRPA: 0.7 miles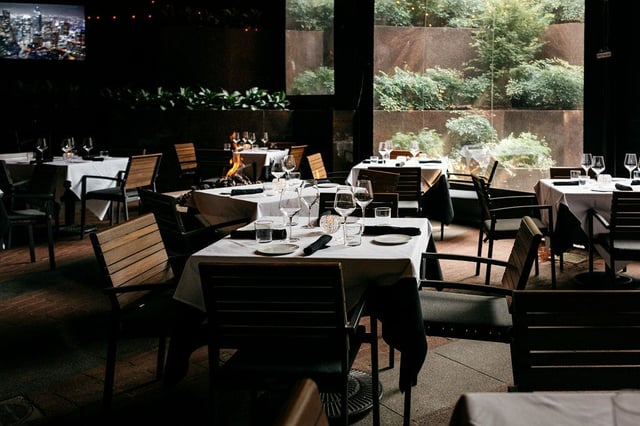 For the steak lovers in the crowd, Dakota's Steakhouse offers a superb selection of prime cuts in an elegant, underground setting. It's a top choice for a memorable dinner.

Distance from NRPA: 0.8 miles

E-Bar Tex Mex is known not only for its delicious Tex-Mex cuisine but also for its great happy hour specials. It's the perfect place to unwind after a day of conference sessions.

Distance from NRPA: 2.6 miles

Explore the rich flavors of Mexican cuisine at Meso Maya, where traditional recipes are elevated to a gourmet level. The vibrant atmosphere adds to the overall dining experience.

Distance from NRPA: 1.3 miles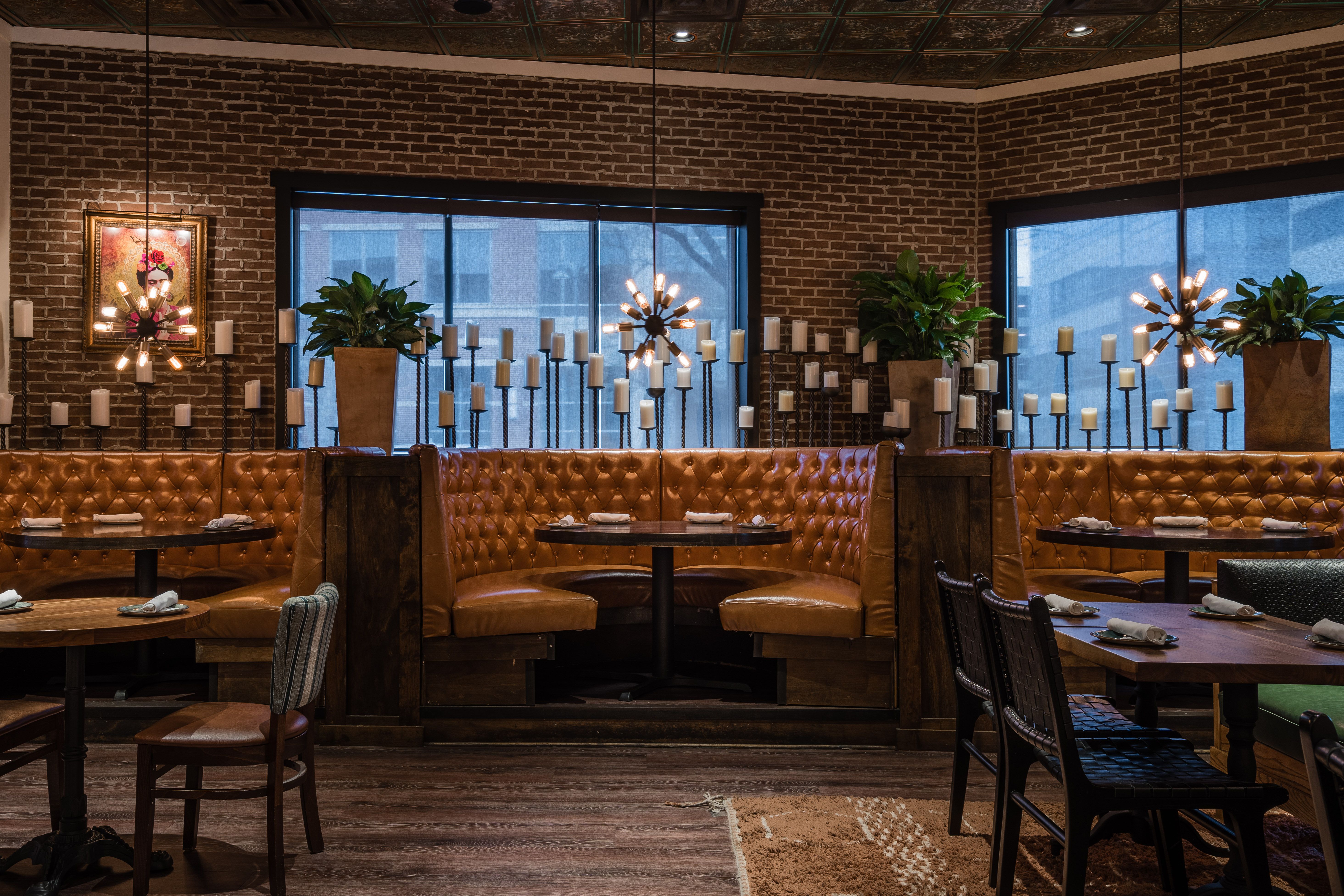 Satisfy your cravings for modern Mexican cuisine at Mexican Sugar. From flavorful tacos to delectable margaritas, this restaurant has it all.

Distance from NRPA: 1.5 miles

If you're a seafood aficionado, don't miss Seafood on the Run. Their fresh catches and seafood boils are a hit with locals and visitors alike.

Distance from NRPA: 2.6 miles

XOXO Dining Room offers a chic and intimate dining experience. Enjoy a diverse menu of small plates and craft cocktails in a stylish setting.

Distance from NRPA: 2.8 miles
Dallas Nightlife: 7 Must-Visit Bars in Dallas

Dot's Hop House is a craft beer lover's paradise. With an extensive selection of brews and a lively courtyard, it's a great place to relax with friends.

Distance from NRPA: 1.3 miles
Immerse yourself in a vibrant atmosphere at Federales, known for its rooftop patio and Mexican-inspired cocktails. It's a lively spot to unwind and socialize.

Distance from NRPA: 1.4 miles

For those who appreciate a classic dive bar, Off the Record is a hidden gem with a laid-back vibe, great music, and an impressive selection of vinyl records.

Distance from NRPA: 1.6 miles

Sweet Bar offers a cozy and intimate setting with a fantastic cocktail menu. It's the perfect place to enjoy a well-crafted drink in a relaxed atmosphere.

Distance from NRPA: 1.7 miles

Frankie's Downtown is a sports bar where you can catch the game, enjoy comfort food, and savor a cold beer. It's a fantastic spot for sports enthusiasts.

Distance from NRPA: 0.4 miles

Parliament is a sophisticated cocktail lounge that takes mixology to the next level. The expertly crafted cocktails and upscale ambiance make it a must-visit.

Distance from NRPA: 3.6 miles

Double D's is a lively bar with a rooftop patio and a diverse drink menu. It's a great place to take in the Dallas skyline while enjoying a drink.

Distance from NRPA: 2.7 miles
Wrapping it up:
We can't wait to see y'all in Dallas! 👋 Also, be sure to stop by booth #1047 to visit the Xplor Recreation team, and:
🔍See our all-in-one recreation management software in action
📱Try out our NEW Client Mobile App + Kiosk Experiences
🎁 Enter in a draw to win a Free iPad Air (2 up for grabs!)