5 Tips for Looking for Parks and Recreation Jobs
Parks and recreation jobs have a lot of variety but all of them can be incredibly rewarding. With the main focus of park and recreation organizations being increasing the wellbeing of their communities, whether you're out in the parks teaching kids about your local wildlife or formatting your program flyers and magazines, everything you do is furthering the goal of making your community that much healthier while enjoying recreation.
Many different personality types gravitate towards the recreation industry and for many good reasons. While there are a large number of potential positions available, some have training or education required to fulfill, before you'll be eligible. Here are five tips for looking out for opportunities for full time parks and recreation management jobs.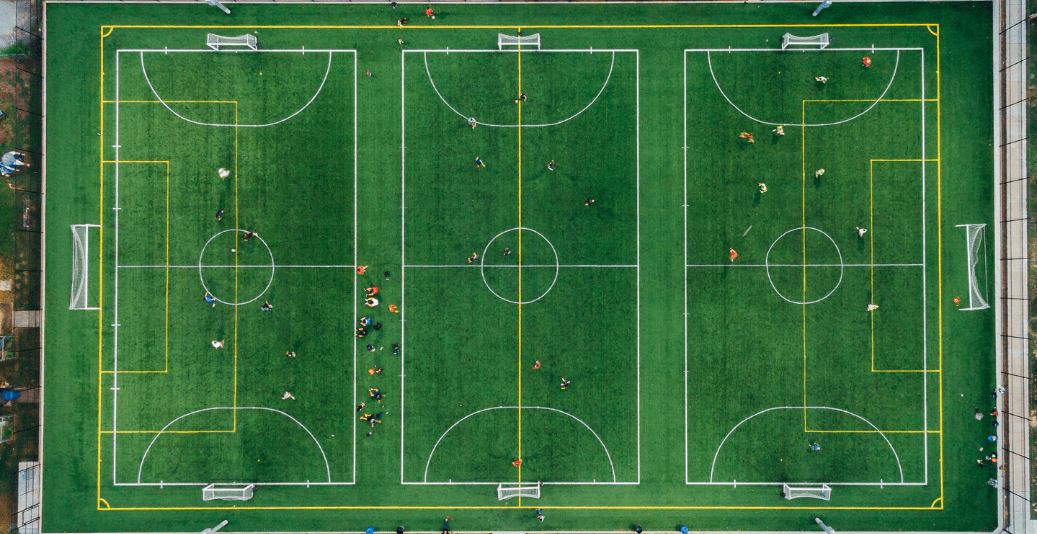 What Suits You?
Take a second to reflect on what is important for you and your career in the recreation field. Do you want to interact with kids? Do you like spending time outdoors in parks and being active? Are you fairly introverted and prefer to work inside an office or more independently? Perhaps a mix of a number of these qualities?
These are the questions you should ask yourself, in order to figure out which kinds of park and recreation jobs you would be more attracted to. With so many parks and recreation jobs out there, the likelihood of finding a role that suits you is high.
Look for Job Openings
There are many places to look for a career in recreation and for job openings and Google is definitely a great place to start, when looking in your local community, at the state/provincial parks level and nationally for a recreation job. We've selected a few of our favorites for you but keep in mind that there are many more out there:
Our tip? If you're looking to work for a larger group or interested to moving somewhere else, check out larger groups like the NRPA. If you're looking for park and recreation departments in your local community, inquire with your municipality or parks board.
While many parks and recreation employees want to settle down in their community, others may want to take the opportunity to move to a new place and learn more about that community. Weight out the pros and cons of this kind of a move, if you find a position you're interested in that is in another city. Many groups will allow for interviews over the phone or video conferencing, before you have to visit in person.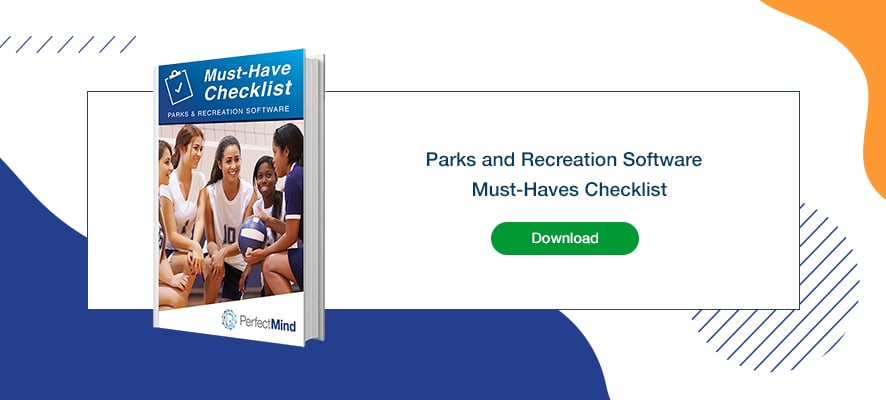 E-BOOK: Parks and Recreation Software Must-Haves Checklist
Educate Yourself
You might come across a recreation job opening that you aren't qualified for. In this case, keep in mind that certification and education will help you reach higher positions in parks and there are many programs out there adapted to many different needs. Some are aimed towards educating existing full time park and recreation workers and some are aimed at people who want to get in to their first role in a parks and recreation organization. Look up programs at your local colleges, to see what's offered in your area. Some may even have programs in conjunction with local parks and recreation organizations for training and education. For more info on certification and education, see our blog post on the groups offering them and what you need to know.
Build Up Relevant Skills and Experience
Research the type of job you're going for and see what kind of skills and experience may help you succeed in it. Focus your free time and efforts into building these skills, in order to ensure your own personal and career success in your parks and recreation management job, as well as the ability to land that job you're interested in.
Have you previously worked in the parks and recreation field? If you're close to a parks and recreation conference, we highly recommend visiting. At Xplor Recreation, we regularly attend park and recreation conferences across North America. Being surrounded by other parks and recreation professionals, having more resources available to you making more connections in the industry will always help.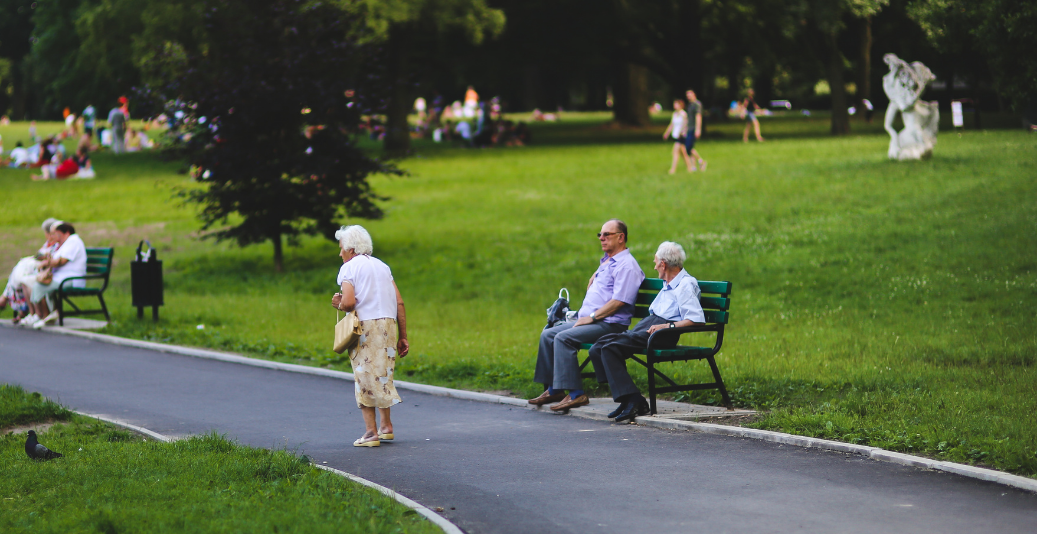 Get Involved!
Having trouble finding a job the usual way? Go out and volunteer at one! Parks and recreation organizations value people who are eager to help and engage with their communities. While volunteering, you'll make great connections and get a taste of what your career may look like. If you show that you have the work ethic and commitment required to be successful in a park and recreation job, you greatly increase your chances of being hired by the organization, once there is a job opening in that area.
Got opportunities for an interview with a parks and recreation organization or working on interviewing potential candidates yourself? Learn how to successful complete an interview or build an interview yourself, with these tips on interviewing for parks and recreation jobs.