Using Automation to Make Life Easier For Your Parks and Rec Team
If you work in parks and recreation, you know that spending quality time with your clients is important. Building community is what your job is all about — you didn't get into parks and rec to file paperwork.
And yet, with tight budgets and hiring challenges and it can often feel like you and your team are constantly focused on any number of administrative tasks, rather than doing what you love — engaging and nurturing your community.
Sound familiar? If it does, you could benefit greatly from implementing a series of marketing automations in your centers to help engage your community, without taking up more of your team's already limited time. While automation might seem to many like a cold, mechanical process with no human touch, it can actually offer a more personalized experience for your clients.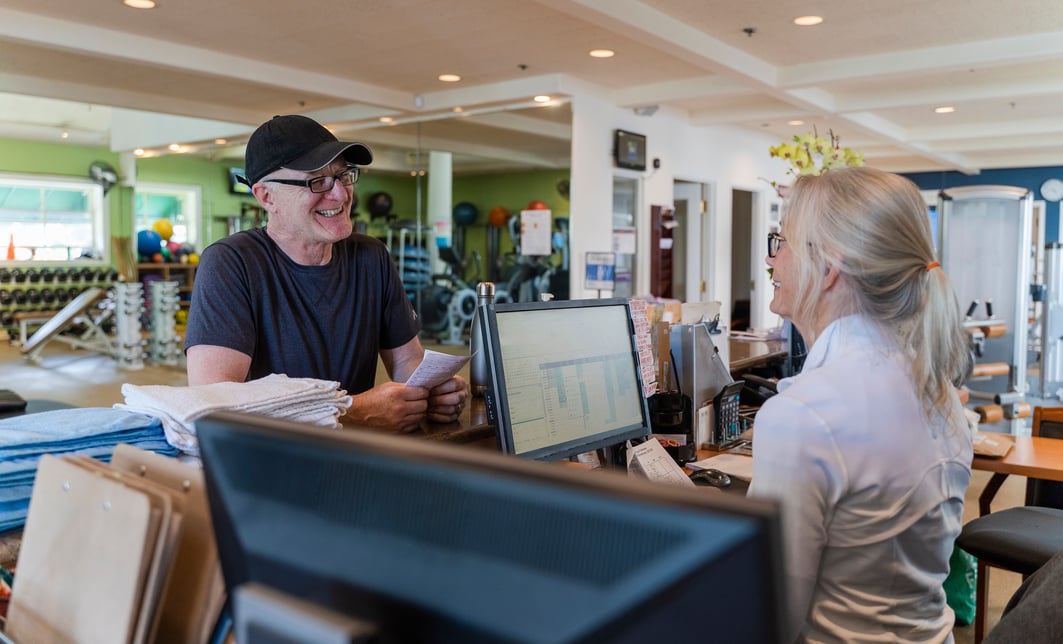 What Is Marketing Automation?
Marketing automation uses software to streamline processes in your day-to-day operations without the need for human intervention, making them effortless. Examples of automated workflows include emails to let someone know their membership is expiring (or that they only have 2 punches left), birthday celebration messages, and new class notifications. There are many areas where you can apply automation, including email marketing, social media, lead nurturing, analytics, and so much more.
The goal of automation is to make processes more efficient by utilizing the power of software to take care of small, but important, tasks for you. Automation may have a bad reputation as being a lazy way to engage with your clients, but this couldn't be further from the truth. How well automation works depends entirely on who is operating it, and how much thought they have put into the processes. Automated marketing strategies still require work to refine.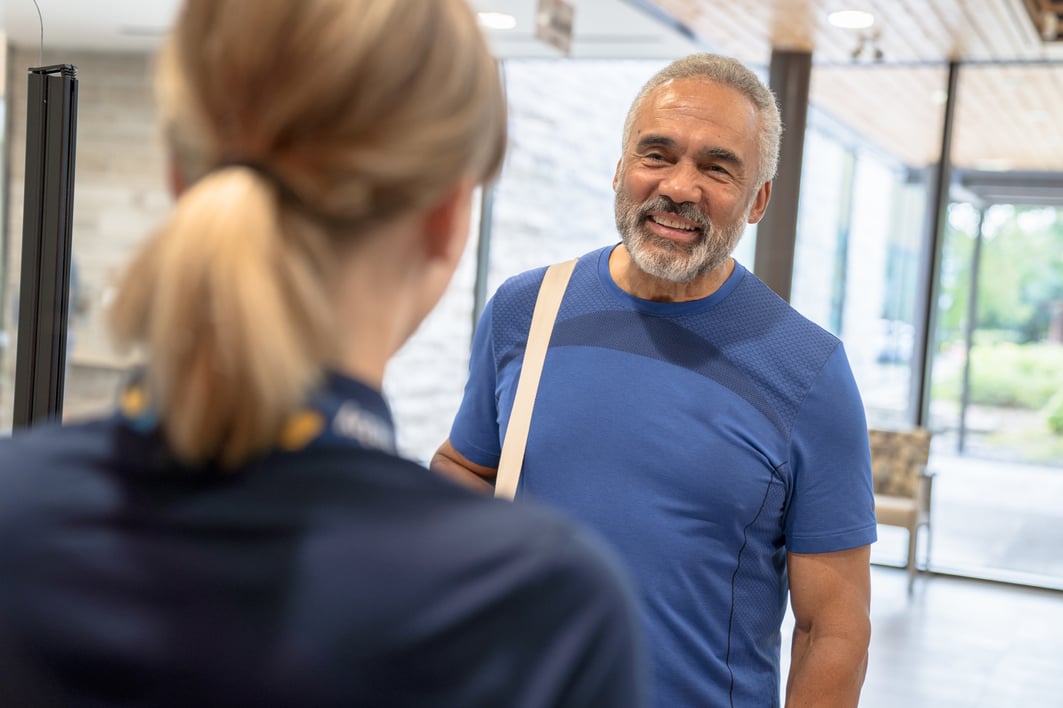 Marketing Automation For Your Parks and Rec Team
Curious about how you could streamline some of the administrative processes on your team for the long term? Here are a few key strategies to start with:
Class Reminders
There's nothing worse than excitedly booking something in the rush of registration day only for the details to get lost in the shuffle of your busy life.
Class reminder emails are great for reminding your customers about classes they've booked. Lots of folks sign up for your activities and classes, but not everyone is super organized with their family calendar.
The followup also adds a personal touch — engaging your clients so they enjoy the class they're excited about.
Proactive Billing Reminders
There's no need for your team to manually remind folks that their current membership is expiring. You can set filters so that clients who's membership will expire soon will receive a friendly message to renew with you.
This also works for punch customers. You can set the filter to automatically remind your customers when they have a certain amount of punches left (usually 1 or 2).
These messages can be sent via email or text — a gentle nudge is surprisingly effective at re-engaging folks.
Birthday Celebrations
Everyone loves to be celebrated on their birthday, but with the amount of customers your team serve every day, that'd be a daunting task to take on manually. You can use automation to make sure everyone in your community gets a little moment of delight from you on their birthday.
You're all about bringing little moments of joy to people's lives, and automation can help you achieve that at scale.
Past Due Reminders
Despite your best efforts, sometimes folks miss a payment deadline. You don't want to your staff spending their time following up with folks about a payment issue.
You can automate emails and/or SMS messages to remind clients when they're past due on a payment so your team don't have to.
New Class Promotion
When you have new classes available, your audience will likely wanna hear about it! There's no better way of engaging your customers than letting them know about new offerings at your parks and recreation centers.
Automated messages can make sure folks are aware of upcoming activities without your team having to do any manual work. Just set up your filters, and your emails or text messages will automatically go out to your customers so they can register.
Other Types of Automations
Marketing automation is a great way of engaging your audience while removing administrative tasks from your team, there are internal-facing automations that can also reduce your team's burden.
Creating workflows in your recreation management software can also streamline your team's workflow. For example, some Xplor Recreation customers have workflows to automatically notify specific team members when a facility booking contract has been signed. This allows team members to quickly make any preparations for the upcoming booking, and it all happens automatically.
Learn more about the ways that software can make life easier for your parks and rec team with our free guide: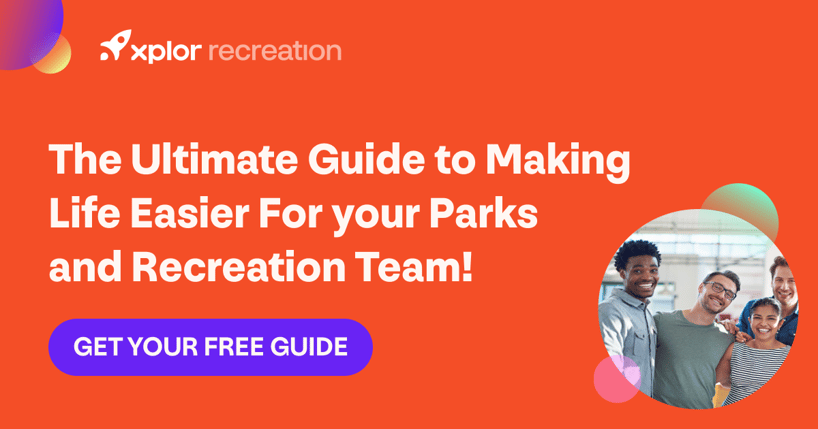 Explore Solutions: Automation For Parks and Recreation
If you're curious to know how automation could help you and your team, chat with someone on our team today!