Avoid These 4 Common Problems Faced by Online Training Businesses
In these modern times, a training business is one of the most rewarding types of businesses you can start. With the right strategy, resources, mentorship, and commitment, you can thrive in the online space.
You'll be able to help people across the globe achieve their health goals from the comfort of your home. More than the money, your clients' testimonials will be a true indicator of your success.
If you are in the fitness industry, this is probably your ultimate career goal. You are passionate about fitness. You have the certification. You've built an incredible career offline and thinking it's time to launch your business online. I concur with you; the world needs your expertise.
But before you test the waters with both feet, here are four challenges that online training businesses face. It will help if you know the pitfalls in advance to step in the online space prepared.
Without wasting time, let's dissect the problems and give practical solutions.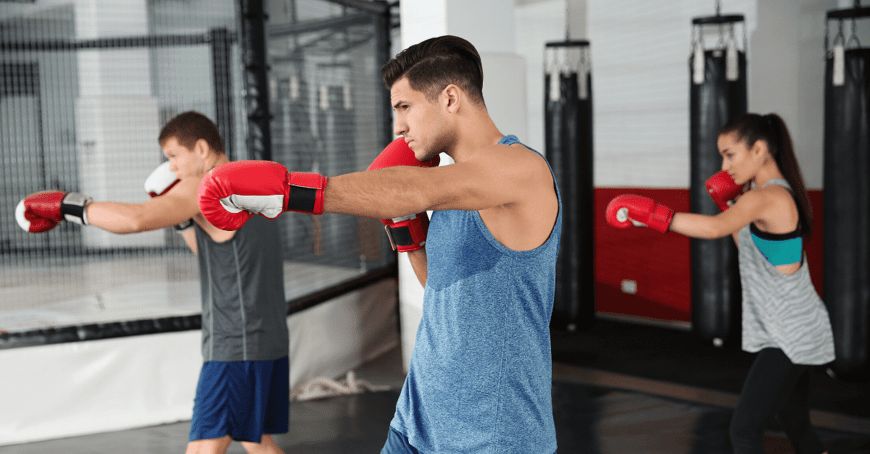 Poor Marketing Strategy
Most online startups often ignore the importance of having a solid marketing plan. Without a solid plan to reach out to your target audience, it's obvious you will fail. A business can only thrive if there are clients, and online fitness business is no exception.
There are several strategies that you can implement to ensure you avoid this challenge.
Take a Marketing Course
As an online fitness coach, you are your boss. Thus, you'll either hire people in areas that you are not an expert or take additional courses. In marketing, there are so many free courses you can enroll in or sign-up for a paid course. With a certificate, you'll have a glimpse of internet marketing strategies, and you can implement them with ease.
Use Social Media
Social media is a powerful marketing tool because the average person spends at least 2 hours online daily. Use your social media account to your advantage.
For example, say you run an online CPT business. In this case, social media platforms serve as a great way for you to get your name out to potential customers. Training videos and social media posts can go a long in making sure you have a healthy stream of clients.
Make sure your online network knows the services you offer. Let all your posts end with a call to action.
Set Aside a Marketing Budget
Often people underestimate the cost of marketing products or services online. Other times it's completely ignored.
But you shouldn't.
Rather, try and do thorough research on marketing strategies and the accompanying cost. Set that budget aside from the onset.
Failing to Choose a Niche
The fitness industry is highly competitive. If you are a newbie, you might think it is better not to specialize to increase your client base. Many online fitness trainers take this route, but they end up stuck.
There is a better way to go about it, finding what you are good at and sticking to it. To choose a niche, do the following.
Know Your Passion
The first step to choosing the right niche is knowing what you are good at. Evaluate your life experiences and the things you've participated in high school or college. You will find something that sets your heart on fire. Tie your training to that one thing.
Maybe you are passionate about martial art, creative writing, choreography, or music? Sometimes overcoming life challenges like drug addiction, baby fat, or obesity could inspire to work with a particular group of people.
Define Your Target Audience
Once you've outlined your passion, think about the group that would benefit most from your expertise and unique skill sets. Have a clear picture of their pain points, characteristics, job, goals, and lifestyle. Make sure you have at least three to four groups of people.
Search Online
Take your search online and look for other trainers in your niche. Read through their websites, social media posts, and watch their YouTube Videos. Analyze what makes them different. This will help you have a gist of what online training business is about. You can also use your search to find a mentor.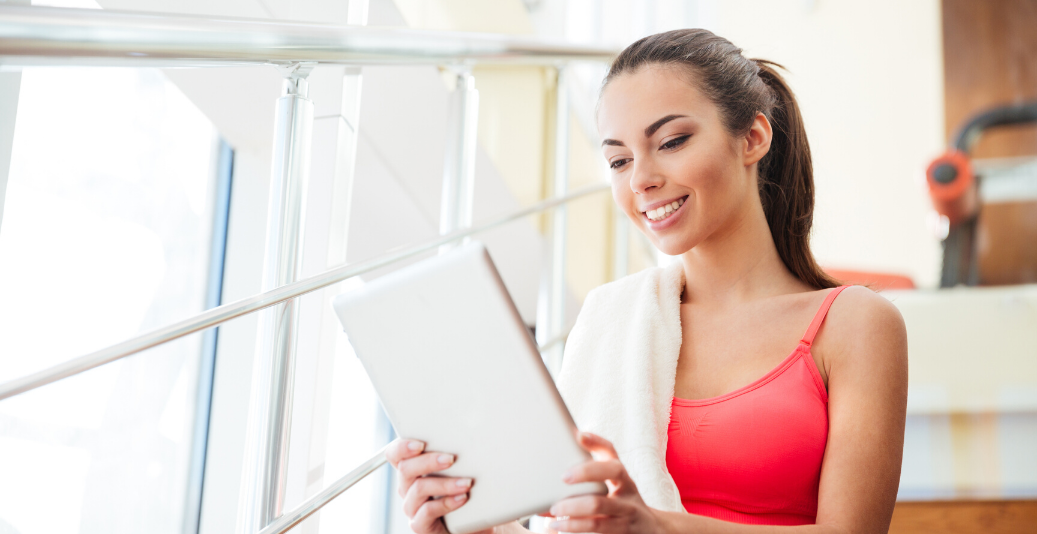 Customer Support Challenges
Unlike when working face-to-face, in online fitness it becomes difficult to know if your clients are doing the workout routine right or if they are following the training regimen. Keeping tabs of clients' progress becomes challenging if you have not set up the right system. You'll end up losing clients.
Give Clear Instructions
Because you are not working with the client face-to-face, you must give explicit instructions about the workout routines and entries that the client must fill.
Reward Committed Clients
Come up with a way of rewarding clients that are consistent. You can give discounts, free branded items, or an additional package. Think of exciting challenges that can keep your clients on toes.
Invest in a Workout App
Another thing to ensure you're up to speed with your clients' progress is to invest in a workout app. Your clients can enter their daily workout, and you can access them in real-time and give feedback.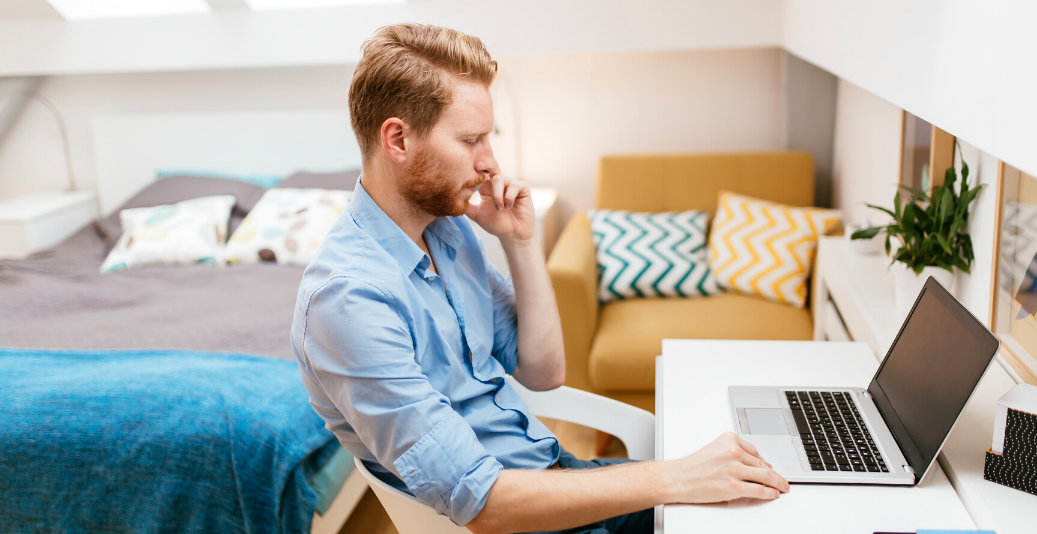 The Complacency Syndrome
The fitness industry is growing at a remarkable rate. It only makes sense that the personal trainers grow with it. However, most online personal trainers become complacent when their business takes off, which is a sure recipe for failure.
Take up Courses
It is important to always keep up with your studies. There's always something new you can learn. Take up short courses online or enroll for more comprehensive long-term programs. Ensure you add value to your academics every year.
Research Emerging Trends
The best way to keep tabs of the emerging trends is to join a fitness association, attend networking events in the industry, and make Google your friend.
Do your clients a favor and base your training on the best practices.
Wrap Up
The online platform has provided us with diverse opportunities. The world is a global village. And as a fitness trainer, you can use this to your advantage.
Understand the online business dynamics and ensure you counter the above challenges with the best solution.
With this cheat sheet, you are one step ahead. You already know what isn't working, and therefore you can establish a stable online fitness career by implementing the right strategy.

Tyler Read is the owner of ptpioneer.com which is a website dedicated to helping people get started in the personal training industry. He helps people discover, study, and pass their fitness exams. Check out his free videos for the latest trends.