Making it Matter at BCRPA 2019
Hosted in the picturesque mountains of Whistler, BC, the British Columbia Recreation and Parks Association (BCRPA)'s 2019 Symposium kicked off to showcase the impact each person in a recreation and parks role plays in our communities.
Xplor Recreation was thrilled to be the Gold Sponsor for the fifth consecutive year and honoured to introduce the opening keynote speaker, Gil Penalosa. Gil has inspired and advised decision makers in more than 350 cities around the world to create vibrant, healthy communities. His presentation was perfect to launch into the sensational sessions, networking, and recreational activities centered around BCRPA's theme "Making it Matter".
One session that stood out to our team was "Positive Youth Engagement" presented by Sherri Grosse, Mannie Deo, and Jessica Danyk. Through a case study, they revealed how the City of Surrey of was able to engage at-risk youth in their community which resulted in a 33% decrease of incidents related to bullying, substance abuse, theft, and verbal abuse.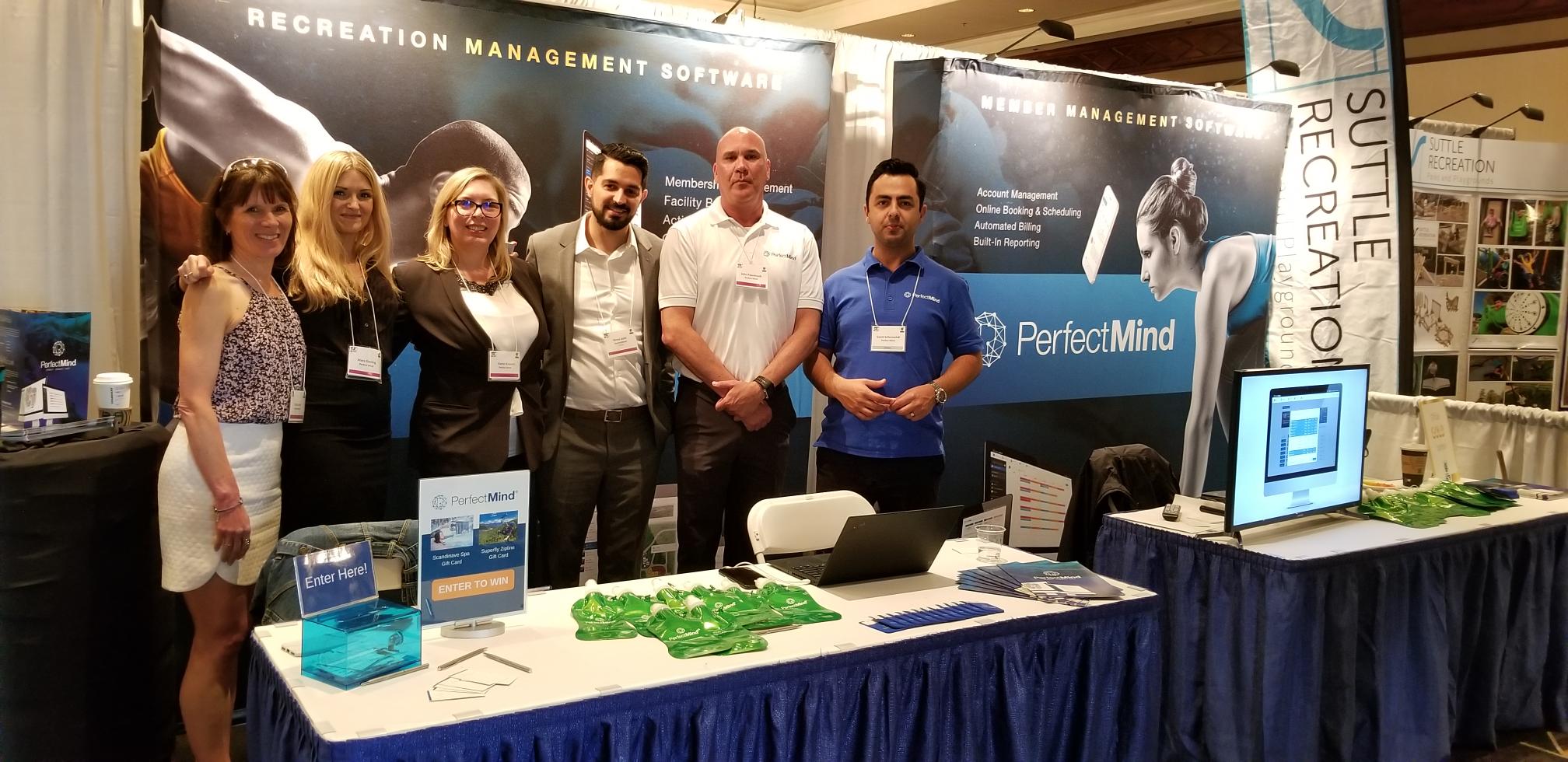 Team members Tanya Zarin, Mara Gosling, Karen Kuipers, Nima Jazbi, John Paleshnuik, and Saeid Safarmehdi were excited to welcome delegates to Xplor Recreation's booth as well as exchange ideas, explore new initiatives, and celebrate the amazing work being done in BC's communities. In the evening, they dived deeper into these conversations at Xplor Recreation's social located at Merlin's Bar and Grill. It was a huge success and we look forward to hosting one again next year!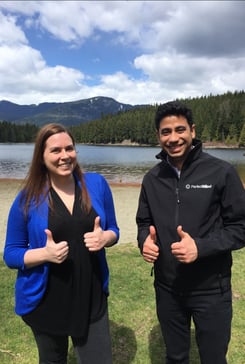 As part of Wednesday's lunch on the go, Catherine Lauzon and Aman Arora enjoyed a guided tour with other delegates through a dense forest trail to Lost Lake. Along the way, they soaked up some sun!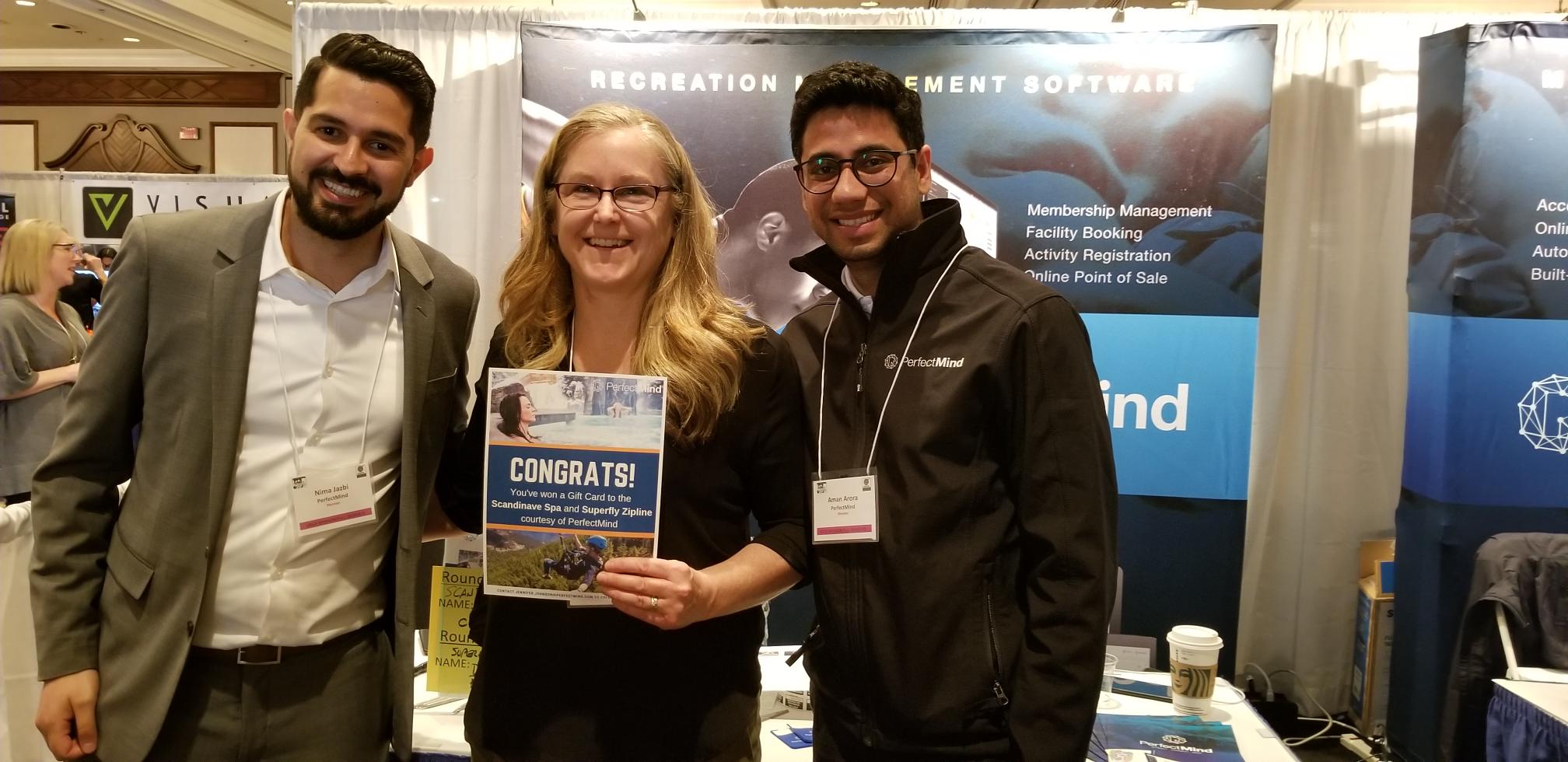 Our team was excited to give away prizes to the Scandinave spa and Superfly Ziplines. Congratulations to Kerry T. from the City of Burnaby and Denise W. from Cowichan Valley Regional District. We hope you enjoy them!
Overall, we'd like to thank all the dedicated speakers, delegates, and organizers, who shared our commitment towards "Making it Matter". The 2019 Symposium was truly a gem filled with delightful and engaging experiences.
Our approach is the same with our smart, all-in-one parks and recreation management platform; to make daily operations enjoyable, efficient and stress-free.
By helping reduce time spent on routine and back-office tasks, your team can do what they do best: creating exceptional experiences and connecting with your community! Find out how we helped the Richmond Olympic Oval achieve their goals here.