Which Is The Best Video Conferencing Software For Your Small Business?
If you've found yourself suddenly navigating the world of video conferencing applications and platforms due to the COVID-19 outbreak, knowing what software is right for you can be a real challenge. You've always worked with students and members in person, because it's what you know and what you've always been great at.
So, how do you know what software features will work best with your business model? And, how do you seamlessly transition to online operations?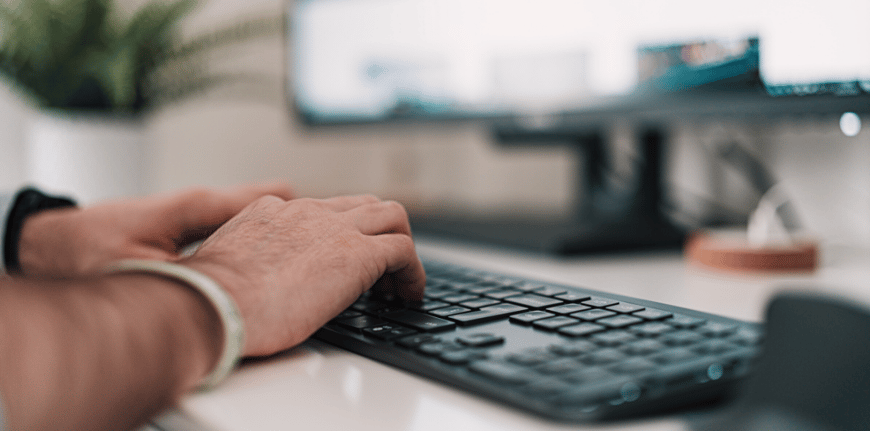 We're here to help you answer those questions, with our guide to the most popular video conference platforms on the market, and what they offer you. Want to get started with livestreaming? Download our guide to getting started livestreaming your classes and lessons!
#1: Zoom
There's a good chance that, if you weren't familiar with Zoom before, you are now. This platform has become a household name in video conferencing during social distancing: when people aren't using it to conduct meetings or team huddles, they're using it to host social hours with friends and catch up with family.
So what has made Zoom such a popular option? On top of a fairly user-friendly interface, Zoom also has other fun features such as customizable backgrounds, a gallery view to see all your participants easily. You can also record meetings for future reference later on. However Zoom does has a 100-person limit on participants, and it does have a 40-minute session limit for meetings of over 3 people. They offer three tiers of options on top of the basic plan, and a 30-day trial to see if you like it.
Best for: Small, interactive classes so you can give your students feedback during a lesson. Because Zoom is a two-way platform, having multiple users join in and participate can get hectic real fast, so it is best used if you are deliberately looking to see how each student is doing.
#2: GoToMeeting
LogMeIn has developed numerous business solutions involving video conferencing—including webinar, training, and conferencing solutions—so there's a good chance there is a solution for what you need. Not just for connecting with your students, but also for connecting with your team.
Their team-collaboration apps allow you to call and message your colleagues easily, so you're together even when you're far apart. Their platform GoToMeeting allows two-way video conferencing capabilities of Zoom, but they have also developed GoToWebinar: a product for one-way video conferencing.
GoToWebinar allows for a presenter to go live on video or share their screen, and for participants to ask questions in the chat or through a microphone when the presenter allows them to do so. However, participants can't share their video during these webinar sessions.
Best for: Businesses who plan on hosting many sessions through video conferencing in the future, and want to have many options at their disposal.
#3: UberConference
This platform is completely web-based, so you can access it from any device. Uberconference comes complete with many smart features to make your life a bit easier during a quite stressful time. Intuitive smart technology provides you with a transcript and actionable items after calls which you can easily send out to participants.
This platform offers two-way streaming, meaning your participants can join in with video and audio to interact with you. Plus, UberConference has removed their time limit, and allowed up to 50 users to participate in a meeting to help out small businesses during this pandemic.
Best for: Business owners who don't have a lot of extra time to figure out new systems or spend hours on following up on classes. The transcription, recording, and analytics features make it ideal if you are a team of one.
#4: Social Media Livestreaming
(Facebook Live, Instagram Live, etc.)
Finally, there is always social media for livestreaming your lessons or webinars. Almost all of the big social media platforms offer some version of live streaming on their platform. The most popular options today are Facebook's and Instagram's live platforms, which make it easy for participants to engage with you.
While Instagram does allow you to request to be in someone's livestream, neither of these platforms actually allow for two-way streaming. They are public-facing livestreams, so anyone can find your stream once it goes live. While the other platforms we mentioned here provide users with a link that they can then send out so participants can join a private class, livestreaming on social media is accessible for anyone to see.
Best for: Businesses looking to extend their reach and attract new members. Livestreaming on social media is a good idea for teaching classes or sharing your expertise, but you will want to take into consideration what you are willing to share with your members for free, and what you are willing to share as part of the services they have paid for.