How To Choose Powerful Fitness Studio Software
Have you been considering a new software for your business? Perhaps you're looking for a new point-of-sales system, or you're looking for a new customer relationship management system. Either way, you have been thinking lately that it's time or an upgrade, or time to start using a software to manage your members.
How To Choose Software: What To Look For
If you're searching for a new member management software, you may have felt overwhelmed with options and choices to make, between pricing, support, and other things to consider. Don't fret, here is a list of questions you can ask a software provider to make sure their platform is the first one for you.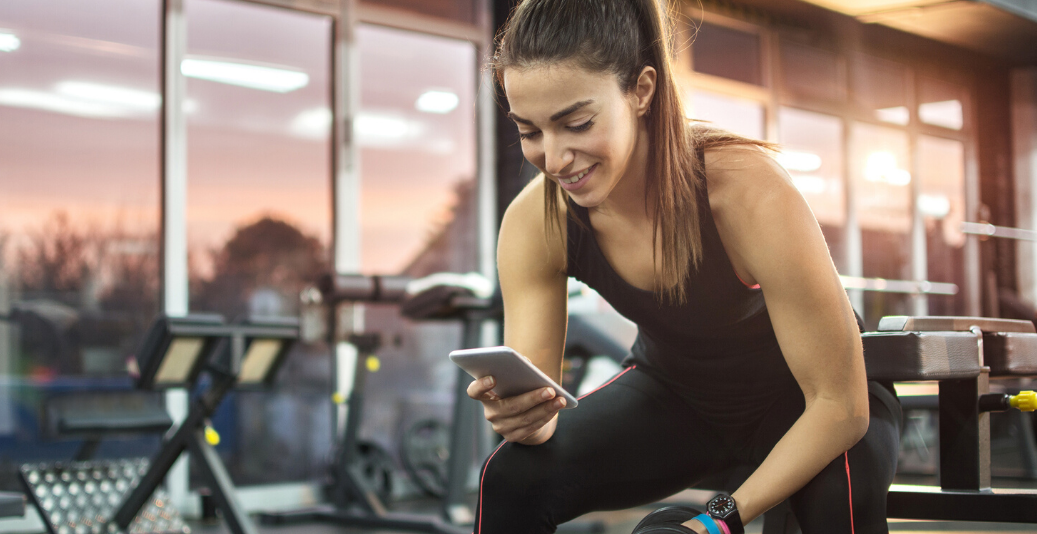 Is It Intuitive To Use?
While not everyone considers themselves to be tech-oriented, or naturally understand new technology right away, any software you are introduced to should be intuitive to understand upon your first interaction with it. User experience is an important factor in whether a software is right for you or not; it's quite possible that if you don't quite understand how to navigate the software, your clients won't, either.
That's why it's crucial to ask for a demo of any software before committing. Sit down with a sales representative and have them show you how to navigate the system. They will also be able to answer any questions you have in real time, rather than leaving you frustrated when you try using it on the first time on your own.
Does The Software Come With Accessible Support?
In an ideal world, every process would run smoothly, technology would never fail us, and glitches wouldn't break programs. Unfortunately, we do encounter problems with technology from time to time, and when that happens with a software you are using, you will need to seek the help of their support team.
Before deciding on a software, make sure you know their customer support team's hours of operation, and their approximate turn-around time on fixing bugs in the system. At Xplor Recreation, our customer support team is available via live chat 24/7, meaning you can reach out to us anytime at all to ask a question or bring an issue to our attention. We also offer a knowledge center, where you may find the solution to a problem you are encountering.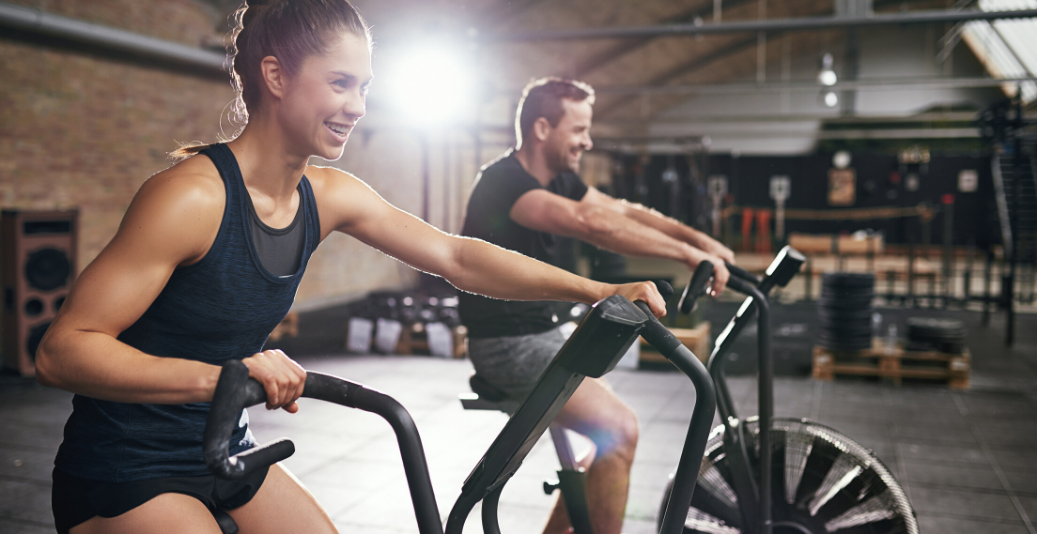 How Often Do Updates Come Out?
Knowing the frequency of updates, and how much these updates change the current platform, is a great topic to ask a software vendor. Developers will regularly update the software to fix bugs, add new features, and make further changes to the usability of the platform on specific operating systems. However, updates should improve the user experience, and if their updates are requiring clients to learn new processes each time, it may be a sign that this software will hinder more than it will help.
The team at Xplor Recreation is always working hard to optimize the platform even further and make it even more user-friendly for our clients. To see all the updates that have been published, go to our blog resources.
Does It Integrate With Other Services?
You want a software that can do it all in one place. If you can't quite get 100% of the way there, integrations are a wonderful way to bring all the services you use in your business to one easy-to-use process. To prepare, make a list of all the software services you currently use in your studio, and ask a software provider if it's possible to integrate those services into this software, and how it works if they do integrate.
If some of them do integrate, and some don't integrate, consider which ones are the most important to be available as an integration for this software, and which you don't mind using separately. For example, you may want to have a PayPal integration for a software you're looking into that has a billing function, but you may have decided that it doesn't need an integration for Instagram.
Xplor Recreation has many integrations, including Facebook, Shoeboxed, PayPal, Scala TV and more. See all our integrations and how they work in our Knowledge Base.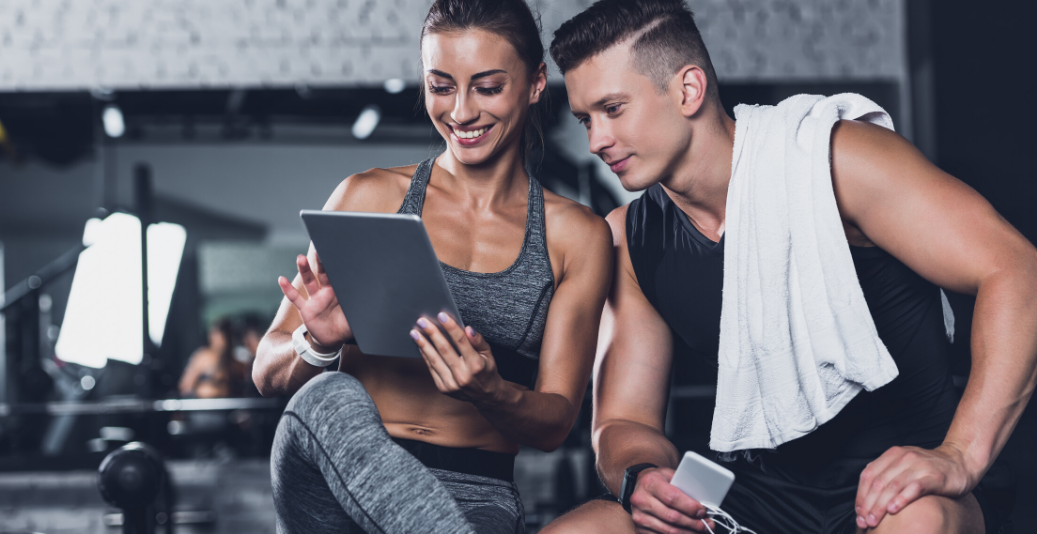 How Much Does It Cost?
This is likely one of first questions you have about a new software, but also one of the ones you're likely to wait until the end to ask. Other factors of the software will affect your bottom line in many ways. For example, how efficient the software affects how many other people you will need to hire, and how much time the platform spends offline will directly affect how many people can buy or book through your studio. However, price is the factor that directly affects this the most. After all, how affordable a software is, and how much you get for that price, can make or break your business.
Xplor Recreation offers three price tiers: the basic plan, the plus plan, and the pro plan. To find more information on how these plans differ, and their prices, see our pricing page here.
What Systems Does It Run On?
You may not think to ask this question at first, but it is an important one to consider. There are many different options available for operating systems and internet explorers, and it's possible the software you're considering works well on one, but not so well on another. Make sure you consider your preferred systems, and the ones you're currently running in your business, when making the final decision. As well, be sure to read online reviews of the software on websites such as Capterra.
Xplor Recreation is compatible with all operating systems and internet explorers.
How Many Users, Accounts, Or Data Can The Software Support?
Many software developers have tiers of plans for your needs, so they can provide options suitable for small businesses, as well as larger corporations. For example, your studio may require only 10 users, but a larger company may require over one hundred. Because of this discrepancy, the plan will likely differ in features, and price.
Book A Demo To See Fitness Software In Action
There are many questions to ask about software for your fitness studio. If you have inquiries about what would make the software best for you, we would be happy to schedule a time and sit down to discuss them. Book your demo with Xplor Recreation today!