Event Recap: Club Industry Show 2018
The Xplor Recreation team recently travelled to the Windy City—better known as Chicago—for our first visit to the Club Industry Show. A long-established gathering of fitness club owners and managers, Club Industry brought together professionals who boast years of experience, but are still looking to learn something new.
The main focus of this year's Club Industry Show looked towards embracing exciting newer technological innovations, including such things as remote classes and wearable heart-rate monitors, while placing them within the context of the ever-true fundamentals for running a successful club: retention, customer service, and financials.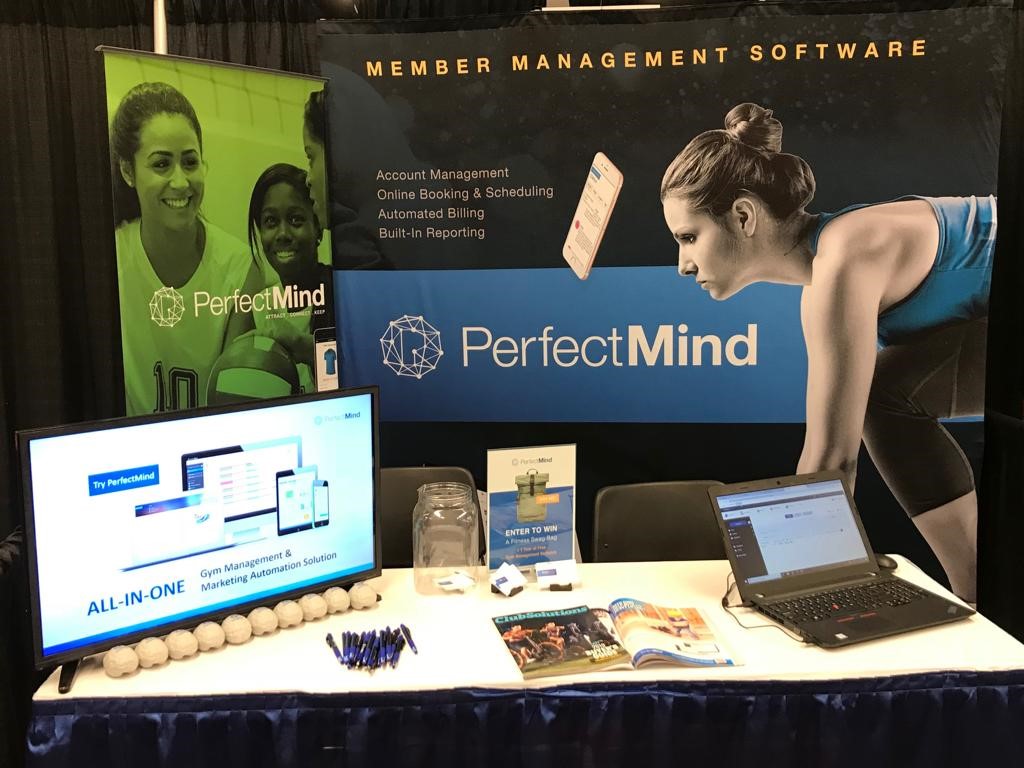 The Xplor Recreation booth - can you spot the "squeezable brains"?
It was energizing to receive such a warm and friendly reception at the show, with many club owners taking interest in Xplor Recreation. The Club Industry Show was the perfect place for the Xplor Recreation team to reveal what we had been hard at work at for a while: an all-in-one gym management and marketing automation platform designed to take fitness clubs of any size from good to great!
Club owners liked the fact that it helped them reduce the number of different systems they were using. Our stress relieving Xplor Recreation "squeezable brains" proved to be a very popular booth giveaway—apt timing for Halloween!
We were pleased to give away some exciting prizes to new friends too, with the Riverside Health Fitness team taking away our Ultimate Fitness Swag Bag that was packed with workout essentials every fitness junkie needs, and Jill R. from Fitness 24-7 won a complimentary year of our Xplor Recreation gym management software. Congrats to each of you and we look forward to connecting again soon!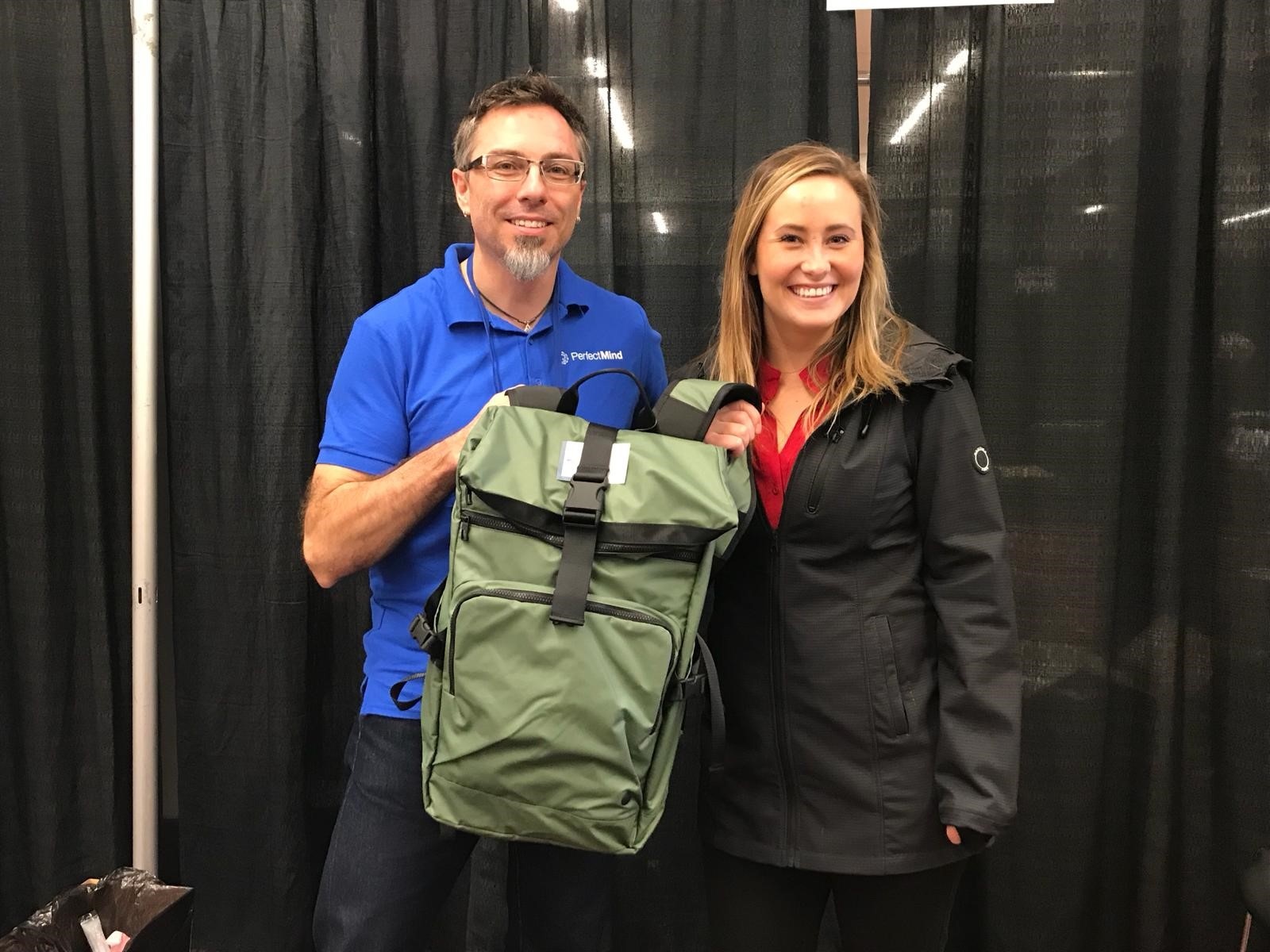 Xplor Recreation Account Executive Charles, with Ally, the winner of the Ultimate Fitness Swag Bag!
It was a productive week as we reminisce over all the new connections we made and things we learned, returning to the Xplor Recreation office with fuller bellies, minds, and hearts.
Curious to see how our gym management software can help you better manage and market your fitness club? See it in action by booking your custom demo here.