How A CRM Can Help Your Small Business During COVID-19
As the COVID-10 pandemic rages on, so does the uncertainty for many small businesses about the future of their operations. With closure mandates and work-from-home public health orders, we see unprecedented disruptions to the way people work and live.
To ensure business continuity and maintain customer relationships, SMBs (or small and mid-sized businesses) are adopting CRM (customer relationship management) solutions to focus on critical areas such as customer interactions, workflows, and internal communications.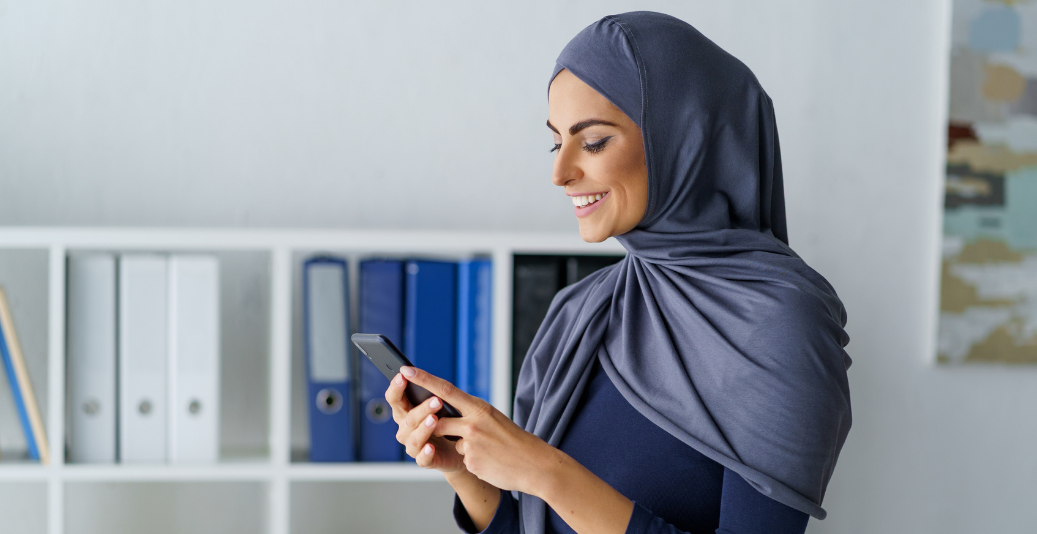 What is a CRM?
A CRM solution can help increase a business's profitability by streamlining administrative processes in your sales, marketing, and service departments and enables you to focus on building and maintaining relationships with your customers. It offers a centralized platform to collect and store customer data, which can be easily accessed by your employees.
Without the support of a CRM solution, your company may miss growth opportunities and lose revenue because you are not optimizing your operating processes or making the most of your customer relationships or sales leads.
Advantages of a CRM for Small Businesses During COVID-19
Here are just a few advantages to using a CRM to manage your database during a pandemic like COVID-19. This blog post will examine the top ways a CRM will benefit your small business and enable you to better weather business uncertainties.
Enhances customer communications
During this time of uncertainty, you can use your CRM to help you communicate necessary information or updates to your customers via emails and text messages. Most CRMs have functionalities that allows you to segment your email list, which means you can send personalized messages to specific groups based on demographics or their relationship with your business. You could keep your clients in the loop regarding health updates, safety precautions your company is undertaking, or any operational changes that arise due to the pandemic.
It's also an excellent way to let your most loyal customers know how they can support you during this difficult time. You can also easily send out email surveys to keep a pulse on customer expectations during this time and capture insights into how you can improve your company's handling of COVID-19 response measures.
READ: 4 Signs Your Company Needs CRM Software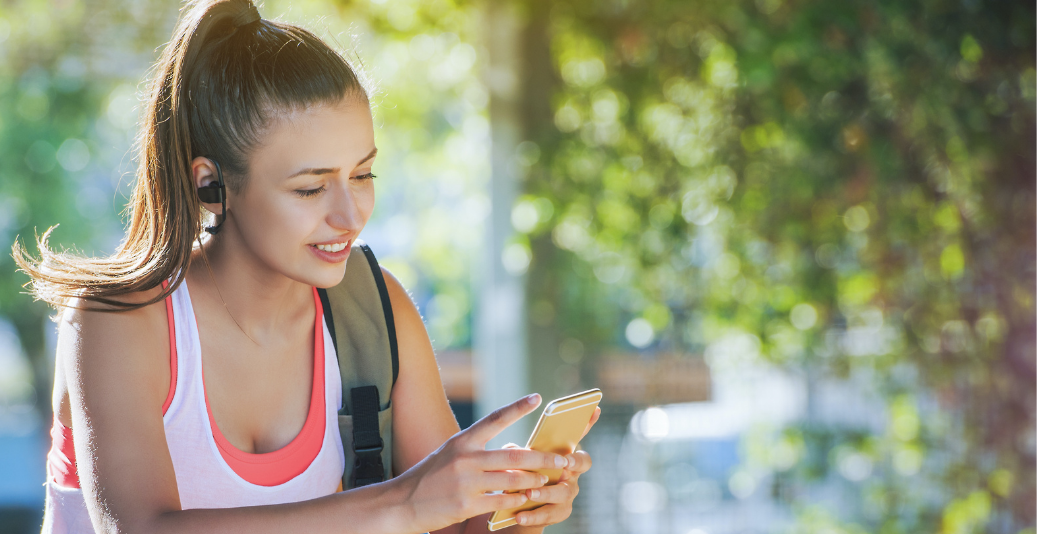 According to research conducted by Salesforce in August 2020, 67% of consumers – and 72% of millennials - that were surveyed mentioned they were more likely to support small businesses with a digital presence. Using automation, you can easily set up targeted email campaigns in advance to promote an online class, services, or product, nurture your leads, upsell, and stay top-of-mind with your existing customers with incentives, birthday or anniversary bonuses, and more.
Improves customer service and satisfaction levels
Good customer support is integral to most small businesses as it directly impacts customer retention. During this time, where customer loyalty and trust are being put to the test, providing outstanding customer support experience can be a strong differentiator for your business. A CRM system gives you a 360-degree view into each customer to your support staff and stores details such as their history, their online behavior on your website, any past interactions with your company, and more – all in one place. This makes it easier to have a more personalized conversation with your customers, resolve issues quickly, and build trust.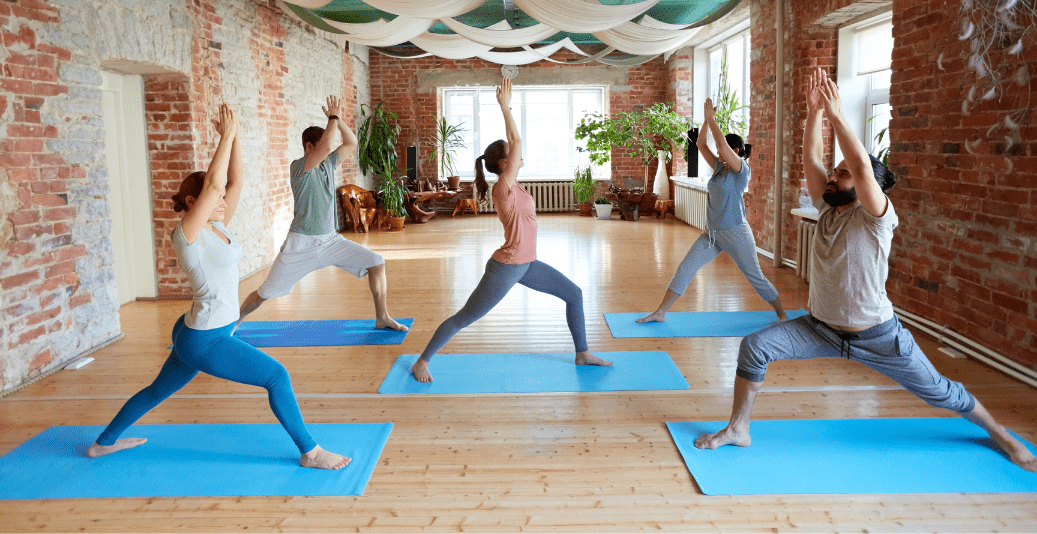 Accelerates sales performance
CRM solutions give you a deeper understanding of your customers. You can automatically gather information on a granular level and analyze that data to get valuable insights. This allows your staff to assess behaviors, identify opportunities, and track trends through just a few clicks of a button. This kind of information gives your sales team a huge advantage as they can take relevant actions to move relationships forward and boost sales. A CRM solution can also provide visibility into any up-selling or cross-selling opportunities.
Enables remote work and boosts productivity
During the past several months, remote work has become the norm for many businesses. In an SMB, close collaboration between employees and executives is vital. If you find yourself in a situation where your team is now physically separated, investing in a cloud-based CRM can offer business continuity.
A cloud CRM provides a centralized hub of business data that is easily accessible from anywhere. It provides visibility into business activity and streamlines internal communications among teams. For instance, you can create workflows and alerts to set reminders for employees to follow up on quotes, service issues, and more. Plus, a CRM also helps teams boost their productivity by eliminating redundant admin tasks through automation. This frees up their time so they can focus on revenue-generating tasks instead.
READ: What are the benefits of using a CRM for your business?
Final Takeaway
Investing in a cloud CRM solution helps mitigate business uncertainties by enabling your company to adapt quickly to external situations. With employees out of the office, a cloud CRM solution can be the key to keeping information flowing seamlessly between departments, engaging with customers, boosting sales performance, and ensuring business continuity during this time.
David Doyle is the Sales and Marketing Director of Kwixand Solutions and is passionate about helping companies grow their business by adopting the right technology. As a Microsoft Dynamics 365 Partner based in Vancouver, Canada, the team at Kwixand Solutions guides businesses in Canada and the US through all phases of their ERP, CRM, and cloud transformation.