Parks & Recreation Marketing Guide
Parks and recreation marketing encompasses a wide range advertising activities, many of which are now revolving around digital technologies. These focus on brand awareness and increasing sales. With non-digital marketing decreasing in its efficacy, optimizing your digital marketing strategy is the best way to keep your parks and recreation organization at the forefront of your community's mind. Here is our breakdown to be on top of your parks and recreation marketing in the digital age.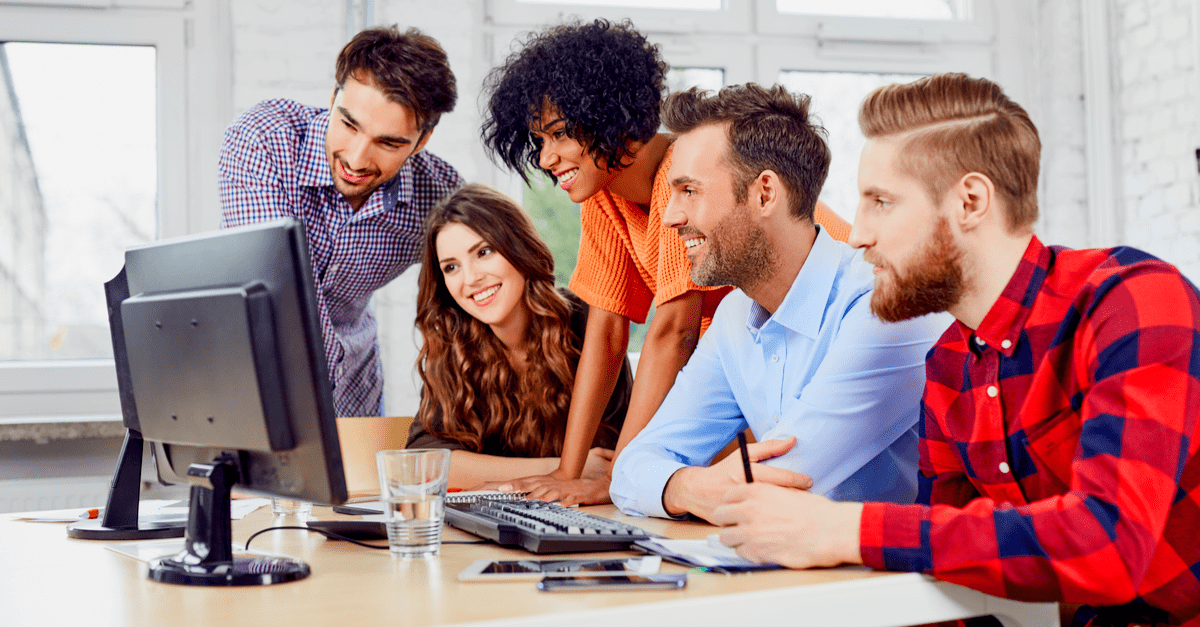 Social Media Recreation Marketing
Facebook has become a great resource for businesses and organizations looking to effectively promote themselves. According to Zephoria, there are over 1.65 billion monthly active Facebook users and the number is still growing. Even in one day, an average of 1.09 billion people log on. With so many users, it's become one of the best places to share information and to bring in new members. While marketing isn't always easy, adding Facebook into the mix, with a little bit of time and practice, will do wonders for your marketing efforts.
This is one of the biggest opportunities brands have at the moment. Much of the brand awareness that can be boosted via social media is free, with the exception of Facebook ads and sponsored posts. There are lots of things you can do to create buzz. First, find the most relevant social networks for your location and target audience. For many, the top 3 will be Facebook, Twitter and Instagram, but you'll have to do some research to make sure that is the case for you. Have a younger audience? You may want to incorporate Snapchat. Looking for more professionals of an older demographic? LinkedIn might be right up your alley, when deciding on your parks and recreation marketing channels.
Parks and recreation organizations have a huge advantage in this category. Many people are going to be visiting parks without having to pay to be there and almost everyone is armed with cellphones with cameras. That's a lot of people who have the ability to share their experiences with your facilities and parks on social media. With social media marketing becoming increasingly visual, check out this past blog post on using photos on social media. This user-generated content is an excellent way to increase your marketing options.
One last thing: never buy likes to boost your Facebook marketing for recreation. There are 83 million fake profiles out there, the more likes you buy, the less real people see your activity and the more your engagement will fall.
Search Engine Optimization
Search engine optimization is a form of recreation marketing that helps potential users find your brand a lot easier when searching. This is important for many reasons. Of course it's pretty easy to be found when someone Googles your company name. But how often do you come up when they're searching for related search terms that don't include your company?
Say someone was looking for great parks in Vancouver. The top entries will most likely be publications, as their SEO rating is incredibly high due to the volume of content they produce. That being said, if the parks and recreation organization is focusing enough efforts on SEO, they should place fairly high. The City of Vancouver is the fourth hit on Google when searching for "great parks in Vancouver."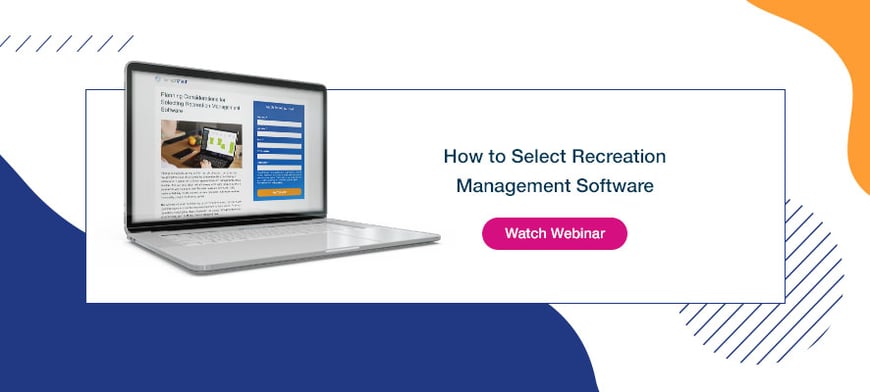 WEBINAR: How to Select Recreation Management Software
You may have heard that SEO is all about linking, and there is some moderate truth to that. In addition to well-written, easy-to-read content, elaborate linking strategies are incredibly helpful in pushing your page to the top. According to Oncrawl, internal linking "helps building page authority and allows your readers to navigate easily within your website." In other words, if you provide visitors with relevant reading options, they will be more likely to stay on your website longer. This improves your bounce rate, and tells search engines your content marketing is good.
Your SEO score is also affected by how responsive your recreation center's website is. You may be surprised to learn that more than half of website traffic comes from smart phone. In two short decades, website traffic has gone from virtually all desktop computers to now a majority of phone screen viewers. Talk about a transformation!
But how does that affect your SEO score, you may wonder? The biggest reason why it can eventually result in a dwindling SEO ranking is smart phone users looking for quick answers to questions won't spend an exorbitant amount of time pinching and zooming in on an unresponsive page to get the information they're looking for. Instead, they'll jump off the page and go to the next site. Hence, your bounce rate increases, and your search engine visibility lowers.
Focus on SEO in your recreation marketing because it will help you tremendously with brand awareness, as well as finding potential members for your facilities.
E-mail Recreation Marketing
Email marketing is a powerful tool any organization can utilize to communicate with your members, and is still being touted as one of the most effective digital recreation marketing strategies. It is one of the most effective, yet least difficult things to manage. Communication is a key ingredient in your organization's success: You want to be on the forefront of your students' minds. Good content and timely notifications will ensure that your students are well informed, so you don't lose any opportunities.
There are many different things you could send your members. However, it's important to keep in mind that not everyone will want their inbox flooded with emails. An intelligently designed email can do wonders for keeping your audience engaged. One thing to be careful about is to email your members too frequently. People get tired of emails pretty quickly. Some great ideas for parks and recreation organizations are monthly or weekly emails focused on "things to do", events, news, and "pro tips" from some of your senior instructors.
Separate opt-in lists for different topics can be a great idea. You can send out newsletters to everyone involving school news but have separate lists for things like nutrition tips, training ideas, special events and more. Building to create community is vital for recreation center engagement and this is a great way to communicate and coordinate different events your organization can host. Getting creative with email topics is a great way to make sure you maximize all opportunities.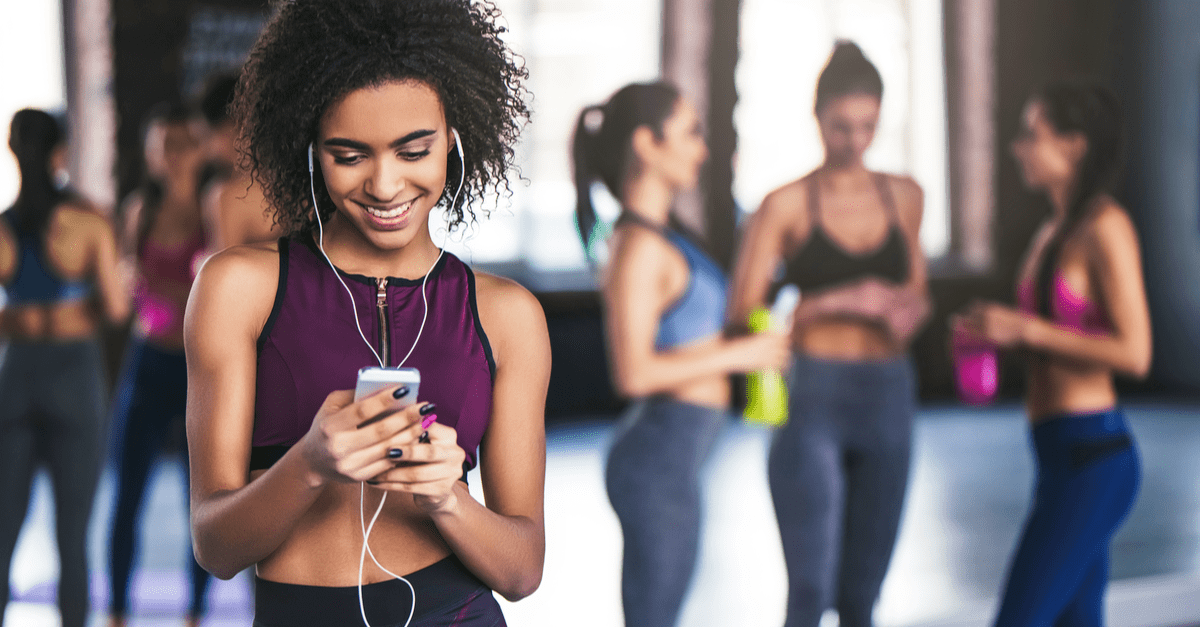 Content Recreation Marketing
Content marketing is huge because you want to give people a reason to keep coming back to your website. If you only post about your facilities and what goes on, it gives only your community members reason to visit. However, if you are consistently putting up valuable, high-quality content on your blog and social media channels, you will attract many different people to keep visiting your site. Some great examples of parks and recreation organizations doing this include the NRPA, Cleveland Metroparks and NYC Parks.
Need some more inspiration? Check out the 5 most engaging parks and recreation groups in America to see how they engage with their community utilizing social media. Want to create more meaningful relationship with your community? Xplor Recreation is dedicated to helping you grow and maintain these relationships at your recreation center. See how our parks and recreation management software can help.
Organic or paid content marketing strategies are a great way to spread your message across. The best part is, this marketing method has been evolving and is fairly robust. You can target custom audiences, breakdown information on the people who have clicked through, while also running A/B tests for ads. Check out this great article by the Social Media Examiner, to learn more about some of the intricacies of digital ads.
Get Started With Xplor Recreation Today
We help parks and recreation organizations manage all aspects of their facilities' operations, recreation marketing, and financing and reduce time spent on back-office functions. This allows supervisors and their staff to do what they do best—create an exceptional customer experience and take their community to new heights.