Discovering New Horizons at TRAPS 2019
Delighted by the opportunity to gain new insights about the parks and recreation profession, Xplor Recreation headed south for the 2019 Texas Recreation and Park Society (TRAPS) Institute & Expo, located at the El Paso Convention Center.
For the first time in 32 years, the TRAPS conference returned to El Paso. The conference theme, "Discover New Horizons", paired perfectly with its return and the 1000 delegates who explored this idea further during education sessions and networking breaks.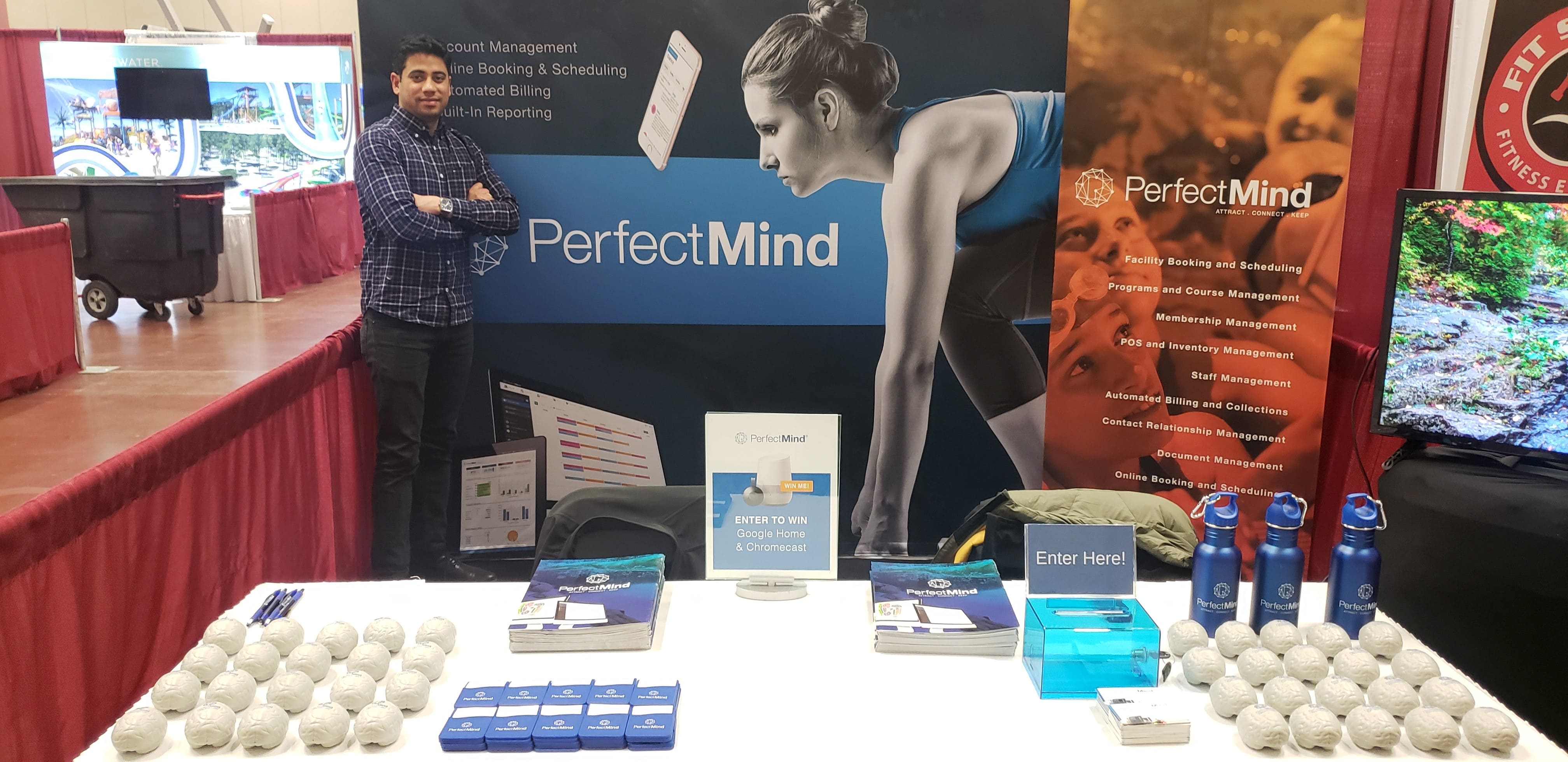 Making his debut with the Xplor Recreation Enterprise Team, Aman Arora arrived at the tradeshow ready to discuss innovative solutions and challenges within the parks and recreation industry. Throughout the event, both Aman and Mark Aquino enjoyed engaging and sharing knowledge with inspired parks and recreation professionals.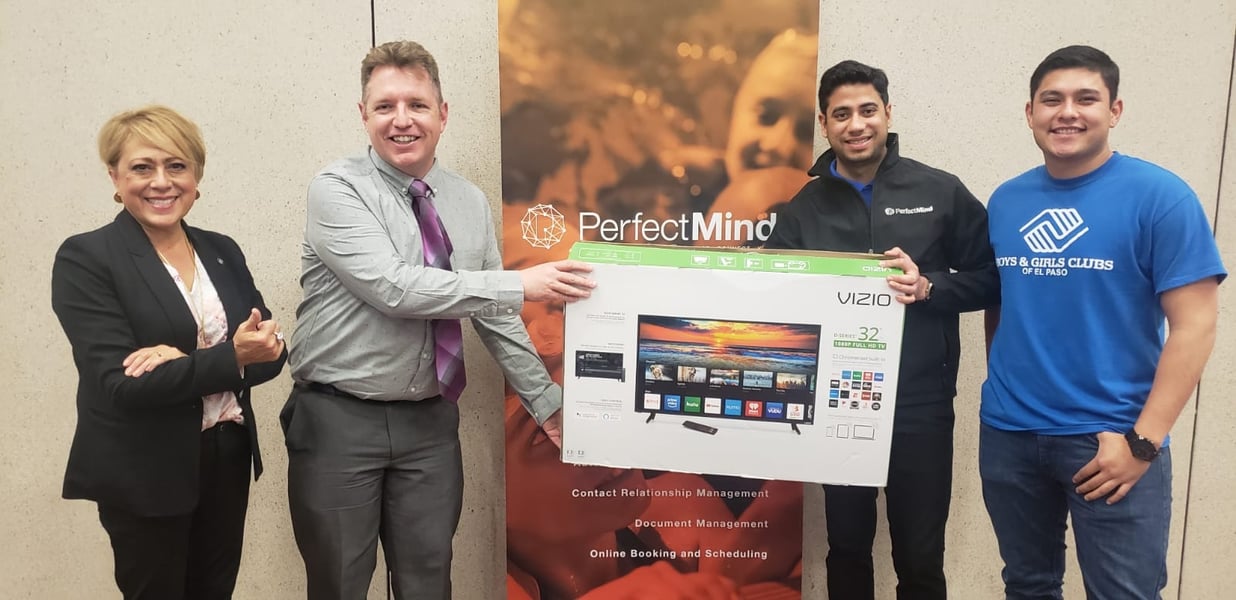 Xplor Recreation has a proud and longstanding tradition of donating their TVs at tradeshows to local charities in need. We were especially excited to connect with Anthony Tomasheski and his team from the Boys and Girls Club of El Paso to accept a new 1080p Vizio Smart TV. As CEO of the Boys and Girls Club of El Paso, Anthony delivers programs that give all youth in the El Paso community a safe place to play, learn, and grow to reach their full potential as caring, responsible citizens.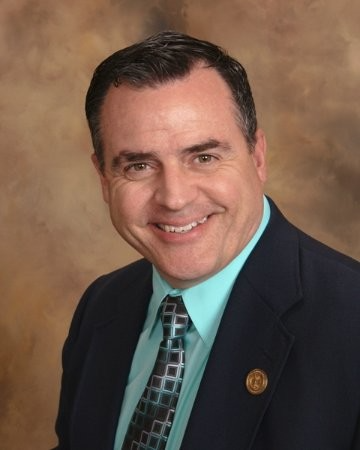 This year, our prize draw included a Google Home and Chromecast – the perfect tool to save time and stay organized. Congratulations to Duane Strawn, Assistant Director at the City of Grand Prairie, who is our lucky draw winner!
We'd like to acknowledge and thank all delegates, exhibitors, and conference organizers, who each played an integral part in making this event outstanding. We look forward to seeing you all in Galveston next year!
Did you miss us at the event but want to learn more about Xplor Recreation? See why cities across North America are moving to our cutting-edge parks and recreation management software to help connect and grow their communities.