3 Reasons Parents Prefer Digital Liability Waivers
We talk a lot about the various benefits that digital waivers offer to the businesses that adopt them. That's become even more apparent recently in terms of offering contact-free assistance amid a pandemic.
The lesser mentioned aspects of digital waivers, however, are the benefits that are offered to the end-user. At Smartwaiver, we aim to keep businesses like yours happy, so that you can in turn keep your customers happy.
For example, imagine you run a martial arts school named Black Belt Academy for Kids. You're hosting a summer camp in the coming weeks that will teach 20 young students some basic martial arts skills.
Although the children are your school's students, they're not ultimately the end customer— because they're not the one making the buying decisions! While of course it's crucial that you offer an engaging experience for the kids, you'll have to target the parents for the more logistical concerns, such as legal waivers.
So let's take a deeper look into what digital liability waivers actually have to offer and why parents prefer them over traditional paper forms. Digital waivers can provide businesses and their consumers with:
Streamlined registration process.
Simplified waiver management.
Hands-free signing.
These key perks (and more!) lead parents to choose digital waivers time and time again. And we don't have to remind you of the importance of keeping parents happy! Ready to get started? Let's jump in.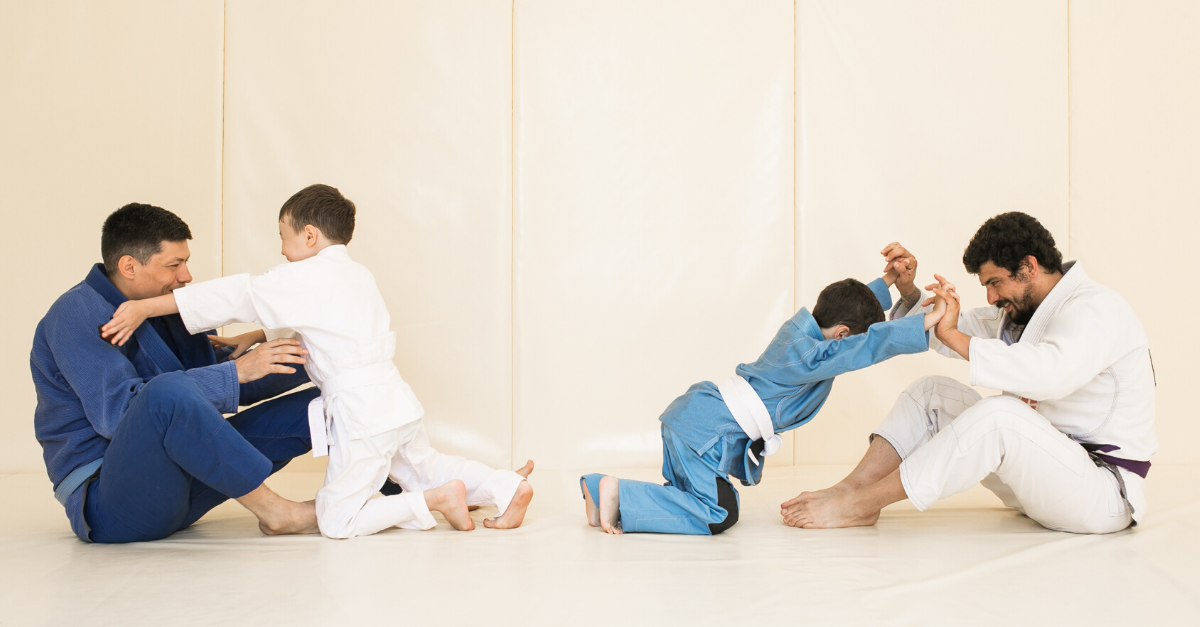 1. Streamlined registration process
Your liability waiver is a big part of your registration, but it's not the only factor. Let's take a look at a few other key elements involved in a perfected sign-up process:
Online booking: Offering an easy-to-use online booking system can significantly improve the registration process. This way, parents can login to their accounts and then seamlessly sign their child(ren) up for any classes they would like.

Online payments: When parents go to register their child for a class, you should make it easy for them to pay right on the spot with integrated payment software. That's because,

according to Regpack, online registration software

with embedded payment functionality can lead to more registrations and less abandonment. Once an individual has paid, they're less likely to go through the hassle of cancelling!
Online waivers: Last but certainly not least, students and parents must complete the required liability waiver. By offering it in a digital format, the waiver can be signed and ready before the student ever even arrives for class.
You might be asking yourself what these affairs have in common. They're all online! So why should your waiver be any different? Digitizing necessary processes gives parents and students a better experience by allowing them to be completed beforehand.
When offered online, all three processes (booking, payments, and waivers) can be completed within a single integrated platform, on the parents' own time, and at their convenience. That's what's called killing three birds with one stone.
After all, you don't want to miss half of your first class getting everyone signed up and checked in! That's not what your students are coming to do, what your parents are paying for, or why your instructors are there. Explore more top tips to an optimized registration process with this handy guide.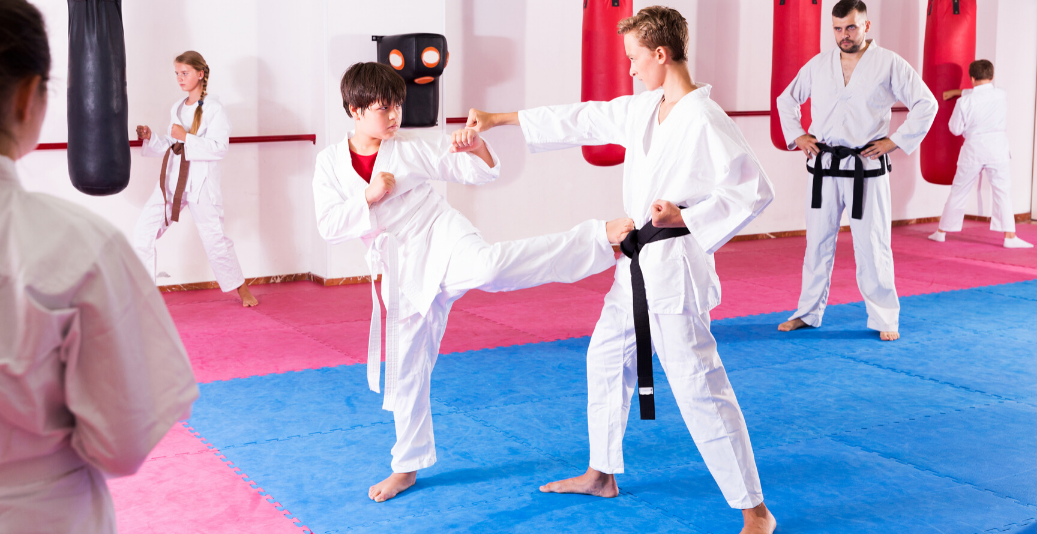 2. Simplified waiver management
Parents already have enough on their hands. That's why it's important to streamline and simplify as many processes as you can. Imagine the following scenarios:
A parent with multiple children: Let's say a parent has four children who are each excited to take a class at your martial arts school. Should that parent be required to fill out four separate forms, even when the majority of the information can be carried over from child to child? With paper forms, they would! However, digital waivers offer the choice to add multiple minors to a single waiver with ease.
A child with multiple activities: Let's say one child has been attending weekly classes for some time now, when he decides to attend your summer camp as well. Since your camp requires a separate liability waiver, should this child's parents have to complete a whole new waiver? No! Thanks to online waivers, parents can easily add and edit new activities and events to their student's waiver.
By providing an easy-to-manage tab for your digital waivers within your student portal, both you and students' parents can have instant access to any information you need and make necessary adjustments.
3. Hands-free signing
Due to the coronavirus outbreak, there has been a significant increase in the number of "hands-free" services offered by businesses looking to keep themselves and their customers as safe as possible. After all, there's no reason to spread your germs any more than you absolutely have to!
That's why many businesses are transitioning to digital waivers, and parents definitely appreciate it. Rather than waiting around a crowded desk and passing along clipboards with pens, parents can simply opt to sign online for a safer, healthier experience.
To ensure flexibility, Smartwaiver suggests that hands-free waiver forms can be signed in three different ways:
Parents can sign waivers online. For example, you can embed your waivers within your booking system so that users can sign the form the first chance they get— and they never have to think about it again.
Parents can receive a link in a text. Luckily for parents who skipped the waiver-signing step in the registration process, it's not too late. You can send out a mass text message (or email) to the parents of all participants who have yet to sign the waiver a day or two before your first class.
Parents can scan a QR code on-site. Finally, for those who arrive on the first day of class without signing a waiver first, you can create and display a prominent QR code that parents can scan with their mobile devices. Then, they'll be automatically directed to your digital waiver.
As we adjust to a "new normal" approaching a post-coronavirus world, it's important to recognize that there are some safety measures that are likely going to stick around for a while. Even after things begin to settle, it's always a good idea to minimize the spread of germs by establishing hands-free practices (like digital waivers!) wherever possible.
Whether you're aiming to boost your summer camp enrollment by appealing to parents with the newest technology or simply looking to streamline internal operations at your martial arts school, implementing digital waivers may be the answer you're looking for!
Now, it's time to do your research and choose a provider that can bring your business to the next level. Good luck!
Daryl McCarl is the Director of Business Development at Smartwaiver, the leading digital waiver service trusted by thousands of organizations around the world. www.smartwaiver.com