Your Guide to Sports Facility Management
The recreational sports industry covers a range of facilities, from gyms and recreation departments to arenas and stadiums for events such as sports, concerts and shows. As the manager, you are responsible for maintaining your sports facility to a high level of scrutiny. This can include managing capital and operations as well as leasing, construction, planning, and marketing. Plus, on top of that, it's also your job to coordinate your staff's schedules so that you can ensure operations don't run into any roadblocks if you can help it.
It can be a difficult and taxing job to manage all areas of an organization. But when success comes, it's all the more rewarding to be behind the foundation of it all. Here is our guide to successful sports facility management.
Setting Goals and Expectations
The first task in any successful job is to establish your key performance indicators (KPIs) to know how well your strategies are working. Your KPIs are dependant on your big goals. Your KPIs will also give you a hint at what trajectory you are at to accomplish your big goals.
Some common overarching goals and the KPIs that may show where you're at are:
Increasing memberships (KPI: Number of new registrations per day, week, or month)
Surpassing a number of memberships that year (KPI: Number of memberships per day, week, or month)
Increasing check-ins during the day (KPI: Number of members checking in per day, week, or month, or how often your amenities are used in a respective time period)
Offering more services and amenities (KPI: Number of amenities in use in any given time period)
Increasing attendance at events (KPI: Number of tickets sold, registrations acquired and attendees who followed through)
Making Key Decisions
Next, a big part of successful sports facility management is making the big decisions for the organization. This can be a daunting task, but ultimately pays off with some discretion when treading into big choices.
Some big choices that fall on your plate include:
Pricing
Pricing is your decision, and there are several different ways to go with making this decision. As per our guide to membership pricing strategies, here are key factors that will play into how much your memberships cost:
Marketplace analysis: Make a list of the gym membership pricing schemes of your competitors.
Positioning: The bigger your gym, the lower your price can be, as you're getting more people through the door.
Traffic balancing: Congestion is inversely related to gym membership pricing: the more your membership costs, the less congestion there will be.
Packages & add-ons: These packages can vary from discounts on long-term memberships, personal training sessions and/or VIP perks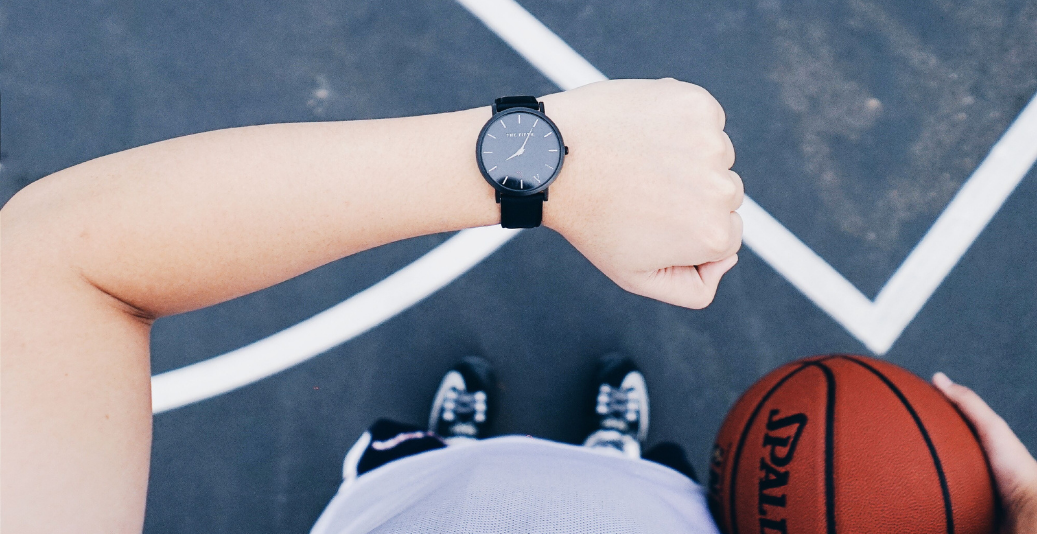 Location and transport
This may seem like an afterthought, but how accessible your sports facility is physically in regard to its location will influence who signs up for your memberships. Understanding this will also help you better understand your customer base, and how to get their attention. If your facility is accessible by public transportation, this opens yourself up to another market of people who are less likely to come to your facility if it is convenient for them. If your facility is very accessible by bus or train, but has ample parking, you're more likely to see members who use driving as their primary means of transportation.
These decisions matter because they inform you where your prospects are spending their time. If it is on public transportation, you may find advertising here to be effective in finding new members. If, instead, they drive, then advertising on the radio or with billboards may be effective.
Hours of Operation
How early, or late, should your sports facility be open? This decision will be informed by your most active times. Take a look at when members check in to use the facility, and note any trends and patterns in the peaks of traffic. If you are noticing periods near the beginning or end of the day with low traffic, consider shortening your hours to exclude these times. This is save on costs of energy to not have your facility open.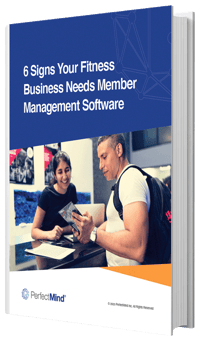 DOWNLOAD: 6 Signs Your Fitness Business Needs Management Software
Choosing the Right Management Model
Way past the day-to-day tasks of maintaining your recreation facility, staying on top of administrative responsibilities can be difficult—particularly during the challenging times of the COVID-19 pandemic. Sports facility management platforms can greatly benefit you by offering solutions to your membership management, billing, POS, financial reporting, and much more.
Creating a Robust Management Plan
With that in mind, how do these tools help you out? Management tools can help small and large sports centers by giving them a platform to streamline their processes and increase efficiency as a result. With your day-to-day operations better managed, you can instead spend your time creating enhanced experiences for your members.
Streamline your Sports Facility Management with Xplor Recreation Software
So now that you know your next steps in managing your sports facility, you need software to help you get the job done. Xplor Recreation provides a platform for registration, booking, and scheduling that sports facilities know and trust. We're the go-to platform for sport facility management—from small fields to large arenas and everything in between, our cloud-based fitness and gym software management helps you take your business from good to great.