What Makes Community Sport So Important?
Participating in youth sport programs is a regular part of growing up, for most of us in Australia. Physical activity is essential for healthy and optimal development, through childhood and early adulthood, and youth sports provide many opportunities for a physically active routine as well as financial benefits in grants and funding.
Boosting the well-being of kids through the COVID-19 pandemic can help your community's future, as children who participate in such activities are better adjusted as they enter adulthood, with plenty of life skills and lessons under their belts.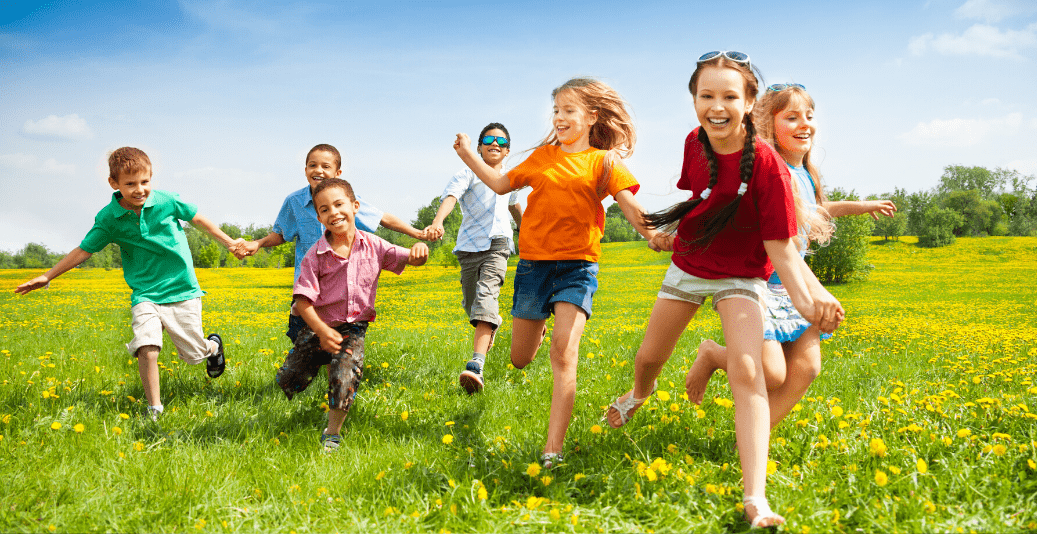 Why Community Sport is Essential
We've discussed the importance of building community many times. Customers can come and go but, if you build community, they are there for more than your products and services: they are there for you. By consistently building community through sport programs at your organization, it'll become even easier to attract volunteers for your organization.
The Value of Community Sport & Recreation
Whether that's enriching their lives through community sport programs within the district, or by building up your organization to the point where residents will want to sign up, build value for prospective players and they will come.
Key Benefits of Community Sport
Providing a positive outlet where kids can spend their free time can also help relieve boredom; one of the biggest factors in youth crime. Recreation and sport events can be a great facilitator for engagement and interaction, helping build stronger bonds within your neighbourhoods. Here are some of our picks for why sports should be embraced in your area.

Improving Physical Health
We all know that recreation, sport events and keeping physical health in tip-top shape are among the best things we can do for our overall health—especially during the COVID-19 pandemic. Even activities such as going for a brisk walk and other moderately aerobic activities are deemed fairly safe and effective for most people.
The Health Department of Australia says that physical activity, such as that which you get from sports, has plenty of immediate and long-term health benefits. As long as you are doing so safely and well within COVID-19 restrictions, you are good to go.
Immediate health benefits include:
Better sleep quality
Less anxiety
Reduced blood pressure
Long-term health benefits include:
Reduced risk of developing dementia
Lowered risk of heart disease
Heightened cancer prevention
Weight management
Improved bone strength
Reduced risk of falls through improved balance
In general, the Health Department of Australia recommends 150 minutes of moderate activity per week to lower the risk of all-cause mortality by up to 33%.
Positive Economic Impact
The world of sports at large represents an industry worth over billions of dollars. But the numbers may be even more impressive than you might realize.
A report from KPMG on The Value fo Community Sport in Australia estimated that sports help prevent 24,000 of our life years from being changed by disability.
Not just that, but they also estimated:
$6.3 billion: Economic value of community sport infrastructure
$4.9 billion: Health value of community sport infrastructure
$5.1 billion: Social value of community sport infrastructure
Another similar report from KPMG found that sports operations accounted for the largest part of the $14.4 billion GDP contribution of sports-related activity, which has grown 29% between 2012 and 2017. As well, this report indicated that sports in Australia create 128,000 full time jobs.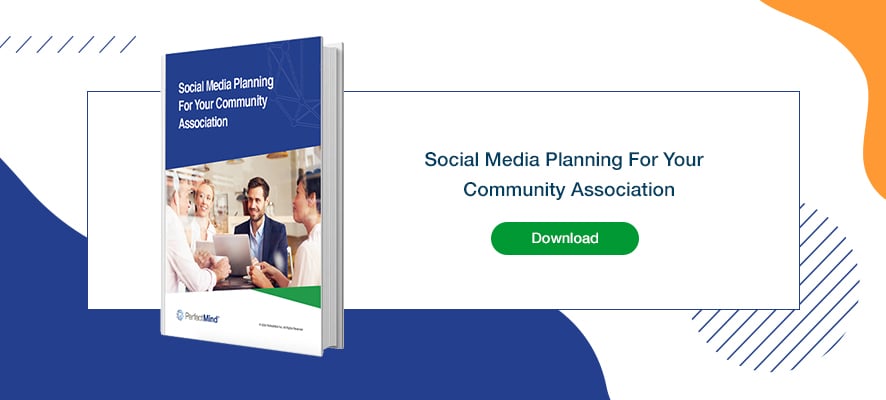 E-BOOK: Social Media Planning For Your Community Association
Career & Volunteer Opportunities
All parts of our community, and by extension our economy, require jobs and people to help out with them. The aforementioned report from KPMG found that community sports employ 57,000 people annually in Australia. Not only does community sport and recreation create paid opportunities in Australia—it also creates opportunities for volunteer work. All of this also contributes to grants and funding for recreation departments.
The 2020 AusPlay survey indicated that:
Around 16% of people over the age of 15 participate in a non-playing role in sport (18% of men and 14% of women).
The most common roles across both genders are coach/instructor/trainer, official and administrator/committee member.
Peak ages for volunteering are 45-54 and 15-17 years (men) and 15-17 and 35-44 years (women).
Other key points noted on this survey included the fact that 93% of volunteers participated in sports as a child, and that 88% of volunteers were employed and worked 41-48 hours per week. Plus, almost one third of the 15+ years old population in Australia participated in volunteer work through an organisation in the 12 months prior to the survey. This gives great cause to investing in sports programs for young people to nurture future volunteers, and boost overall morale.
Community Pride
We all know there is a tremendous source of pride that comes with sports. Not just in our community, but at the state level, and at a federal level, as well! We all want to cheer on our teams and feel a rush of emotion with each turn a game can take.
According to the Government of Australia's website, participating in sport and physical activity "Australians to enjoy healthier, happier and more productive lives. It also helps to bring communities together and benefits the local economy. Find out what we're doing to support community and elite sport and physical activity in Australia."
This same report on the Health website noted that more than 90% of adults in Australia have interest in sports, and about 11 million adults / 3 million children take part in sports in Australia each year. It further noted that sports icons in Australia have a positive impact on communities, including:
inspiring people to take part in sport and have a positive influence on the community
strengthening our sense of national identity and pride
In this report, the Government noted action that is being taken on the Australian Government's national sport plan (Sport 2030), including but not limited to:
providing funding to support sports programs and events which benefit the health of Indigenous Australians
coordinating Australia's role in major sporting events such as the Invictus Games
help to improve our sport relationships with other countries through sport diplomacy
Overcoming Obstacles
Finally, participating in sports is a good way for children to learn how to problem-solve and overcome adversity or obstacles. The learned ability to take on problems and work through them is a valuable skill they will carry with them into adulthood.
Children can only work through so many problems, and helping teach them how to handle situations they can't control is a good skill. But it is crucial that the directors and coordinators of these programs understand and promote their team to address problems children can't fix on their own. There are very real social barriers that keep some children from being able to participate in community sports—such as cost, bullying, and more—and it is very important for directors and coordinators to work through these issues if they become aware of them.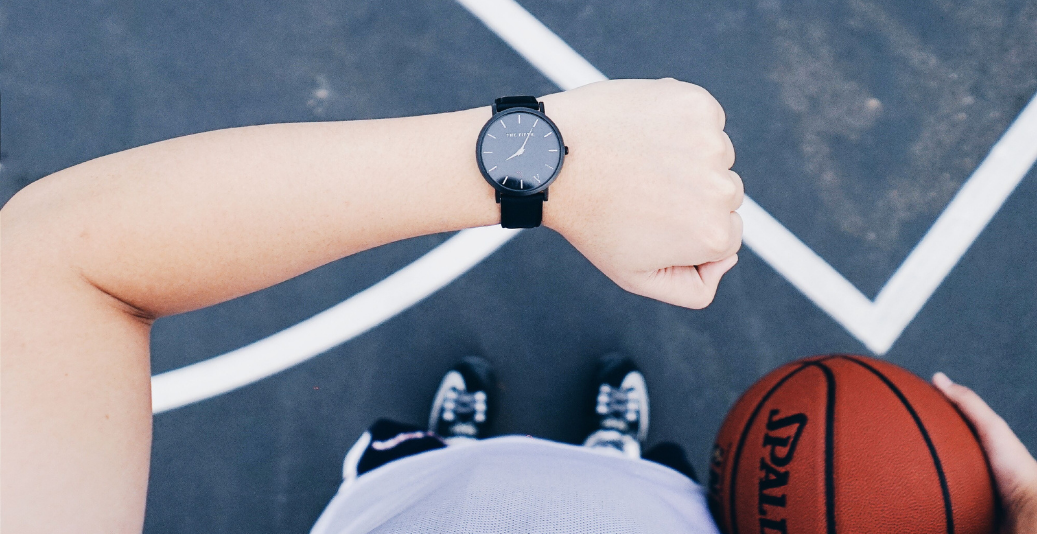 Improve Engagement in Community Sport with Xplor Recreation
Registration, booking, and scheduling software sports facilities know and trust. Xplor Recreation is your go-to platform for sport facility management. From small sporting fields to large arenas and everything in between, our cloud-based fitness and gym software management helps you take your business from good to great.
Connecting with your members while overseeing gym management has never been easier. Book a demo now and see for yourself!