The Many Benefits of Youth Sports in your Community
Participating in youth sports is a regular part of growing up, for most of us in North America. Physical activity is essential for healthy and optimal development, through childhood and early adulthood, and youth sports provide many opportunities for a physically active routine. Boosting the well-being of kids through this time can help your community's future, as children who participate in such activities are better adjusted as they enter adulthood, with plenty of life skills and lessons under their belts.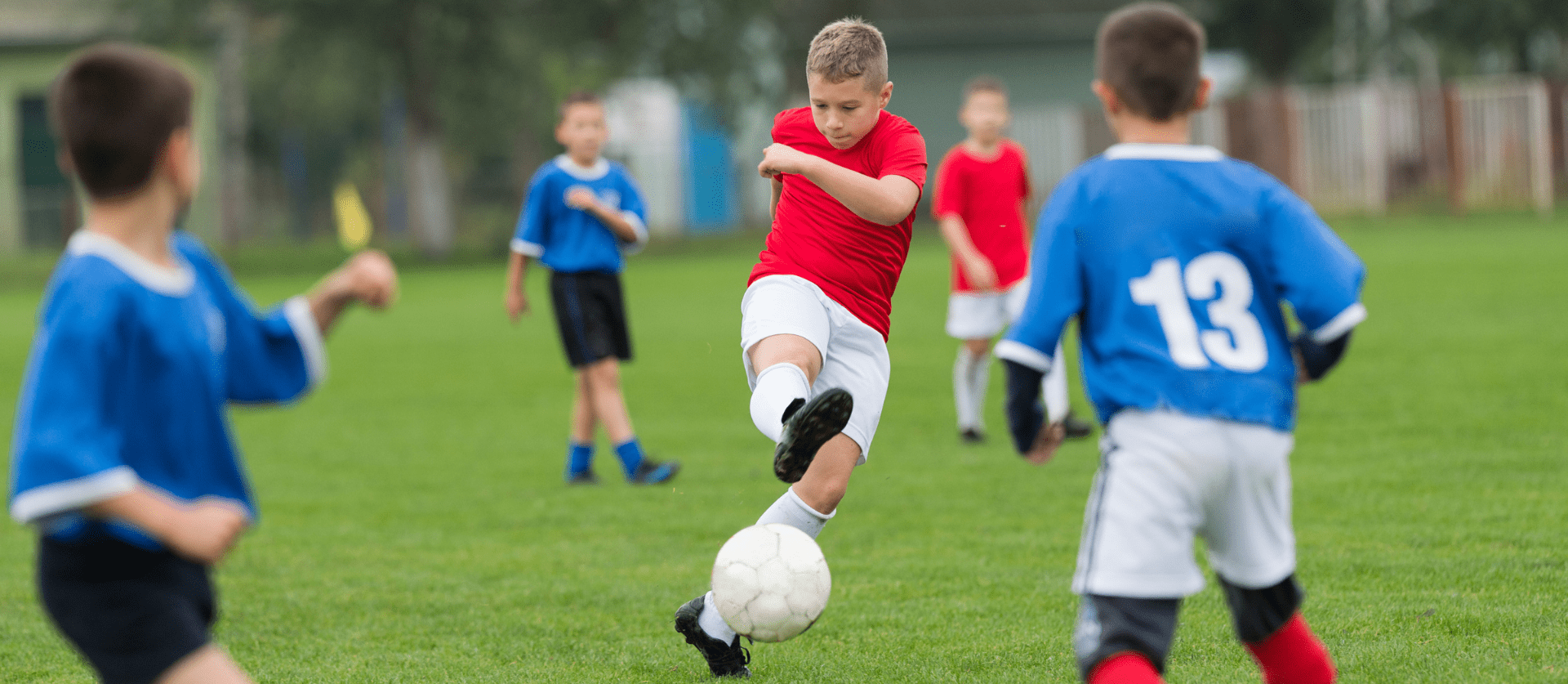 Providing a positive outlet where kids can spend their free time can also help relieve boredom; one of the biggest factors in youth crime. Finally, sporting events can be a great facilitator for community engagement and interaction, helping build stronger bonds within your neighbourhoods. Here are some of our picks for why youth sports should be embraced in your community.
Boosting Health
Youth sports can have many different positive effects. Regular physical activity in this age group is vital for long-term well-being. According to the World Health Organization, children and youth between the ages of 5 and 17 should have a minimum of an hour of "moderate to vigorous intensity physical activity daily," with more benefits being found with longer durations. The Centers for Disease Control and Prevention lists strong bones and muscles, healthy weight, cardiorespiratory fitness, and a reduction in anxiety and depression, heart disease, cancer, type 2 diabetes, high blood pressure, osteoporosis, and obesity as some of the benefits of physical activity.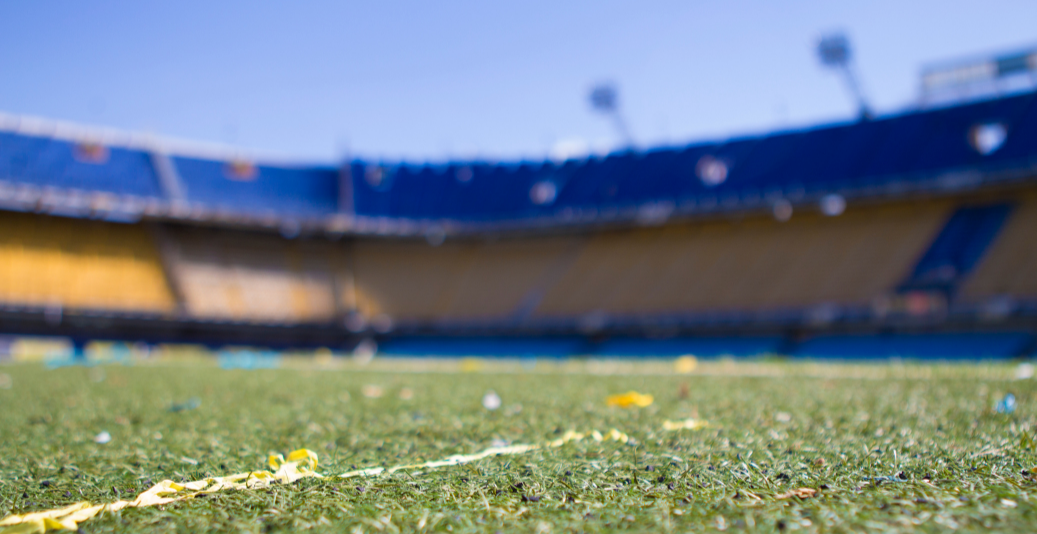 Youth Crime Reduction
Many factors play a role in youth crime rates and youth sports can help with some of the key elements. Boredom and a lack of supervision – combined with other risk factors – can provide opportunities for delinquent behaviour. Many extracurricular sports are scheduled after school, which can help preoccupy children's time, while providing a positive, healthy outlet for kids and their energy levels. Being part of sports teams can mean more friends that help in reducing antisocial behavior and further boosting community and school participation. Mentorship and guidance from role models within the community can also help guide students to a positive lifestyle.
Building Community
Participating in sports can help increase civic engagement, especially with community centers that are attached to libraries and other municipal resources. Mentorship can be beneficial towards both the mentor and the mentee and may help build positive role models and relationships. Local sports events bring the community together, which can increase social bonds and meaningful connections. Games can act as a regular meeting place for some parents, adding to the connectedness of the community.
A Perfect Solution For Sports In Your Community
PerfectMind's leisure centre software helps municipalities and government organisations of all sizes connect with their community. PerfectMind makes managing operations, payment processing, membership management, and program ordination effortless. Streamline operations, reduce back-office tasks, manage memberships, and create exceptional experiences at your facility and beyond with software that fits your team's needs.