Using Facility Booking Software to Maximize Your Revenue and Make Life Easier For Your Team
Managing facility bookings doesn't always have to be stressful and time consuming! When choosing a facility management software, always take into account the ways in which the software can improve the lives of both you and your staff.
Benefits of renting out facilities
If you're managing facilities, odds are that you're also managing bookings of those facilities, which can add unneeded stress and work to you and your team. But the good news is that modern facility management software can save your team precious time and money when it comes to managing your bookings.

If you're not already renting out your facilities, starting out might feel like an incredibly daunting task, especially without the proper facility management software. But looking past the potential stress of the task, renting your facilities is actually a great way to increase revenue and expand on your facility's offerings.

By providing your clients with the opportunity to reserve your facilities, you're showing that your facility is much more than just a place, it's an experience. With clients being able to rent a facility for any reason, it provides the opportunity for fostering memories that will last a lifetime. From birthday parties to community clubs to private gatherings, facility rentals add an extra level onto the experience of your facility.

In addition to providing more to your client's experience, facility bookings can also help to increase your revenue through booking fees. Since venues can be in pretty high demand, it's incredibly easy to boost your sales by adding your own facilities to the mix and engaging in some competitive pricing. It's important to keep your pricing competitive in order to continue making a profit but make sure it's still in-line with similar facilities in your area. If you're unsure of what to charge for booking fees, check out other facilities in your area and see what they charge.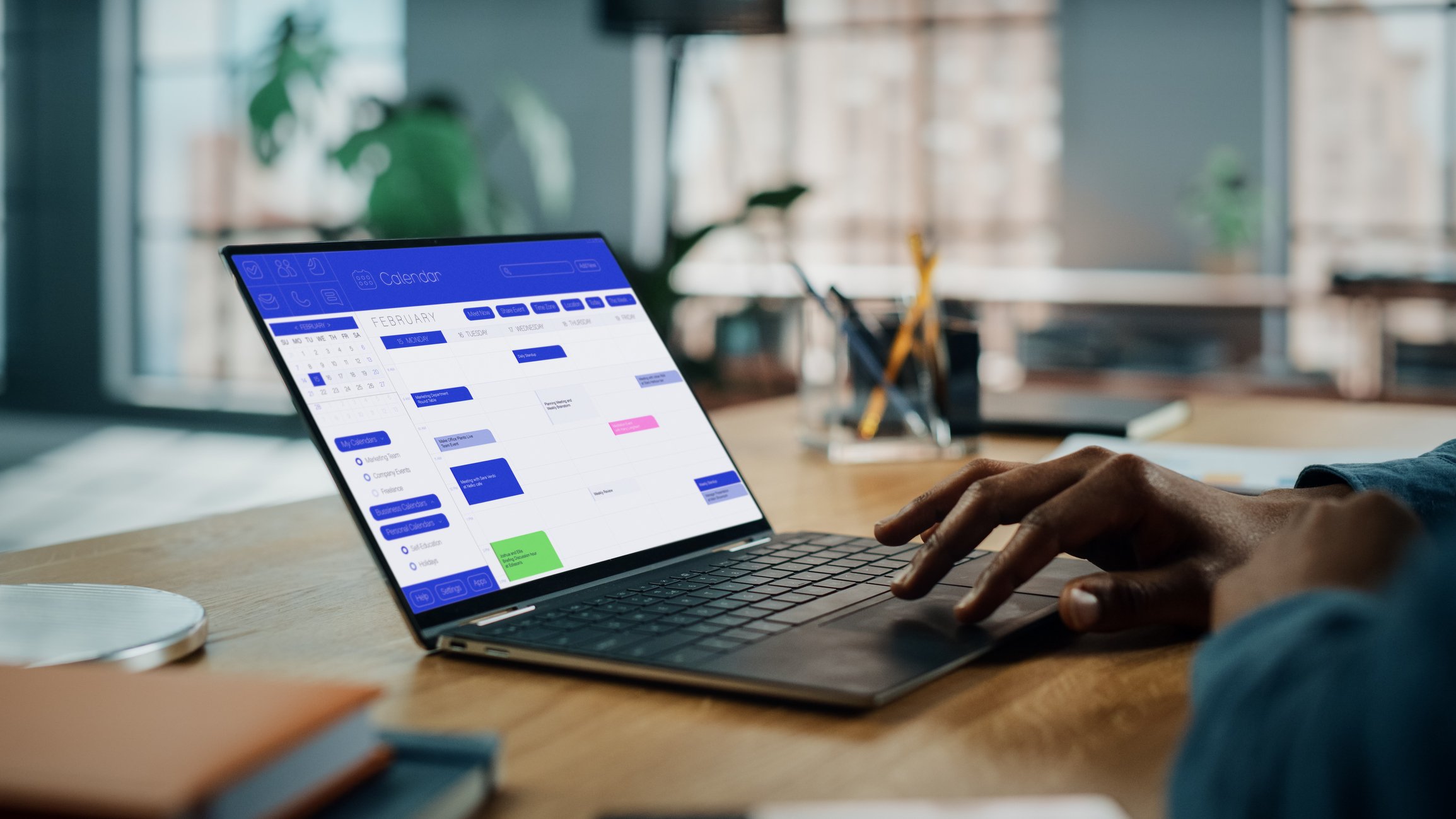 What types of facilities you might book out
Depending on the scope of your facility, you may have a wide variety of facility rentals to take into account, like tennis courts, gyms or even pools. On the other end of the spectrum you might have something as simple as a handful of picnic areas that you're considering making available to your clients.

Many facility rentals could also benefit from additional equipment add-ons. For example, if you're renting out a tennis court, give your clients the option to add on some tennis racket rentals so that they don't have to bring their own or so they can try out the sport without having to commit to buying their own equipment. This provides ease and convenience to your facility rentals and encourages clients to not only book again, but also to try out new activities that they might not have considered before due to cost.

Almost any type of facility can be rented out to clients, so don't discount any of your facilities that you might consider to be minor. Even if you don't have more commonly rented areas like tennis courts, consider renting out a meeting room or some picnic tables. Keep in mind that there's a market for nearly everything when choosing which type of facilities you're going to offer bookings for.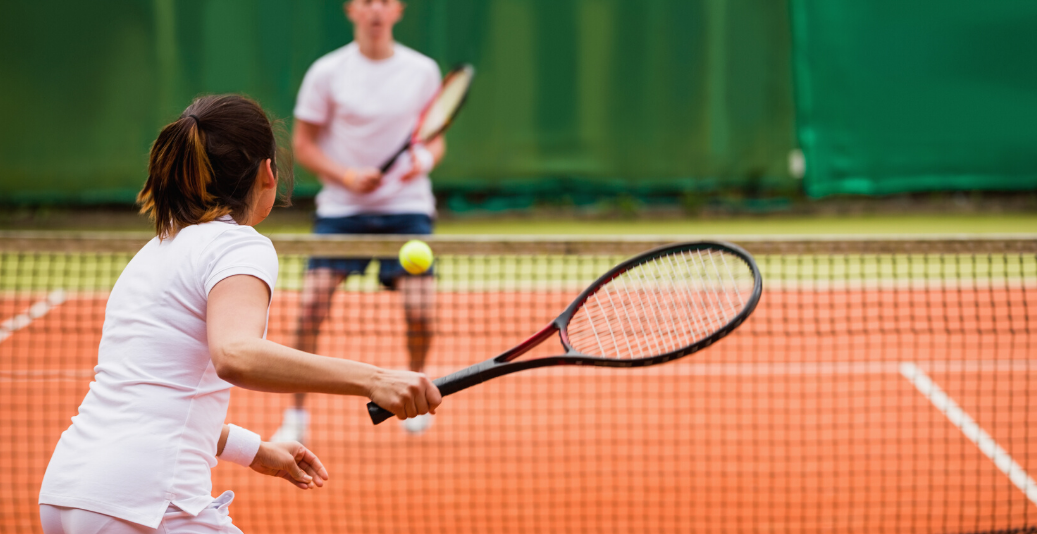 How facility booking software makes that a breeze
Having a software that integrates your facility bookings with the other many aspects of your facility management can greatly improve the experience of your clients, as well as your staff, with little effort on your part.

Not only can facility booking software help take care of all of the paperwork required for facility rentals, it can also take care of all of the payments for booking fees. With the proper software, you'll be able to keep track of all of the booking forms, payments and deposits needed for renting your facilities. Not to mention, you'll also save on paper and printing costs by moving to digital versions!

If you have a wide variety of facilities that are available to book, it can easily become overwhelming to keep track of which facilities are available on which days. In addition to keeping track of all of your bookings, your facilities can also become unavailable due to maintenance or poor weather which makes it even more complicated to keep track of. Thankfully, with the proper software, you'll be able to easily view all of the facilities that are available for clients to rent and you can mark facilities that are under maintenance as unavailable with a simple click.

By being able to see all of your facilities at once and having a software that keeps track of current and future rentals, you and your team can avoid making the mistake of double booking a facility, which causes headaches for both you and your clients.

Ensuring that the facility booking side of your software is up-to-date and integrated with your point of sale system will place the heavy lifting on your client's end, as they'll be able to select the facility they want, fill out the booking form, and pay for the rental all at once. This leaves your staff with completed booking forms, an authorized payment, and much more time to complete other necessary tasks and spend more time on things that matter, like connecting with your clients face-to-face.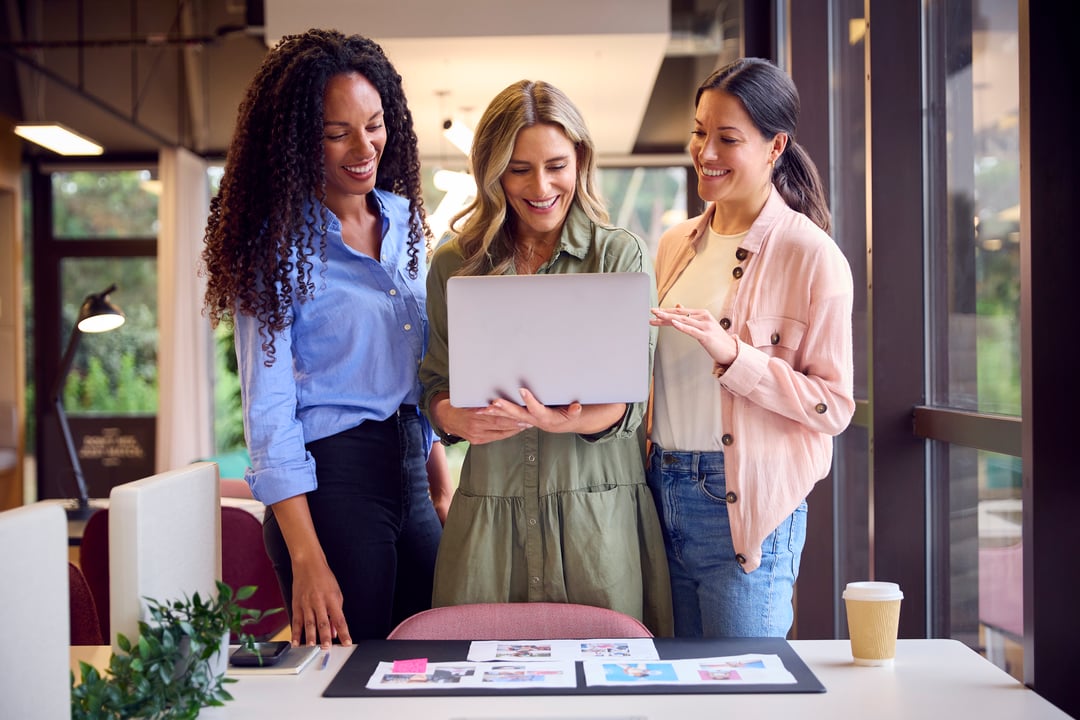 Learn more about the ways that software can make life easier for your parks and rec team with our free guide: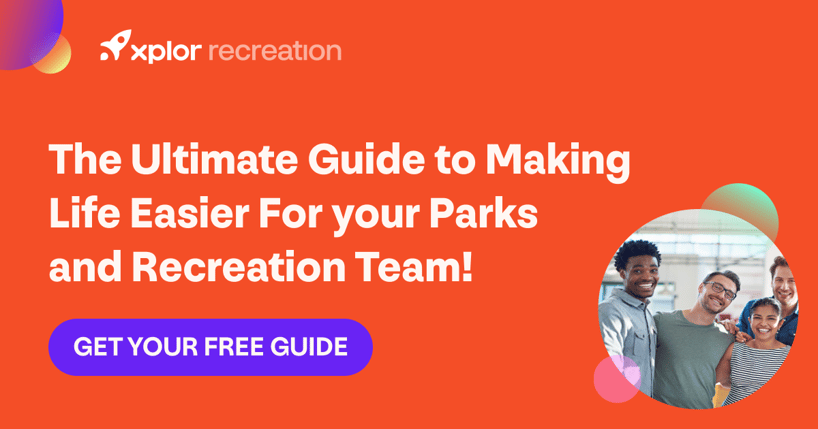 Explore Solutions: Facility Booking for Parks and Recreation
If you're curious to know how automation could help you and your team, chat with someone on our team today!