Getting Back to Nature at ARPA 2015
Lake Louise was the best place to host the Alberta Recreation and Parks Association 2015 conference this year, and Xplor Recreation was thrilled to be a Silver Sponsor. ARPA did a great job of selecting speakers that compliment their mission to support healthier and happier communities, as well as the conference theme this year - Revitalizing Recreation.
David Bond's Project Wild Thing session was the most memorable thirty minutes of the conference. His story definitely hits close to home for many parents in the current generation whose children are zombies behind iPad screens, TVs and all things digital. He's on a mission to lead our computer-crazed children back to nature. He started a campaign and created a logo for Nature – yes we're talking about climbing trees, playing with frogs and all things green - and went up against brands like Apple and Netflix for their attention. He appointed himself the Director of Marketing for Nature, created a documentary of his wild journey (Project Wild Thing), and uncovered some sad truths about our generation. Watch it!
Nature plays such an important role in the development and health of children. Exploration, socialization, and movement are diminished when we put our kids in front of screens. Recreation associations like ARPA promote active, healthy outdoor living and provide great ways to get our kids involved in all sorts of activities. It's inevitable the world is continuing to go more digital, but we should always remember how important nature is. Children should be exposed to a healthy balance between the two, which is why Xplor Recreation is a big supporter of organizations like ARPA who appreciate the balance.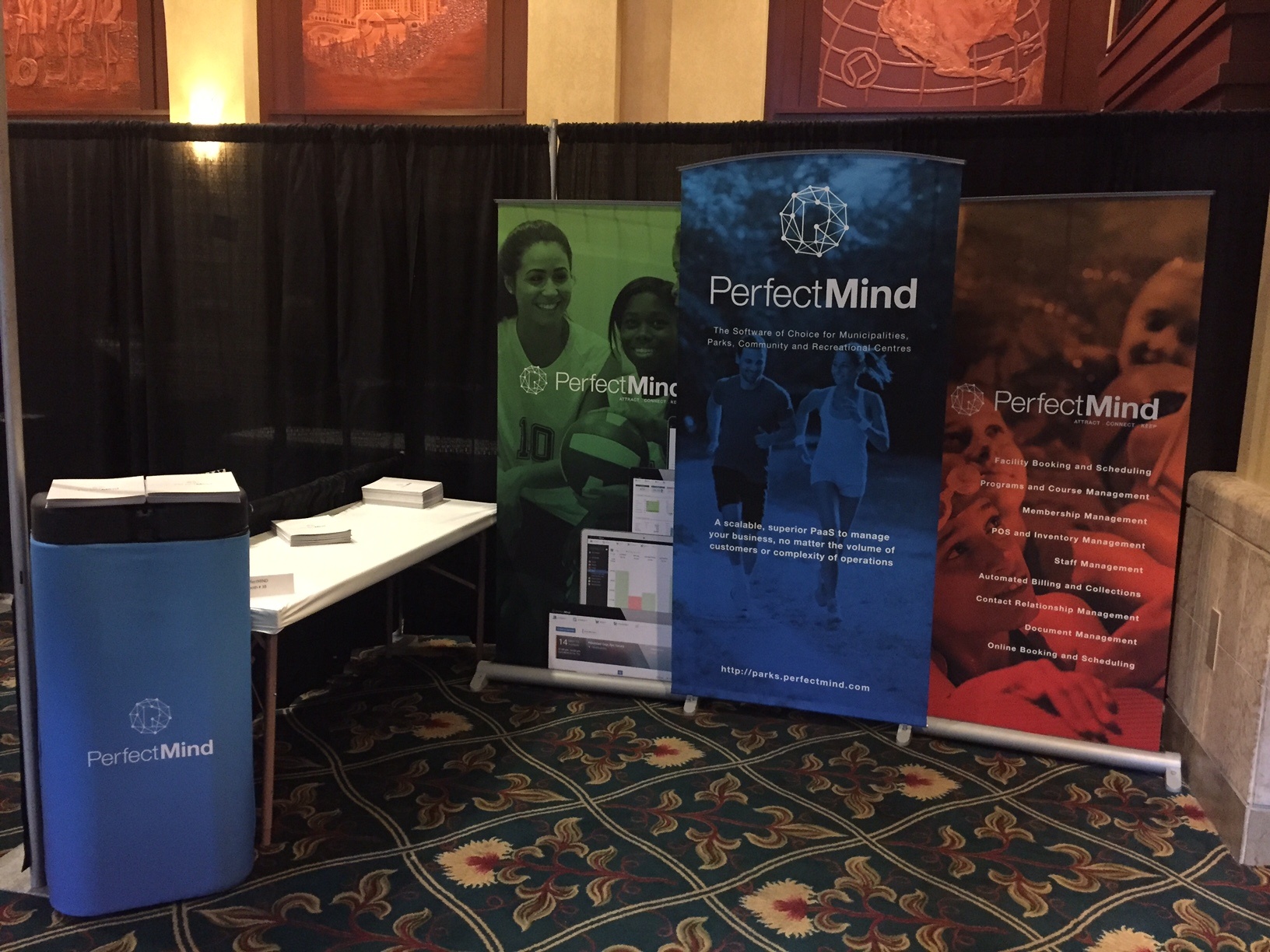 We may be a technology company, but our focus is on promoting the health and wellness in all communities.
It was great to hear from the Minister of Culture and Tourism and listen to the value he sees in ARPA as an organization. He emphasized the importance their programs and services have on creating healthy communities, environments, and citizens.
Are you interested to see how Xplor Recreation can help your organization? Book a quick demo with us today.