8 Ways to Improve Productivity in a Workplace
Considering the current situation we are living in, the majority of the population is working remotely. However, even before the pandemic hit, the workforce was gradually moving toward a remote working environment. The enormous rise in this remote working culture is mainly due to the reduced costs in the form of infrastructure, and also helps the employees engage in work more productively and efficiently.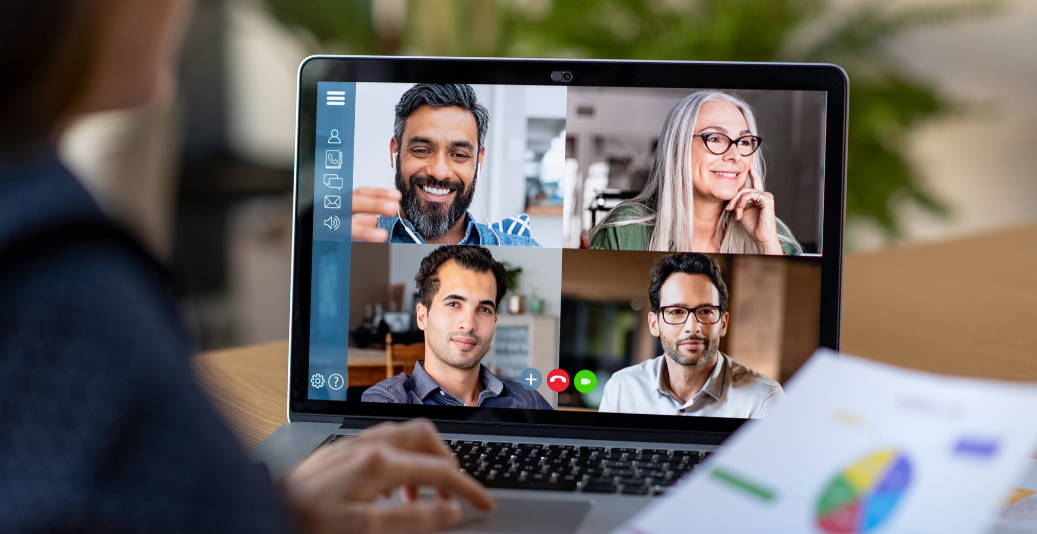 However, this working culture also has enormous challenges to face. Since employees aren't available to speak face-to-face, communication can be stunted to a point of feeling like a brick wall. Therefore, you need to follow these factors to improve productivity and efficiency while working remotely.
1. Identifying project goals:
A bright take on goals and objectives are the soul of productivity. Having clarity on the end goals help you create and develop the path to achieve it. Goals join together, inspire and drive responsibility. As the old saying goes, you cannot manage what you cannot measure.
Having a well-documented goal and objective for every project is essential. It guarantees that both in-office and remote workers are in line with the whole objective. Keeping the big picture in front of your team's collective mind make it simple for pioneers to figure out whether the goals are aligned and are not being strayed away.
2. Clarifying assigned tasks:
When you have a clear idea of your goal, the next step is to break the goal into actionable tasks. There can be a significant difference when the task is expressed in detail. For example, if you have to coordinate with your fellow employee on a project, don't express the task as "Call employee Z," instead put it as "Call Employee Z Wednesday morning to coordinate on project X."
Having a clear idea of the task can avoid confusions, cut down on slacking work, and improve completion task rates. You can also make use of tools that help keep the functions in check and also keep track of milestones achieved to complete your end goal.
3. Keeping track of activities:
It can be effortless to slack off when you are working remotely. Consequently, it is crucial to have some approach to keep track of your employees' work. Along these lines, team members will get paid for the time they worked, and the organization won't have to pay for the downtime faced.
To avoid your employees from slacking off when they are working remotely, you need to have software in place that can distinguish the tasks and keep track of it consequently. This can help keep track of the time taken to complete a task and maintain better efficiency without your employees slacking off.
4. Clear communication:
Encouraging excellent communication allows better flexibility, improves focus on results and productivity. To keep your team productive, you need to keep them engaged. In a customary office setting, you can speak when your colleagues face-to-face vocally. However, in a remote working environment, you are restricted to communicating through messages and voice or video calls.
Therefore, when the lines of communication open, make sure the message you are trying to pass is crystal clear and avoids any form of confusion. All messages need to be extremely clear, brief and to the point. To enhance productivity, keep your communication lines open at all times.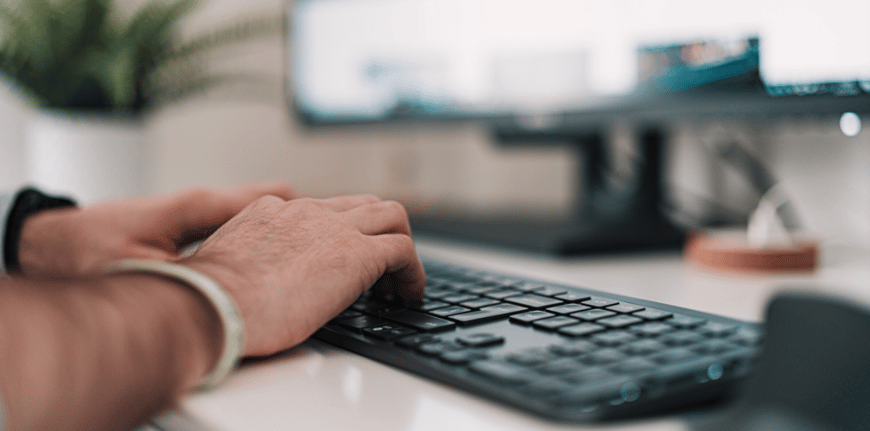 5. Using the right tools:
Having the right tools at your disposal can really get your team into the groove and get things done efficiently. When working remotely, technology is a vital component. Be sure to use well documented step-by-step guides that will train co-workers with different types of projects.
Also, when working remotely, there's a chance that the documents can get scattered across multiple hubs. Therefore, you need the right tools to reduce confusion and boost productivity. Using apps and tools that help to enhance the productivity of your team is crucial when working remotely.
6. Respecting time zones:
In a traditional setting, teams work together at the same time and can achieve the tasks together. However, when working remotely, there can be a difference in time zones. When setting due dates for assigned tasks, don't get carried away and set it according to your time zone.
Make sure you are setting the due dates according to your team's respective time zone. When working with remote employees, establish a time when they will be available for calls and to respond to emails. When conducting a virtual meeting, everyone has to be available no matter the time or location.
7. Fostering bonds:
Fostering bonds with your remote team will help them grow. Remote employees lack personalized interactions and can cause them to suffer, as they are not working in a traditional working environment. Remote teams have the freedom and flexibility, yet there's a risk of disengagement and discontent. Therefore, to overcome such instances, you need to encourage your team members to be consistent in communication – both formally and casually.
Keep them in the loop of the happenings in the organization and ensure that everyone involved in the project is essential. This will help keep a superior working relationship, and they will not feel as if they are working separately, but as a part of an organization.
8. Tracking progress:
Profitability is a measurement of output. Actively working to guarantee your remote team's productivity can yield excellent results. Keep track of the progress, monitor the tasks, see who are lagging and who's performing well.
Appreciate your employees who keep doing their job well. And in time, your remote team will be working efficiently and even more productively compared to working in a traditional working environment.
In Conclusion
Following the steps mentioned above can ensure that your team stays as productive as possible. When you optimize your system for productivity, your team automatically adjusts to the changes. Integrating the right tools guarantee maximum performance and ensure excellent productivity.

Rohit Chandiramani is the CEO of London Business Training & Consulting, specialized in providing management courses. Having completed his MBA, not only is Rohit a student of Business and Management, but through his firm has also facilitated the delivery of the subject matter to hundreds of learners over the years. A regular trekker, he likes to scale greater heights in the Himalayas, and in the world of business.