How the Labor Shortage will affect your Parks Department
Just from the amount of 'help wanted' signs you see in business windows throughout the day, it's not hard to see that there's a labor shortage in North America. Furthermore, the impact of a North American labor shortage is being felt by parks and recreation organizations near and far.
In response to a national labor shortage in Canada, the City of Toronto cancelled 5% of its fall recreation programming. Plus, both Raleigh, NC and New Orleans, LA reduced their pools hours. Lifeguards are an essential part of keeping swimmers safe during the summer months, but many swimming pools and beaches had to close or reduce operating hours last summer.
But the big question remains: why is there a labor shortage? It can be distilled into a few key answers: Employers are not offering high enough wages to compensate workers, and employees are searching for perks like remote work and extended benefits.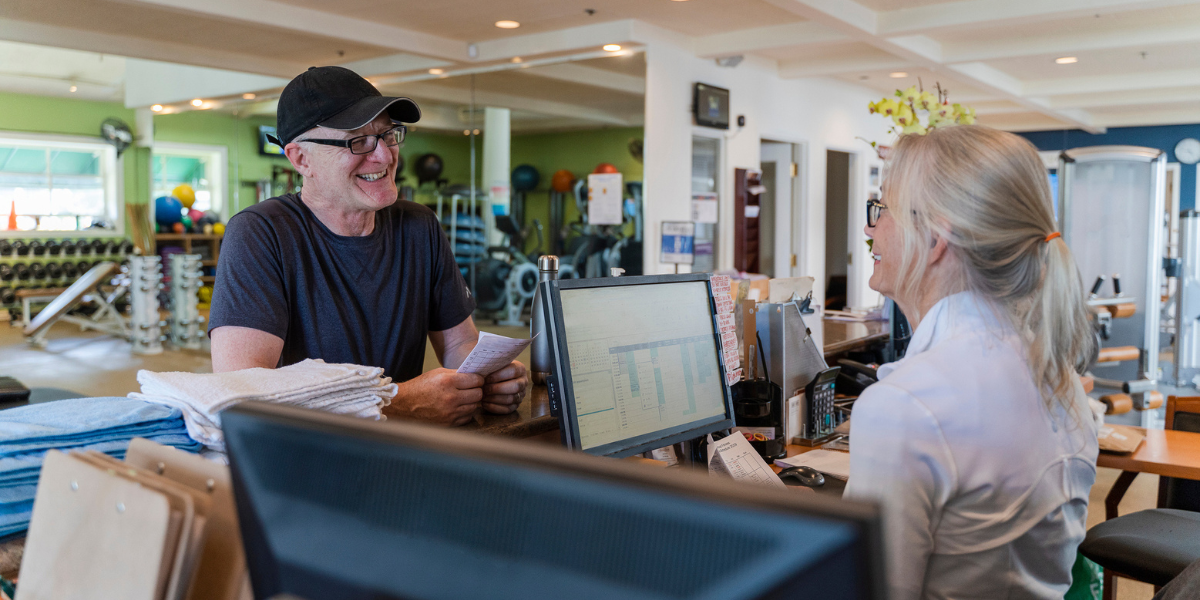 Get your exclusive download of 2023 Parks & Recreation Trends and Predictions Report! With the help of this guide, engage more of your community in 2023 and beyond with these actionable strategies.
Hiring is challenging, but it's (slowly) getting better
There is good news on the horizon: the 'Great Resignation' that saw many workers voluntarily leave their jobs, is slowing down. Numbers from the US Chamber of Commerce show that the number of people who have quit their jobs peaked around November 2021, and is steadily declining.
As well, the Bureau of Labor Statistics showed that January 2023 saw the United States' job openings shrink by 410,000 to 10.8 million openings. The number of hires went up slightly from 6.25 million to 6.37 million from December 2022 to January 2023.
This staggering loss of workers has been felt across industries. Employers in low-wage sectors, such as parks and recreation, are finding it tough to fill their open positions. According to figures from the US Chamber of Commerce, as much as 60% of the leisure and hospitality industry's job openings are vacant.
The biggest challenges faced by parks and recreation organizations is recruiting part-time and seasonal staff, and being able to offer competitive salaries. Organizations are competing with private sector companies who can give higher salaries and better benefits.
Better pay, benefits, and more flexible hours in other gig economy jobs can be big drivers in economically tough times, but you can highlight the purpose-driven aspects of parks and recreation work to stand out in the job market.
"Cities and agencies may not be able to offer the same range and amount of services to the public that they have in the past. And, this is not going away in a few weeks or months, either." – Kevin Roth, Vice President of Research, Evaluation & Technology at NRPA (NRPA)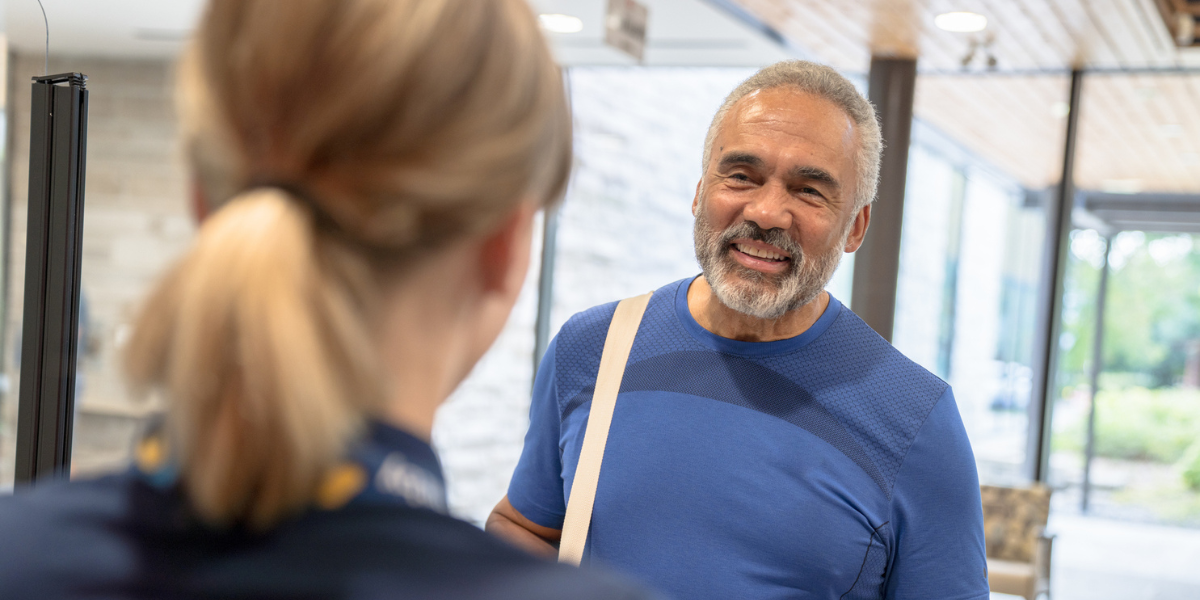 Don't forget your exclusive download of 2023 Parks & Recreation Trends and Predictions Report! Engage more of your community in 2023 and find exceptional parks workers.
Promoting Parks & Recreation as a career path
While the Great Resignation has lost steam since topping out in November 2021, its impact on hiring will be felt still for some time. Workers are searching for positions that provide purpose, and your parks & recreation department can highlight how rewarding a career in recreation can be. This is where you stand out from the crowd so make sure your potential employees know about it!
Use social media
Maintain a vibrant social media presence and share in-depth content at least a few times a week to show what life behind the scenes at the parks department is like. Film interviews, take photos, and engage with the comment by asking questions.
Local parks and recreation agencies can use their social media platforms to demonstrate what it's like to work in the field. They should ensure their social media activities direct users to appropriate outlets to continue their exploration of a related career. The Pennsylvania Recreation and Park Society developed a website portal with direct links to all Pennsylvania university departments that offer recreation and park programs of study.
Talk to schools
Introducing students to what the parks department does, and what careers in parks and recreation look like, is a great way to build familiarity when they are ready to enter the workforce full-time. Parks and recreation tends to be an excellent career path for those who are interested in the outdoors, health, and the inner workings of municipal governments.
You can start this platform early with high school students, or connect with post-secondary institutes at career fairs to garner interest. NRPA's State Association Affiliates upkeep relationships with each of their state's schools. Through these regions, districts and member agencies, affiliates can connect directly to alumni and coordinate in-classroom visits.
Build a robust training program
According to NRPA's report, Workforce Development and Career Exploration in Park and Recreation, one-third of park and recreation departments have a career exploration program directed to teenagers, young adults and others entering the labor force for the first time. Meanwhile, 20% of parks & recreation leaders are looking to implement one in the next 2 years.
If you don't have the resources to start a program right now, a partnership may be the solution you need right now. According to the Workforce report mentioned earlier, 60% of park and recreation agencies work with at least one nonprofit organization like The Corps Network and YouthBuild.
Boosting Workplace Culture
The best way to have great talent on your team is to retain them in the first place, and that starts with workplace culture. A toxic team environment will drive great employees away faster than any other downside to the job.
So, where can you start? Ask yourself:
What do you want the culture at your organization to be known for?

What does working at your organization look and feel like?

Do our values create connection and alignment?

Maybe the time is right to refresh your organization's culture, with input from your people.

Do you communicate in an open and transparent way?

Now more than ever, people expect the leaders they work for to be as honest and open as possible.

Can you create more moments that matter in your employee lifecycle?

From your first interview, to receiving your offer letter, getting your tech, your first week, your first performance review, each of these moments play a role in how people perceive the organization they work for.
As workers think deeper than ever about what they want from their career, managers need to reflect in a similar way. Helping your people to find purpose and motivation at a time when so many are changing jobs and careers will be crucial to the future success of your business.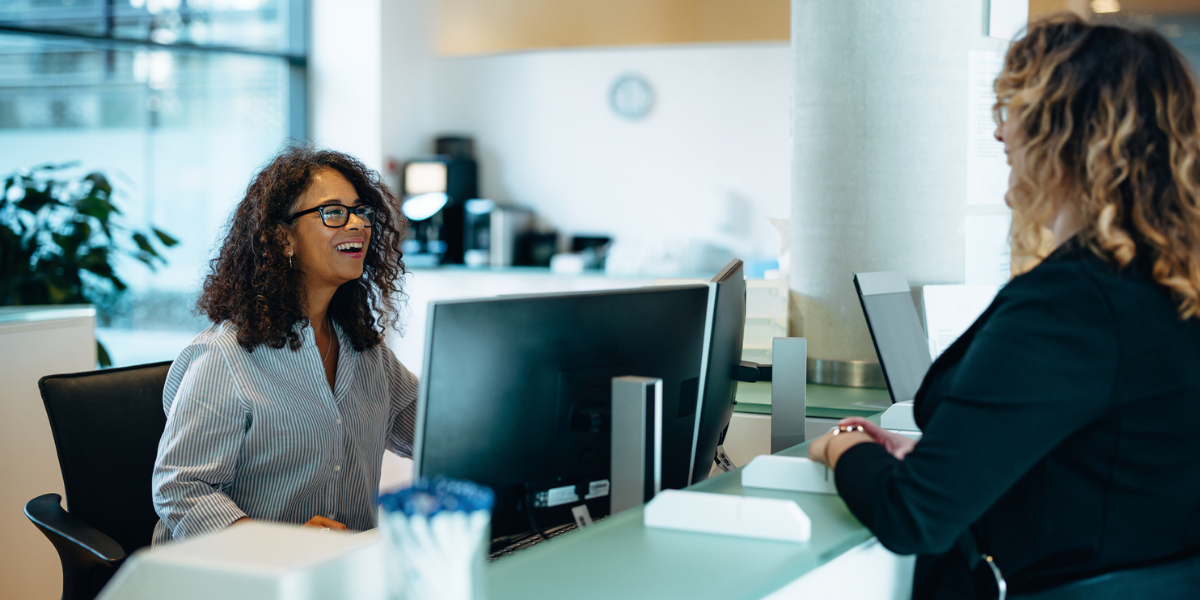 Want to get ahead of this trend?
The rest of the scoop on the labor shortage is available in our 2023 Parks & Recreation Trends and Predictions Report. This report covers how vacant job openings and wide hiring windows will influence the Parks & Recreation space this year.
Download our report now and get set for success this year with our run down of the top trends you need to know about in 2023.
A cloud-based all-in-one recreation management solution will make running your facilities simple and make life easier for your team on the ground. Xplor Recreation has everything you need to serve your community better. Book your custom demo today!