New Features Release Version 4.10.4
In this latest release, we're excited to bring you new features and many improvements to the Xplor Recreation platform. The features below are rolling out to BETA users and will continue rolling out to all live users in the coming weeks. Click on the thumbnails for expanded views and browse through the help files to learn more about each feature.

Webinar Recording
---

New
---

New
- PARKS & RECREATION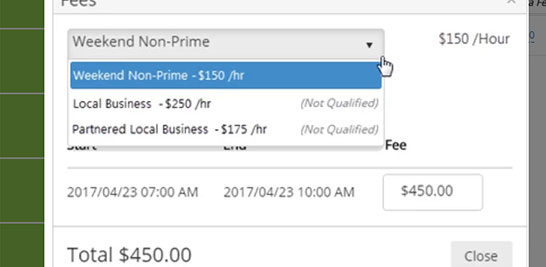 Facility Booking staff with fee override permissions can now review and/or select non-qualified fees related to a reservation, and staff without overwrite permissions can view non-qualified fees related to a reservation. For example, when staff view advanced reservation bookings in the Reservation Cart, those with fee overwrite permissions can see and/or select any non-qualified fees related to the reservation if they feel that fee is appropriate for the reservation. For example, a staff member could apply a non-profit fee to an organization that would not qualify for the fee.

[Help File]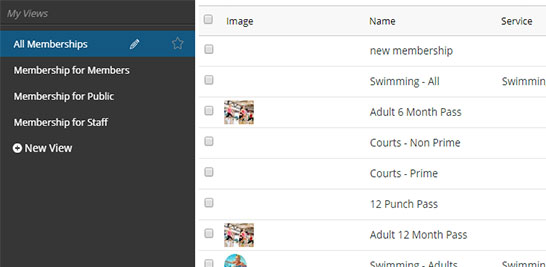 You can now create multiple conditional fees for the same membership. Previously, you would have to create separate memberships for passes with different restrictions, such as Annual Pass (Adult) and Annual Pass (Youth). Now, you can create one Annual Pass with multiple fees for Adult, Youth, Resident, Non-Resident, or other restrictions.
This simplifies the membership purchase process, since there will be fewer memberships options to select. The fee applied to the membership purchase transaction will be based on the customer that will be using the membership.

[Help File]
---

Improvements