Keeping Members Engaged With 2021 Fitness Goals
Quickly approaching is the third month of the year, when many people forgo the changes they resolved to make just six weeks ago and settle back into old habits. This trend is so strong, Foursquare has compared data from gyms and from fast food restaurants to pin point the exact day when people give up on their resolutions—calling the second Saturday of February 'Fall Off The Wagon Day'.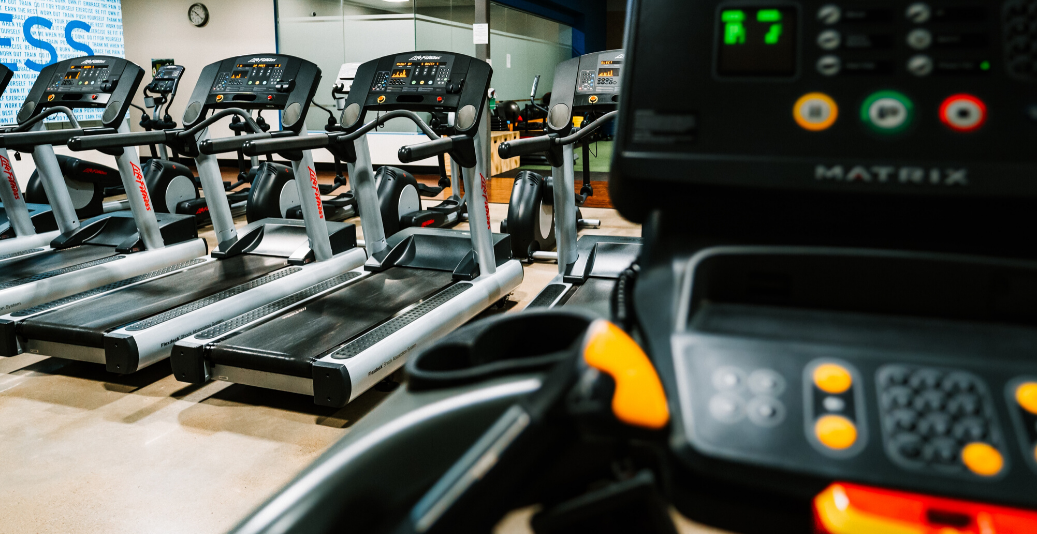 Why Do People Lose Motivation in February?
There are a few reasons why people 'fall off the wagon' when it comes to exercising in the New Year. While many people make those commitments in earnest, life gets in the way, and anyone who has made a colossal life change knows just how much more challenging it is to fit it into your schedule than it is thinking about it. It takes a lot of hard work to build muscle and lose fat, and the results aren't immediate apparent for quite a while after starting. This discourages many people, leaving them to wonder if any of it is worth it after all.
If you operate a fitness space, you have probably noticed a fluctuation in registrations, too; from a peak the first few weeks of January, to a slow slump by the end of February.
Help Your Gym Members Achieve Their New Year's Resolutions
So, when it going gets tough, how do you keep your members committed to their yearly fitness goals? Here are a few tips that should help you engage your members to stay on track.
Encourage Members With Prizes For Completed Challenges
Offering rewards and prizes for new year's resolutions can help members stay on the right track. You can try a cash prize, gift cards, or even a free membership to engage members. It's one small, but effective, method that will surely boost attendance at your gym.
Look online and in person to see how other gyms are implementing challenges in the wake of new year's resolutions. You can analyze their campaigns to see what worked and what didn't when you plan your own challenge.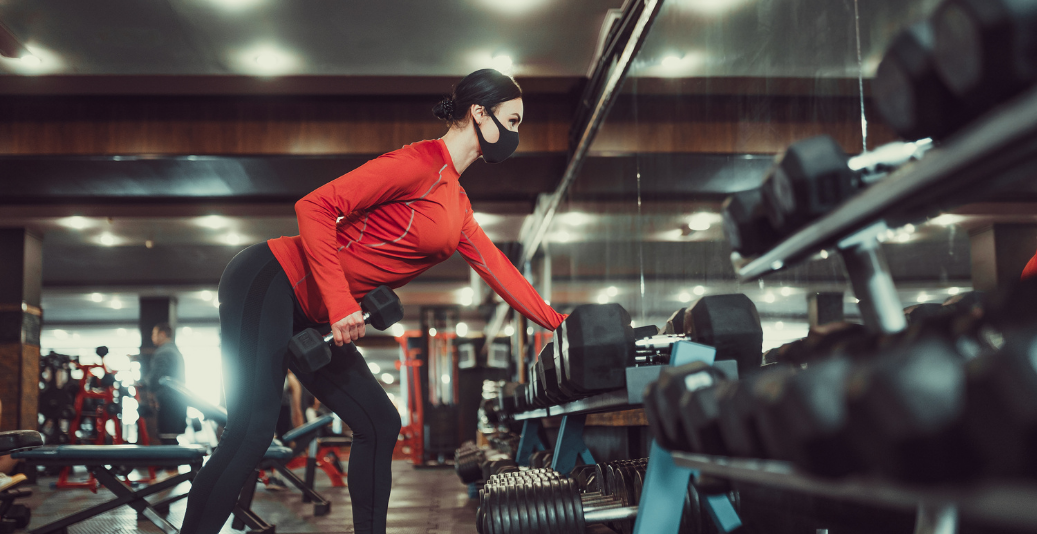 Make Exercise a Convenient Option For Your Members
For many people, fitness can feel like a chore, and takes the smallest inconvenient to derail their workout plans for the day. If they must wait too long for a machine, or can't find the equipment they want, they might leave and forget about coming back for a while.
There is a good chance you already collect member feedback daily, and not just when an influx of new members will be visiting the gym. But this feedback is exceptionally helpful when new members are coming to the gym. If you can identify those roadblocks and treat them right away, it will create a more seamless onboarding process for your new members.
Some of the feedback might offer up simple changes to implement, such as extending your hours, which other changes, like adding more machines or new services, might take more time to implement. Regardless, when your members feel that their voice is being heard, it goes a long way.
Welcome New Members With a Customized Onboarding Process
Joining a gym for the first time can be incredibly intimidating, but there are steps you can take to cultivate a marginally less intimidating at your gym. Take new members on a tour of the facility and get to know them: What are their goals? What are they looking to gain from coming to your gym? When their first experience at your gym is seamless and provides value, they will feel more compelled to engage with the community.
Next, offer suggestions and tips to help them achieve those goals. From here, you can routinely check in with them to see how they are liking the facility, and if there is anything you can do to help. Your meetings with new members don't have to take very long, perhaps 10 minutes at the most. But taking a few minutes to check in with them shows you care and are committed to helping them achieve their fitness goals.
Even though you may have new members to manage, don't forget to accommodate the needs of members who have a history at your fitness center. You have built strong relationships with many year-round gym-goers, and you want to keep nurturing that bond even when things get hectic.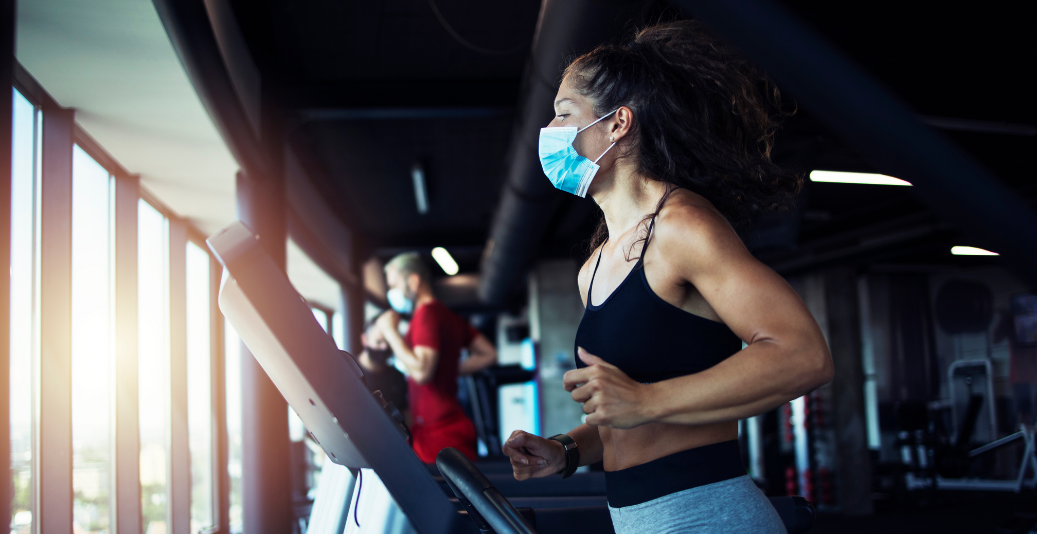 Note the Progress Your Members Have Made
People generally like to hear that their hard work is paying off. If you see your members making visible progress, remind them that their goals are getting closer and closer. They will appreciate the support and knowing that their choice to make changes in their lifestyle have worked in their favor.
Try creating a chart or private sheet just for each member showing where they started at the beginning of the year, and how they progress each week. Even in a number of short weeks, the progress they have made will be visible, and hopefully encourage them to keep going.
Identify Members Who Are at Risk of Quitting and Address Their Concerns
Using Xplor Recreation, you can see which members show a high risk of quitting and address their concerns before they leave. Generate more leads and reduce dropouts with marketing automation that regularly nurtures your prospects.
No matter the size of your facility, Xplor Recreation has an ideal solution for you. Whether you run a small gym or a large, multi-faceted fitness center, our gym membership software helps you take your business from good to great, to fantastic.