How Omni-Channel Marketing Will Drive Growth in 2020
Modern businesses engage with customers through web and mobile touch points. Savvy customers expect seamless, personalized, and integrated shopping experiences as a basic feature for any product or service. So, digital marketing companies have brought forth omni-channel marketing strategies in 2020.
These strategies started on a small scale in 2019; its prominence gradually increased and gained widespread acceptance. Modern companies are adopting these strategies to triumph over their competitors. Another big priority is delivering riveting customer experiences to satisfy demand.
In omni-channel marketing, multiple touch points combine to provide a holistic experience to the customers. They include offline stores, e-commerce sites, email marketing free trial, and social media accounts. The brand gets delivered to multiple devices like mobiles and desktops, and this technique helps build customer loyalty, which can in turn boost sales.
The marketing method does not just bring the channels together. It also creates a unified message and brand image for the company. In one voice, the company delivers a strong message to the customers. Also, innovative trends are unleashed by businesses to drive growth in 2020.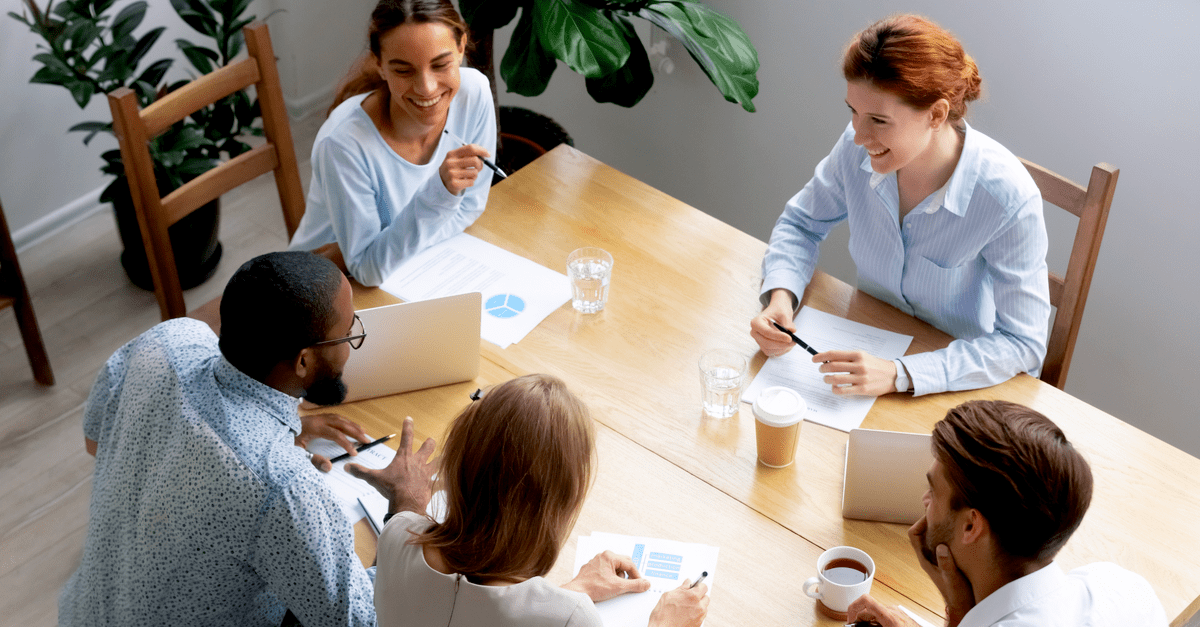 Trend 1: AI-Powered, Semi-Automated Package Solutions
Omni-channel commerce platforms have expanded on multi-channel retailing. As per expert predictions, their global market will grow to $11.1 billion by 2023. Experts say that the following key factors have played a significant role in driving this growth.
Adoption of e-commerce model
Reliable web technology has brought in a successful e-commerce business model. Buyers find it convenient to shop from the comfort of their home. Digital marketing companies have also made online shopping more popular and enjoyable.
The spread of tablets and mobile devices
Smartphones and tablets have also become all-pervasive. They facilitate "on the move" transactions as well as anywhere, anytime business. The devices are also conducive for faster brand searches and secure retail purchases.
Millennial customers
The next generation of customers is tech-savvy and demanding. They want to make informed choices based on correct and real-time data. They also have a strong desire to transcend boundaries and be part of a global marketplace.
Moreover, consumer behaviours has also evolved in recent years. Customers expect a superior retail shopping experience. Attractive UI/UX play their part, but multiple marketing channels have also become important. More than 51% of businesses employ a minimum of 8 channels to deliver an impressive and engaging customer experience.
Big Data and Artificial Intelligence are also proving very helpful. Small and medium enterprises, in particular, benefit from semi-automated solutions. AI-powered systems and tools ensure consistency despite a large number of touch points.
New technologies have become necessary due to changing customer habits. The AI solution is more efficient in covering a company's omni-channel requirements. It facilitates data sharing, brand loyalty, and refined business insights. Plus, it ensures a seamless shopping experience at a low cost.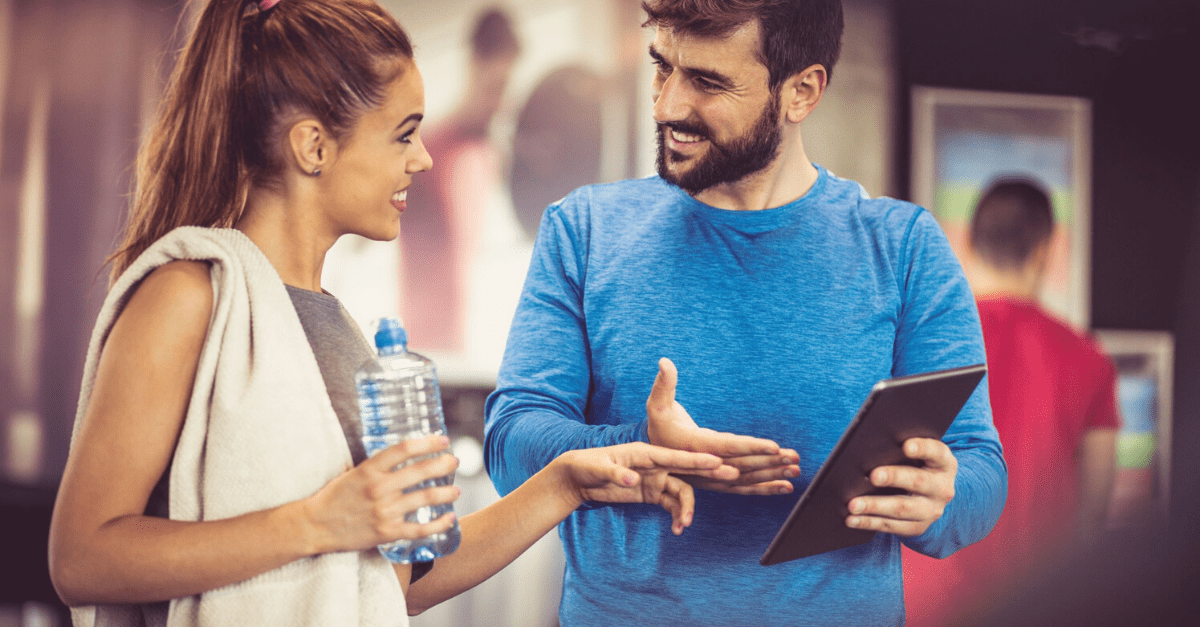 Trend 2: The in-person experience
Marketing companies effectively use various channels. They leverage both online and offline advantages. As a result, the brick-and-mortar store still retains its shopping relevance. Companies themselves exploit the physical channels as top-of-the-funnel drivers.
Physical facilities also lower the cost of acquiring new customers. Buyers, too, like to enjoy the in-store experience, as they can try on clothes, shoes, headphones, and other accessories. They have a more intimate, tactile experience of the branded products.
The omni-channel retail strategy also throws up a few challenges. The marketers have to integrate offline and online channels to avoid segregation. They have to offer a unified customer experience of the brand. They also have to focus on every customer interaction for effective communications.
The inter-connectivity of the various customer touch points is crucial. It ensures an engaging user experience. The customer's behaviour and shopping preferences must get factored into the solution. The retail platform strategy also includes flexible and efficient features such as;
The customers will be able to browse the product in-store.
They have special apps to scan and add products to the cart.
Customers can reserve an item offline and purchase it online.
Online catalogs and in-store coupons are also well-integrated.
The in-store data and online notification system are seamlessly connected.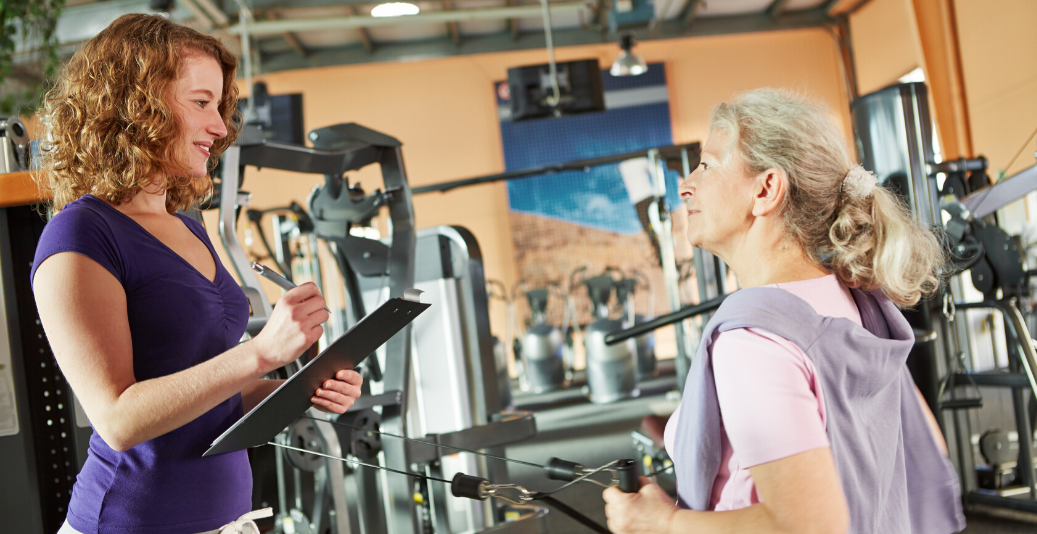 Trend 3: Emotional connectivity to build customer relationships
Successful brands focus their energies on strong customer relationships. They carefully cultivate their customers and build long-term brand loyalty. Some hire a dedicated team to deliver a unique and intimate shopping experience. And the customers also enjoy this level of closeness.
But customers don't emotionally bind with a brand without any effort. The company spends valuable resources to develop a deeper understanding of the buyers. They collect data on consumer behaviour, trending products, price mechanisms, and shopping preferences.
The experts analyze the data, and a comprehensive omni-channel marketing strategy gets developed. They also focus on implementing it on time to capitalize on popular trends. Modern customers also enjoy these personalized shopping experiences. They also make regular purchases to increase product sales.
Brand intimacy and technology
Traditional companies with aging IT infrastructure are losing their way. While the more successful brands continue to invest in hi-tech solutions. They make effective use of CRM software, data analytics, and AI-driven solutions. These crafty, direct-to-customer tactics will increase the growth of the business in the upcoming years.
Establishing strong connectivity with all the touch points is very productive. The company delivers a customized brand experience based on behavioural analytics. They also achieve a durable emotional connection with the customers. This level of brand intimacy is an overarching goal for many brands.
Omni-channel environment also optimizes the supply chain. The product inventories and delivery mechanisms across numerous sales channels will also improve. From the customer's point of view, the path to purchase is now simple. The customers will show a strong brand affinity and product loyalty.
Conclusion
In summary, 2020 will be crucial for omni-channel marketing. The modern customer desires a personalized and impactful experience. So, the market leaders are designing intimate campaigns. They focus on quickly delivering an emotionally rich and vibrant experience.
For holistic growth, the businesses must focus on support areas, which would augur well for individualized marketing in the digital age. The top three support areas for omni-channel marketing are:
Instant communication support is a vital trending feature.
Efforts to remove friction in online checkout processes will be rewarding
Big data usage to deliver a hyper-personalized customer experience