Actionable DEI Examples To Use in Your Parks and Recreation Centers
As a parks and recreation professional, you are uniquely familiar with how diverse your community is. It takes all kinds of kinds to make the world go round, and all groups deserve to feel represented in their communities.
Enter DEI: Diversity, equity, and inclusion.
DEI: Diversity, Equity, and Inclusion
This framework examines the make-up of a community, group, or organization and how to effectively support everyone within them. But what is the difference between the three words that make up DEI?
Diversity

refers to all the ways in which people differ

Equity

refers to fair treatment, access, opportunity, and advancement for all people. One's identity cannot predict the outcome

Inclusion

refers to a variety of people have power, a voice and decision-making authority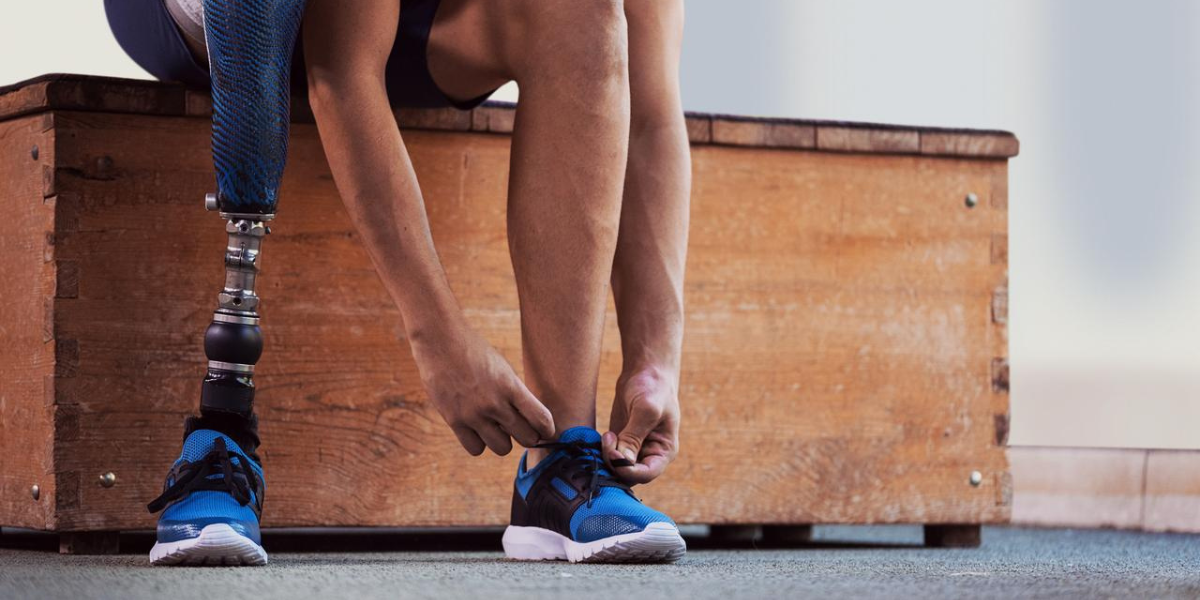 The National Recreation & Park Association (NRPA) published its Diversity, Equity and Inclusion in Parks and Recreation report to understand DEI activities at parks and recreation departments across the US. In it, NRPA found that while 9 in 10 have activities and policies to promote DEI, only 1 in 3 have formal DEI programs, or plan to establish DEI activities in the next 2 years.
The good news? This is already changing. In fact, 59% of organizations are assessing their communications and services for DEI appropriate messaging. Already, DEI is promoting new practices that elevate more people, as NRPA found:
66% developed

hiring practices and policies

covering DEI

50% expressed commitment to DEI in

vision & mission statements

50% conducted

staff education and development

on DEI

32% have

contracting and procurement requirements

that cover DEI
DEI is not a trend or passing phase; 81% of US adults want parks and recreation to ensure inclusivity through policies and practices that consider people of all mental and physical abilities, as well as ethnic, religious, racial, or cultural or socioeconomic backgrounds.

Get your exclusive download of 2023 Parks & Recreation Trends and Predictions Report! With the help of this guide, engage more of your community in 2023 and beyond with our actionable strategies.
Accessibility to parks and recreation for all
Accessibility to parks starts with all community members having easy, straight-forward access to public green spaces. The Outdoor Industry Association says new outdoor enthusiasts are most influenced by outdoor recreation options they can access within 10 miles of home. However, over 100 million people across the US don't live within walking distance of a park or green space.
One strong way organizations are taking action to attract and include everyone is by repurposing vacant areas for recreation. More and more, communities are dedicating funds to convert unused urban space into green space, so more people can easily access parks and get outside.
On the federal level, that is optimism. The re-establishment of the Federal Interagency Council on Outdoor Recreation (FICOR) will address a scope of issues including poor access, failing infrastructure and climate change. This reformation will make access for all initiatives easier to put in place.
Actionable example:
The Rail Park in Philadelphia turned a historic elevated viaduct into a greenway filled with pathways and plants, open spaces and programming, phase one opened in 2018. These plans stretch across 3 miles of disused rail lines and connect over 10 neighborhoods.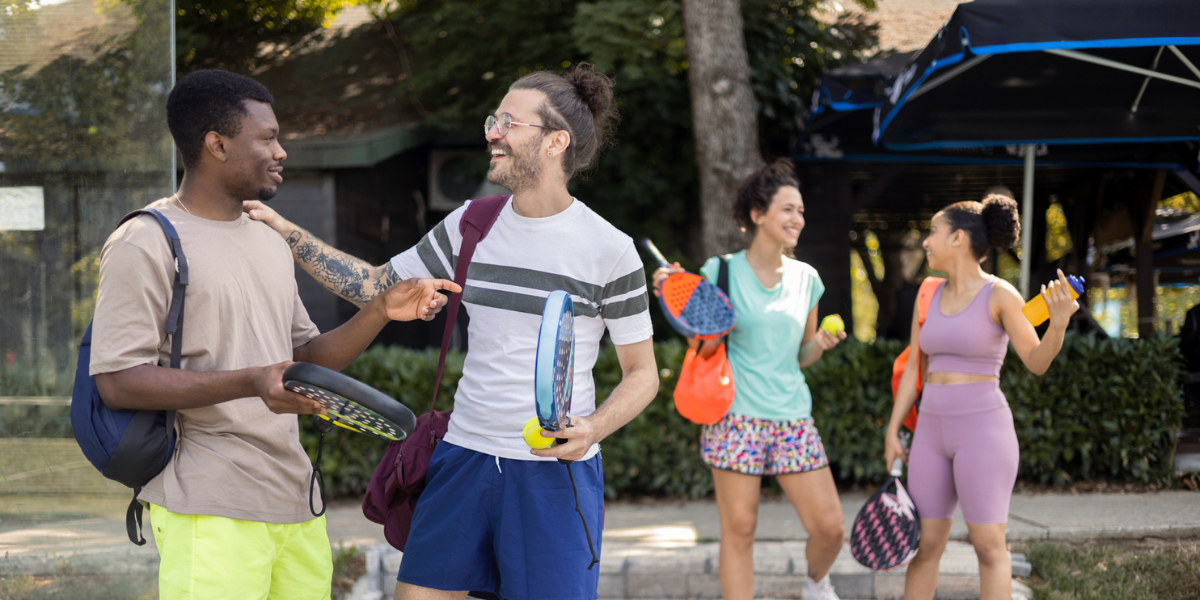 Inclusive childhood spaces
Parks and recreation organizations are also focusing with particular attention on children and young people when creating inclusive places and equitable programming.
On playgrounds, organizations are investing in inclusive play equipment – including wide ramps, sensory play opportunities and braille panels. These open play to children of all abilities to support physical, social, emotional, and cognitive skill development.
Actionable example:
The Arroyo Verde Park Inclusive Play Area in Ventura, California opened a 10,750-square-foot colorful play area in April 2022. Complete with balance beams, a sensory garden, a motion-inclusive carousel, music play areas and more, it was built to replace a play area destroyed by the Thomas Fire in 2017.
Equity in sports starts early
Almost all of parks and recreation organizations provide and/or facilitate youth sports programming. This area is proven popular for the general public; 98% of US adults agree that providing youth with equitable access to sports opportunities is important.
Despite the popularity of youth sports, there are still significant disparities in who has access to youth sports. Many youth are at risk of being left without physical activity, particularly Black, Indigenous, youth of color, those in low-income households, girls, and those with disabilities.
An equity-based approach to youth sports can help give all young people access to safe and welcoming sports opportunities near to home. NRPA's Access to Youth Sports initiative helps bring the industry together to develop tools, resources and creative solutions to increase access to quality youth sports for all.
Actionable example:
The City of Hialeah Parks & Recreation Department in Florida partnered with professional baseball team, the Miami Marlins, and J.P. Morgan to offer free youth baseball and softball training for kids ranging from 6-14 in October 2022.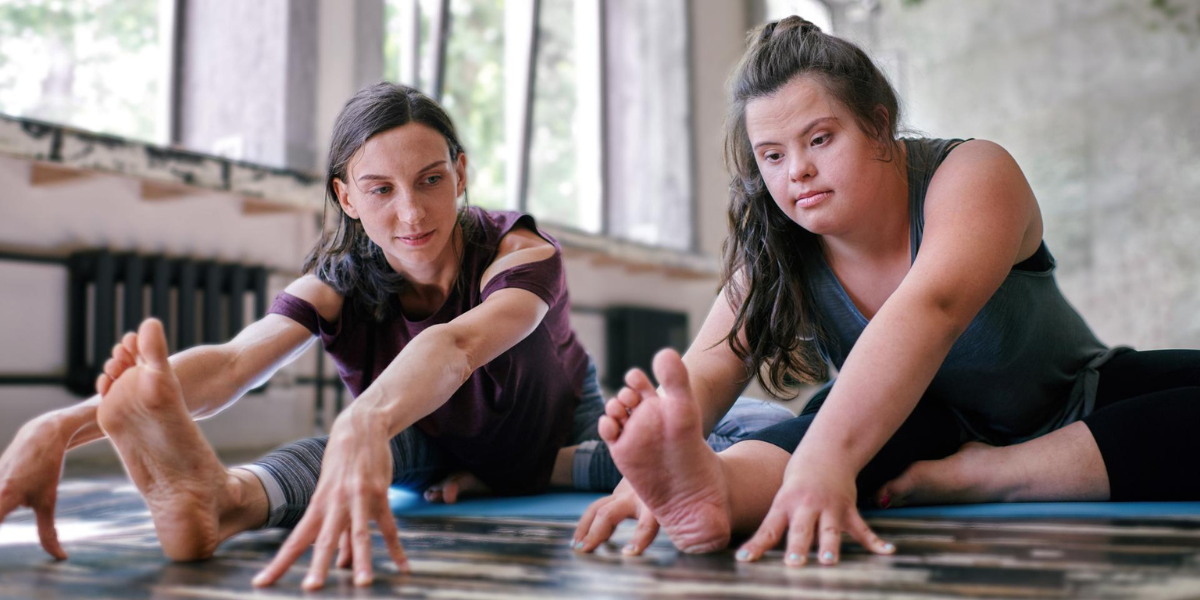 Want to get ahead on this trend?
The rest of this fascinating 2023 trend is available in our 2023 Parks & Recreation Trends and Predictions Report. This report covers how DEI—and other 2023 predictions—will influence the Parks & Recreation space this year.
Download our report now, and get set for success this year with our run down of the top trends you need to know about in 2023.
From community member data, program management, activity registrations, facility booking to payments and marketing, Xplor Recreation has everything you need to serve your community better. Book your custom demo today!