How to Survey Your Community to Improve Your Parks and Recreation Offering
Understanding the specific needs of each group within your local community is essential to increasing engagement. You need to offer what they are looking for – at every stage of life – to increase visits and registrations for your programs. By meeting changing needs, you'll sustain engagement and attract more community members.
To understand what your community wants, and adjust your offering, consider surveying your current—and wider—community to identify areas for improvement.
Understand what your community wants
To help you shape your survey, start by looking at the data you already have available:
Review the data in your recreation management software
Analyzing your database can provide a snapshot of how your community engages with your facilities and program offerings.
Ask yourself...
What days and times do they visit?

How often?

What activities, classes and facilities are they accessing?

Are they interacting with your marketing?
This information will help you to understand what elements of your offering are currently performing well.
Regularly ask for reviews and feedback
Whether collected on the spot by a team member, through an online feedback form or written on a third-party review site, ad hoc feedback provides valuable information about what's working and what's not.
Encourage honest, impartial reviews to get a real insight into what your community wants to see more (or less) of. Tailor your offer accordingly.
Study the demographics of your area
Look beyond your existing database to get a fuller picture of what your community needs so you can adapt your recreation facilities and programs.
The United States Census Bureau is a helpful online resource to review. Search by ZIP code, city, country and/or state to find income levels, ages, ethnicities, and other social characteristics in your area.
Talk to your team
You don't need to create a formal framework to start collecting feedback; in fact, your front-line staff talk to your community all the time. They will probably have comments and stories they can share with you that they gather every day at work.
Get your exclusive download of 5 Smart Ways Parks & Recreation Organizations Can Grow Community Engagement! With the help of this guide, engage more of your community in 2023 and beyond with our actionable strategies.
Use surveys to build a deeper understanding
Once you've assessed the data you have and any secondary data available, use surveys to get specific about what your community wants.
Ask direct questions about facilities, equipment, activities, or programs. Find out about priorities and preferences. From this you can identify which areas of your offering you need to focus on to better support your community.
Managing your survey project
Firstly, you'll need to choose whether to conduct your research with the help of a third-party or in-house.
Although this can be the more expensive option, working with an external market research company can help ensure confidentiality for your audience and gives you access to specialist expertise. If you want to survey an audience you don't have data for, working with a third-party agency can make accessing audiences easier.
Selecting a survey solution
If you choose to handle your research in-house, you will need to select a survey tool. At a basic level, these tools will allow you to create customized questions, and then report on gathered responses. More advance features can include:
Logic – lets the respondent skip certain parts of the survey based on previous answers
Piping – adds answer text from a previous question into a later question
Randomization – displays questions and answers in a random order to avoid the respondent picking the first option
When choosing a survey solution, think first about what you want to ask and how complex your survey will need to be. Some common surveying tools include:
A well-known solution, SurveyMonkey lets you easily create complex surveys and process responses without needing technical skills.
There is a free option available. However, if you want to download your response data in CSV or Excel XLS format, collect more than 1,000 responses a month, or use sophisticated features (like logic or piping), you'll need a paid plan.
This surveying tool has a reputation for delivering surveys that are highly engaging and attract high response rates. Typeform has templated options and an easy-to-use interactive designer.
There is a free plan, however many of the most useful features require a paid plan. It can be a more expensive option compared to other tools.
Available for free as a personal edition or as part of the G Suite for business, Google Forms can be used as a simple surveying tool. This easy-to-use solution sends responses into a Google Sheets document that can be exported to Excel.
If you only want each respondent to complete your survey once, this can be challenging with Google Forms. This setting will only work if respondents have Google accounts and are signed in.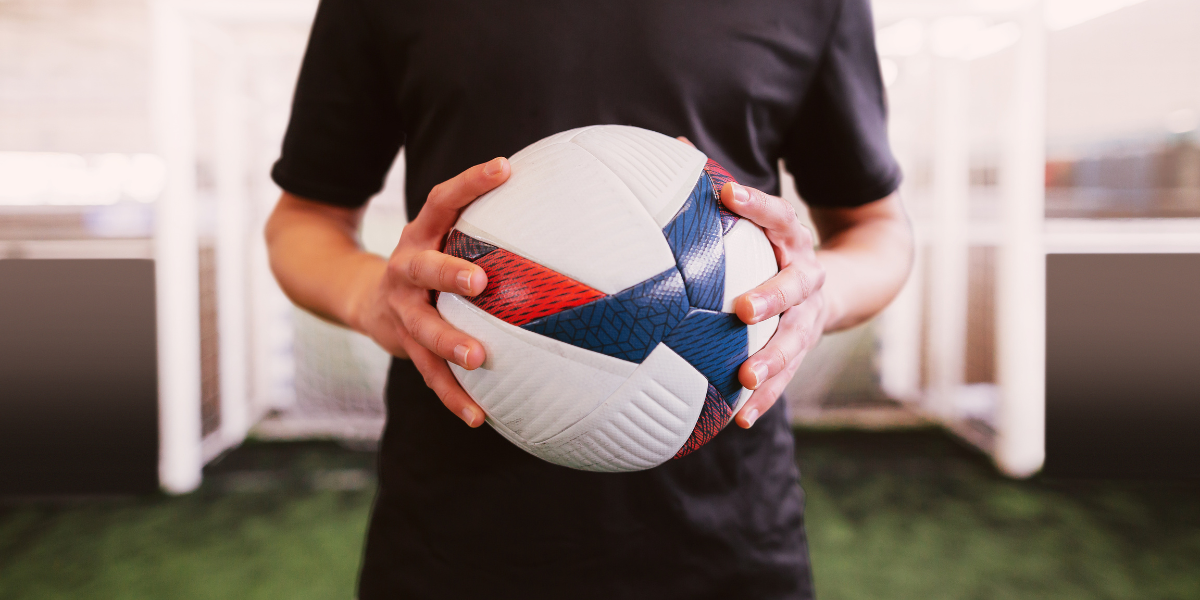 Designing your survey
Once you've chosen whether to work with a third-party or create your survey in-house – and selected a survey tool – it's time to design your survey. Here are some best practices to keep in mind:
Define a clear goal
Think about what you want to find out and frame it in an attainable way.
For example, if you want to understand why your recreation center's programs are not attracting older women, your goal may be: 'To understand the key reasons why women aged over 65 are not registering for programs—and identify what would influence more of this group to register for programs.'
Use closed-ended questions
These are questions that use pre-populated answer choices for the respondent to select from (e.g., multiple choice questions). These are easier to answer and give you quantitative data to analyze.
Open-ended/free response questions let the respondent use their own words but are harder to analyze – use these sparingly.
Make sure your answer choices are balanced
When using multiple choice or rating scale questions, make sure the answer choices are balanced.
For example, if you are asking 'how welcoming did you find our recreation center?', you would give these answer options: 'Very welcoming', 'welcoming', 'neither welcoming nor unwelcoming', 'unwelcoming', 'very unwelcoming'.
The respondent can pick from a balanced selection of positive and negative options.
Keep your questions unbiased and neutral
It can be easy to unintentionally include a question that's written in a biased or leading way. These can influence your respondents into answering in a specific way.
For example, rather than asking 'how fantastic was your program instructor?', ask 'how would you rate your program instructor?'.
Choose simple wording
Make sure your questions are easy to understand and clear. Favor simple, less formal language rather than long formal questions that are harder to comprehend.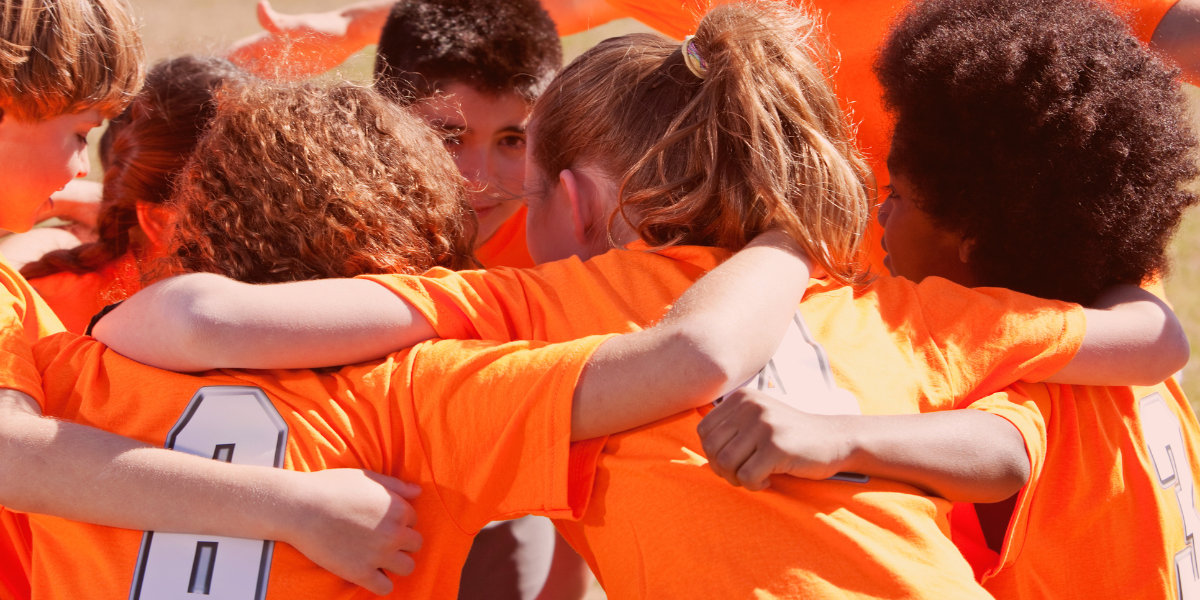 Explain personal questions and place these at the end
If you need to understand the demographics of your respondents by asking questions about income, ethnicity, gender, age, or other personal characteristics, place these questions at the end of the survey.
Clearly explain why these questions are important to your research and let respondents know answers are confidential.
Make it short and sweet
If a survey is too long, it's more likely that your response and completion rates will be lower. Be selective when choosing your questions, make use of skip logic so you only ask respondents questions that are most relevant to them personally.
If you are surveying different groups of community members, consider creating specific surveys for each group.
Test your survey before sending
Finally, have an internal audience review your survey for missing questions, typos, or biased wording, as well as making sure that any routing is set up correctly. You could also test-run your survey with a small sample of your target audience.
Sending your survey
Once you've designed your survey, it's time to send. If you are sending it to your existing community members, you can use your recreation management software. Software like Xplor Recreation lets you build segmented target lists and automate sending out links to your surveys via email.
If you are looking to survey consumers outside of your current registered community (and you've chosen to create your survey in-house), you'll need to identify the best way to reach that audience.
Here are a couple of ideas – you'll need to make sure you've included screening questions to validate that you're reaching the right audience:
Survey panels – some survey solutions (like SurveyMonkey) let you pay to send your survey to a panel of people who've agreed to take part in surveys. The cost of these panels usually depends on the number of completed responses and how difficult it is to meet the demographic criteria for your sample
Social media – run paid ads on platforms like Facebook, Instagram, and Twitter to target your survey to the right group. You may need to consider offering an incentive for completing your survey if you choose this method
Ready to improve your offering and engage more of your community?
Community has never mattered more, it's one of the most important factors in your success. The more ways you can enrich lives across demographics, the higher engagement will be and the more impact you'll have.
Don't forget to download our eBook, 5 Smart Ways Parks & Recreation Organizations Can Grow Community Engagement, for actionable strategies to help you engage more of your community in 2023 and beyond.