Soaring to New Heights at IAPD/IPRA 2020
Xplor Recreation was recently in Chicago for the 2020 IAPD/IPRA Conference.
The conference theme, "Soaring to New Heights", paired perfectly with its ambitious footfall and more than 4,000 delegates who explored this idea further during education sessions and networking breaks.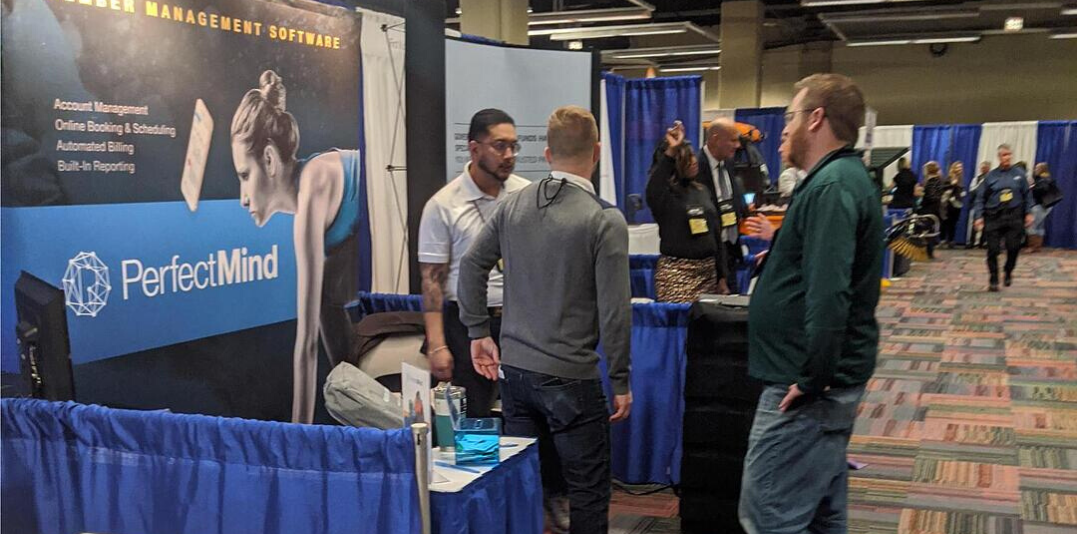 Matthew Petrasanta and Greg Smith represented Xplor Recreation at the event. Matthew arrived at the tradeshow ready to discuss innovative solutions and challenges within the parks and recreation industry, while Greg strengthened existing relationships and built new ones. Throughout the event, both Aman and Mark Aquino enjoyed engaging and sharing knowledge with inspired parks and recreation professionals.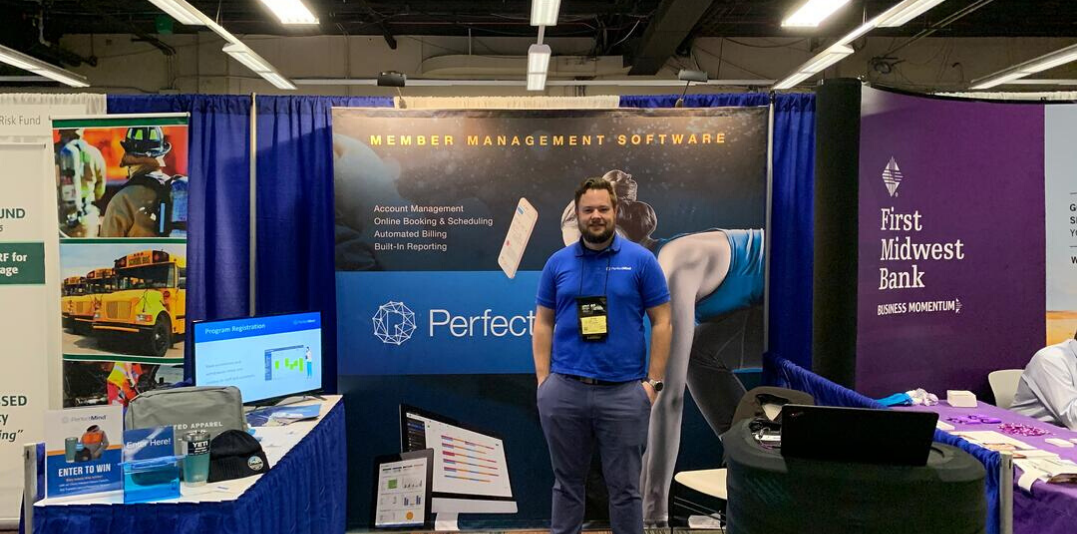 Xplor Recreation has a proud and longstanding tradition of donating their TVs at tradeshows to local charities in need. We were especially excited to connect with Anastasia Hernandez and her team from the Union League Boys and Girls Clubs to accept a new Smart TV.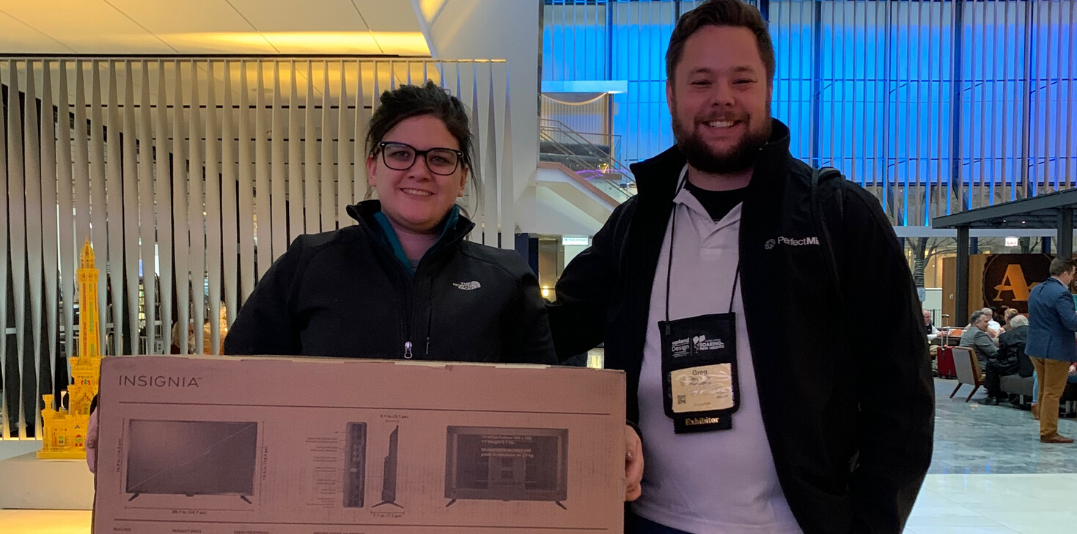 This year, our prize draw included a Heated Fleece Hoodie, a Yeti Tumbler and a Patagonia Beanie - the perfect combo to stay toasty this winter! Congratulations to Eileen Tucker of Hodgkin's Park District, who is our lucky draw winner!
We'd like to acknowledge and thank all delegates, exhibitors, and conference organizers, who each played an integral part in making this event outstanding. We look forward to seeing you all in Chicago for the next IAPD/IPRA Conference!
Did you miss us at the event but want to learn more about Xplor Recreation? See why cities across North America are moving to our cutting-edge parks and recreation management software to help connect and grow their communities.