3 Trends That Will Drive the Future of Social Media Marketing
Social media marketing has rapidly evolved since its introduction back in the early 2000s. All the social media platforms launched new changes and features from nearly every week, and so our social media marketing strategies must also change.
With that being said, if you are planning to plan out your social media marketing strategy, it's very important to incorporate the latest trends of each social media platform. At the same time, you also need to future-proof your social media marketing plan by constantly reviewing your strategy to see what works and what doesn't.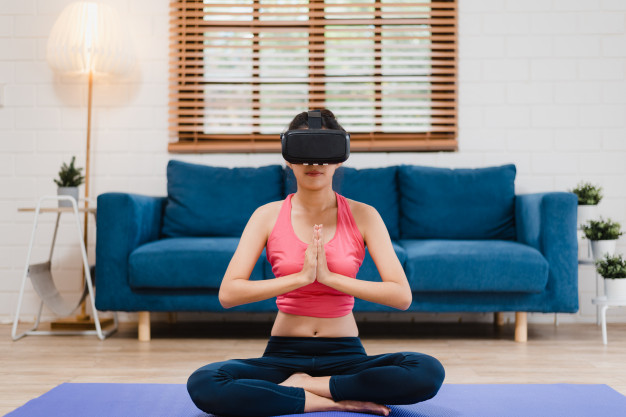 Optimizing and re-optimizing your social media is very important if you want to get the best results possible out of your B2B digital marketing strategy.
With that being said, here are the top three trends that will drive the future of social media marketing in 2020 and onwards.
Augmented Reality Will Go Mainstream
Augmented reality (AR) along with VR have been major buzzwords in tech and digital marketing for the past few years or so, but arguably both of them and especially AR haven't yet experienced mainstream popularity. This is expected to change in this new decade.
AR is, simply put, a technology that enables us to see digital elements into our actual line of sight to enhance or 'augment' the reality around us with digital images, videos, and other features.
The adoption of AR in social media has been relatively slow. However, in the past couple of years, we have seen newer technologies being implemented. In the past, AR is used in social media mainly for games and fun entertainment. However, now there are various personalized marketing via AR, eCommerce applications, and product discovery assistance, among other implementations.
One of the most interesting implementations of AR in social media marketing is Sephora with its Virtual Artist app that allows users to virtually try on different makeup products from their smartphone screens.
In the future, we can expect other implementations of AR in social media marketing like:
AR virtual stores. We've seen various implementations of eCommerce in social media, and AR can enhance the experience.
Live AR events: Allowing social media followers to attend live events with AR to enhance the experience
Interactive AR videos to educate and entertain customers
Once AR technologies enter the mainstream social media, marketers will have more opportunities to be creative in your social media marketing.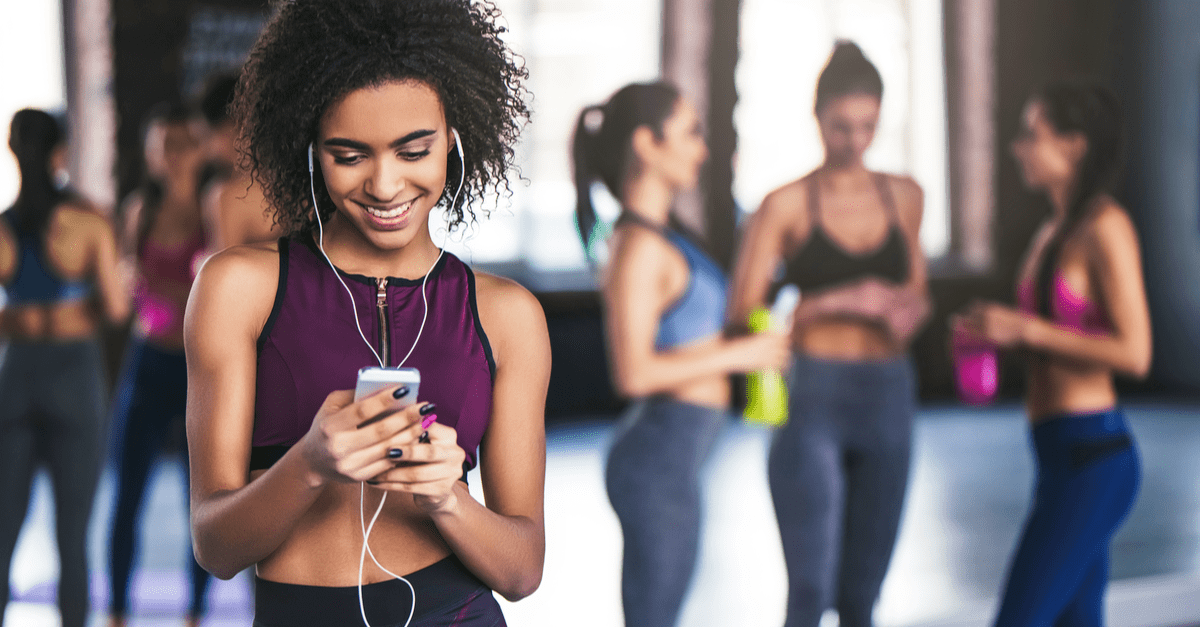 Social Media As a Customer Service Channel
Customers have used social media to submit complaints, provide reviews, and interact with the brands since the early days of Twitter. However, with more people using social media at the moment, your brand's customer service is now a lot more visible to everyone online.
In recent years, 28% of surveyed customers have used social media to communicate with a brand in recent years, 30% of them believed that it is a convenient method.
On the other hand, people's expectations have also increased. Most of us now expect brands to respond to social media complaints or questions within 24 hours and in fact, a lot of people wanted brands to respond in under 30 minutes
How should we respond to this trend? First and foremost, we have to be proactive in social media marketing and offer more customer service through social media. Our social accounts have to be active all the time, and hiring a good social media manager for each account who knows the brand's values and key messages is a must.
Actively respond to customer complaints and negative reviews. Failing to respond to a complaint can significantly decrease customer loyalty by 50%. Customer service and how you should respond to different situations in social media should be a key part of your social media marketing strategy.
In general, your social media responses should:
Correctly address the issue presented by the customer (very important for your social media manager to correctly identify the problem)
Close the loop properly even if it's just a simple thank you comment
Personalize your responses. You can start by introducing your first name or initials, and address them by their name if it's visible
If necessary, provide links to additional information
Time is of the essence, and try to respond ASAP
Be consistent with your messages, tone, and also with response time
Of course, not all issues can be resolved online, and you should move the conversation offline (i.e. via a phone call) when sensitive information of the customer is required like their phone numbers, email addresses, passwords, credit card numbers, etc. Also, when there are too many back and forth replies (i.e. if the issue is too complex for the customer), it's best to switch to a more 'intimate' channel like a phone call or video conference.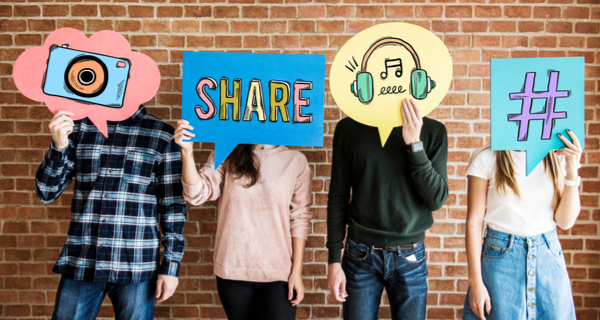 3. Social Shopping
Social shopping has been on the rise for the past couple of years or so. The main idea of social shopping is how the customers can shop from their social media app, without ever leaving the app, and due to recent technologies, a seamless experience is now possible.
Social shopping is now an important component for social media marketing—especially for businesses where eCommerce is possible—because it eliminates potential obstacles from when the customer sees the product on social media and actually purchasing the product. With social shopping, users can focus on making a purchase immediately rather than visiting your site.
Nowadays, most companies who have implemented social shopping do so through ads. When a user is interested, they can simply click on the ad, and a pop-up interface will be shown where the said user can directly buy the product from the ad. It's simple and easy with as few obstacles as possible, so it's very effective in encouraging conversion.
If you want to implement this strategy in your social media marketing, the key here is how you can keep people on their social media platform when shopping with your brand: customers must be able to buy the product as easily as possible. If you require people to exit their social media app, they'll be more likely to leave and go back to the social media app.
If you are an eCommerce business (or if eCommerce is possible with your product), integrating social shopping is a must.
End Words
While there are obviously many other trends surrounding social media marketing in 2020, the three we have discussed above are among the most important ones that are expected to drive the future of social media marketing in the near future. By integrating these trends into your social media marketing strategy, you can stay ahead of your competitors and capitalize on the new technologies to achieve the best possible success.
Mike Khorev is an SEO consultant who helps SaaS, software, IT, technology, B2B and startup companies generate more sales and grow revenue online. He offers expert advice on marketing your company the right way through performance-based SEO, inbound marketing, conversion rate optimization, search engine marketing and many other online practices.