Switching Your Yoga Studio Management Software Successfully
There are many different reasons why someone may not be satisfied with the yoga studio management software or service they've subscribed to. Perhaps you feel that you're encountered many issues, and support isn't following up with you fast enough, or that the software doesn't save you much time at the end of the day.
Regardless of whatever the cause is, if you have found yourself looking for a new software provider, there are a number of key things to do before making the switch to a new provider.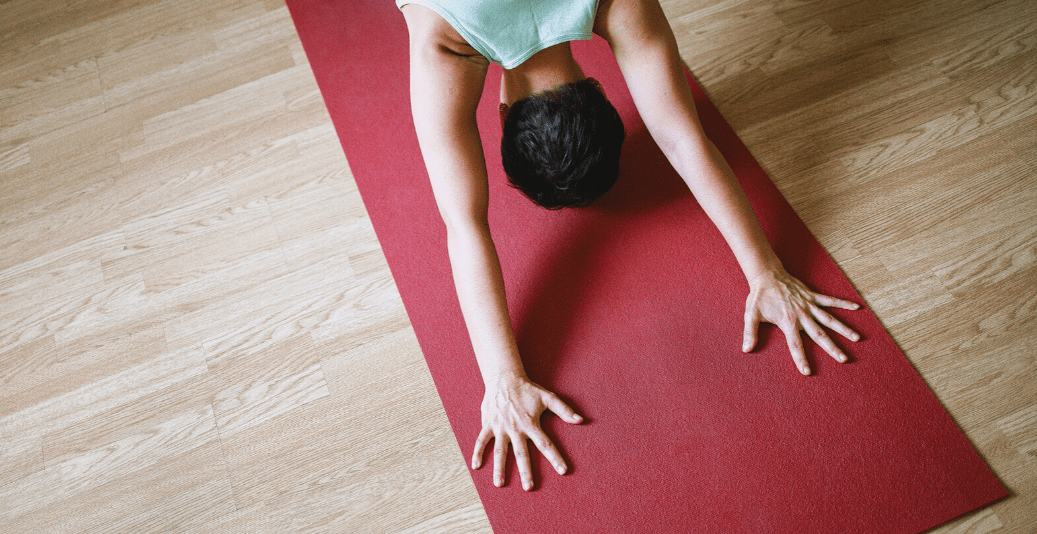 Set Up A Point Of Contact
The first course of action in switching software at your yoga studio will be establishing who you should contact when you have a question or concern to bring up. You may be assigned an account manager, or someone on the support team to contact. It is a great idea to establish who the most efficient point of contact is if you need to troubleshoot with the new software.
Our team is always here to help. Learn more about Xplor Recreation's customer support team, and how you can get in touch.
Ask If There Is Anything You Need To Do Or Provide
As you and your point of contact prepare to switch the yoga studio management software, ask if there is anything you need to provide to the new software company prior to implementation. You can establish an actionable to-do list during a meeting with your point of contact, and make sure that you are providing everything they will need. This will help speed up implementation, as your next software company will run into fewer roadblocks.
Establish What Services You Want & Don't Want In Your New Platform
Before the yoga studio management software is set up, go through the planned implementation with your point of contact and establish what services you will and won't be using. This will clear up any miscommunications and make sure that you aren't charged for services you won't use.
Most platforms offer tiered services, with more services costing more in price. However, if you are seeking out some additional services, but not all the services that come with one tier, ask your software provider if you can work out a monthly or yearly cost for an in-between tier of services. Many providers are open to offering a few additional services, if it will be reflected in the price.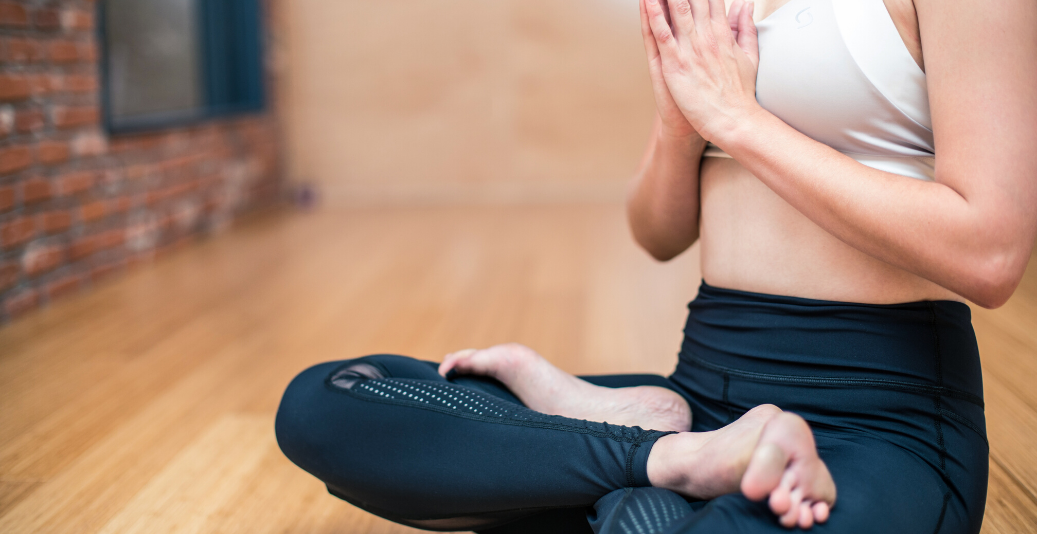 Save Your Client Database & Other Important Data
Not just your database, but if there is data you would consider essential moving forward, make sure you save a back-up copy on a hard drive for access in the future. While there is little to no reason for panicking about the safety of your data during the implementation of a new yoga studio management software, you can never be too careful, and things do go wrong. So, saving another copy of your data is always best practice when it comes to working in digital spaces.
Download our white paper, Security, Power & Flexibility with Xplor Recreation PaaS, and learn more about the Xplor Recreation infrastructure.
Book A Follow Up Meeting After Implementation
Finally, ask if your point of contact would like to schedule a meeting to go over the implementation and address anything that is outstanding or still needs to be done. In the meantime, if you run into small bugs or any non-urgent errors in starting to use the new yoga studio management software, you can add those to the list and bring them all up at once if needed during this meeting.
This will give the IT department more time to work on implementation without having to stop and address all concerns individually. After all, some of the small, non-critical issues may be quick to fix, and take shorter if done during one meeting than addressing them separately following implementation.
Be Patient With Yourself Learning The New Software
Learning a new software takes time, and for you and your staff, finding your groove may not happen right away. You should expect about two weeks to one month of training time needed to get your team versed in the new software. Even after you learn the yoga studio management software, there may be some additional, on-going training needed to get the most out of the software.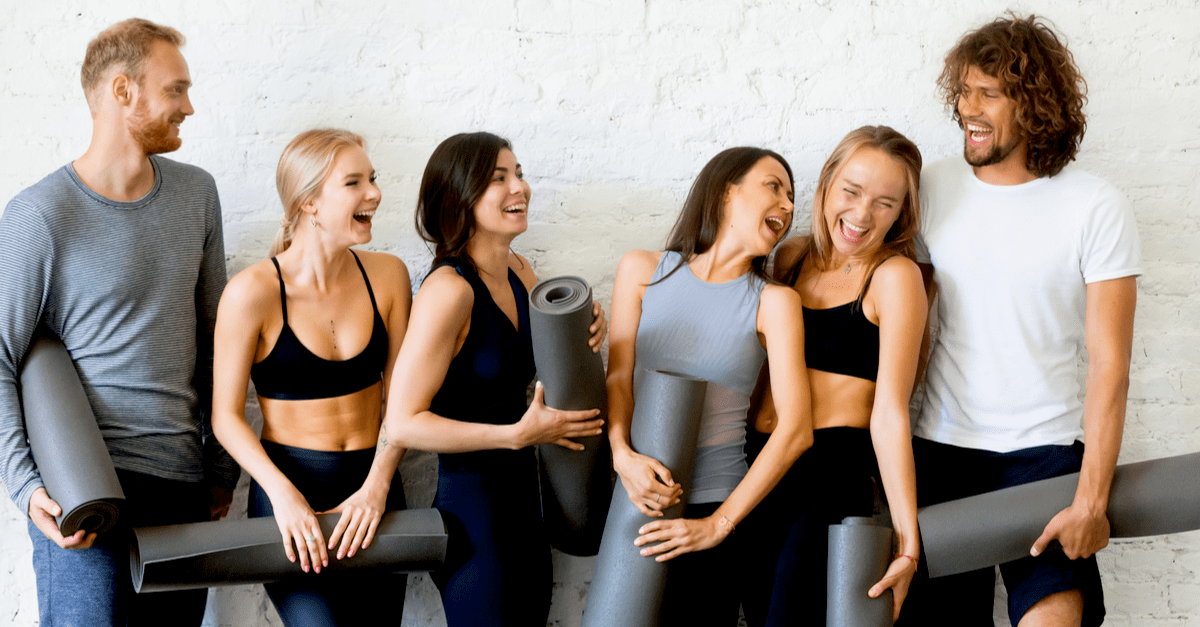 Decide Who On Your Team Needs To Learn The Software
If you have a small team, it may be worth your time to have everyone can learn the yoga studio management software so that anyone on the team can help with this area of the studio when needed. However, the more team members there are to train, the longer it will likely take to get everyone on board. If you have a team of more than ten members on your team, it may be worth it to instead enlist two to three team members to own that domain and be the go-to people for that area of the company.
Excite Your Team With The Benefits Of This Software
Remember, at the end of the day, your team and the members of your studio will be the ones who benefit the most from implementing a new software. Remind your staff how the software you are incorporating will make work easier for your team, and how it will be easier for your members to interact with your studio.
Growing Your Yoga Studio With Member Management Software
At the end of the day, your new software should empower you to build on your business and succeed, not spend more time troubleshooting errors and miss out on new opportunities. To learn more about how Xplor Recreation can help you boost online registrations, bring in new members, and retain more members for longer, book your demo with us today!