The Best Martial Arts Management Software: 6 Features To Look For
You know that there are processes in your martial arts school that could be expedited and streamlined to free up time in your day. Having done your research, you know that there are services available to help you do just that. But how do you find a software that will help with what you need, and not offer extra features you don't?
Here is our list of the features to look out for in the best martial arts management software.
Scheduling
The best software will allow your students to schedule themselves automatically, and will allow you to track attendance. This will give students the power to access their class information anytime, and not have to make phone calls to ask simple questions about their class.
With Xplor Recreation, students can check themselves in on your computer, tablet, or smartphone. Our online booking software provides a fully responsive, user-friendly platform for your customers and community to easily register and pay for classes, drop-ins, and private classes online 24/7 using any device.
Accounting
This feature eliminates the need for an external accounting or billing software and allows you to bill students directly from one platform. This will help save you and your students time, as you won't need to ask for their information to add the to a separate system.
Xplor Recreation's state-of-the-art accounting services makes tracking financials easy. Real-time reporting means you always have an up-to-date view of your business operations.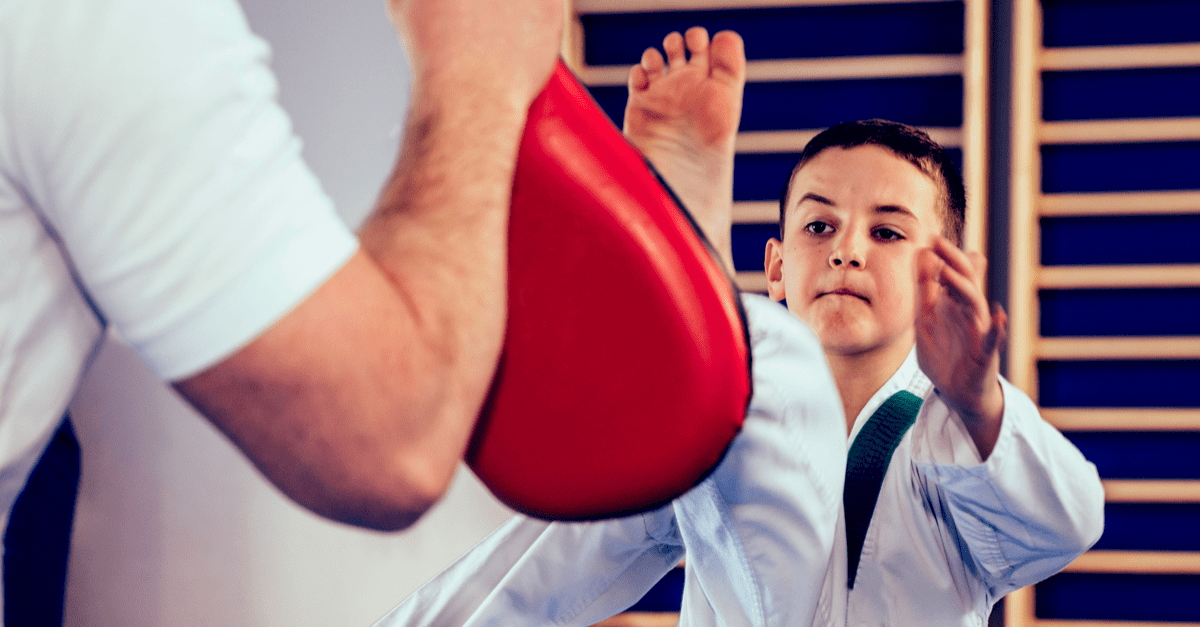 Registration
Making it easy for your students to register for classes doesn't make it easier just for you—it's also easier for them when you allow them to sign up whenever and wherever. Many students, or, if you teach students, the parents of students, are constrained by time. Between balancing work, school, and family life, fitting in time for extracurricular activities can be challenging.
Instead, Xplor Recreation makes it easy for your students to register online, saving both of you time in the long run.
Rankings
You may not think to look for this feature but finding a platform with capabilities to note a student's progress is extremely helpful in practice. This feature can tell you where a student is at, where they are excelling, and where they need more help. This, in effect, will help you build better relationships with your students.
Xplor Recreation's simple, configurable rank management system fits your dynamic curriculum and automates belt testing. You can use this feature to promote students based on exam attendance, or all at once!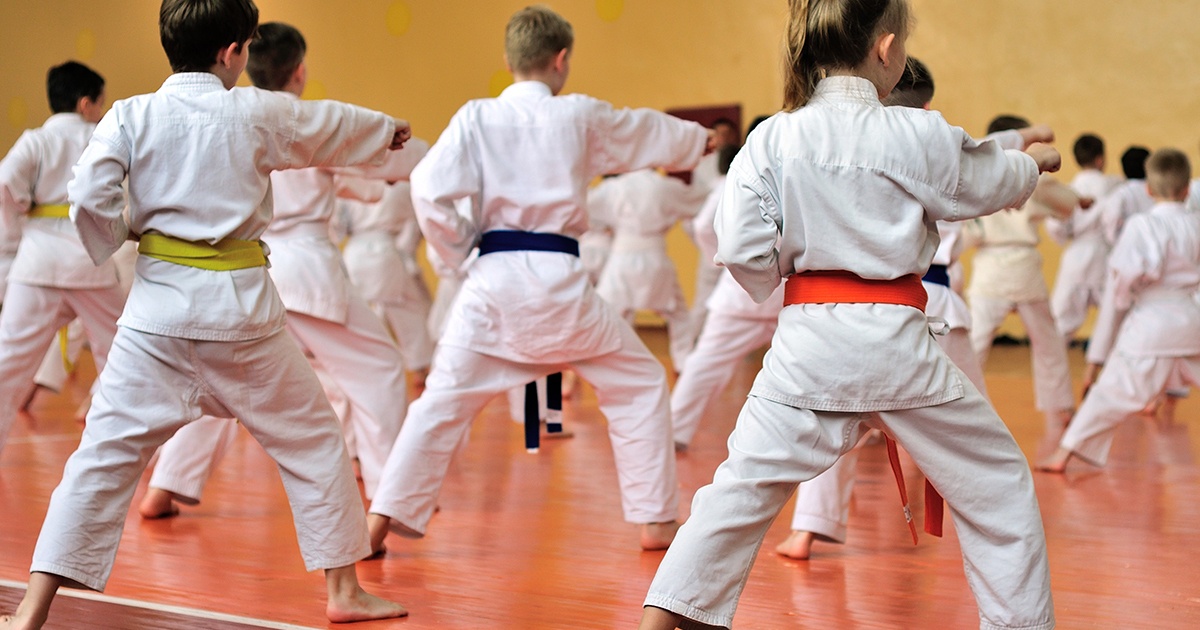 Nurturing
It's important to check in with your students, and tailor your services to their wants and needs. That's why having a software that allows you to offer a unique experience for each student of yours is an important feature. This form of automation will strengthen your relationship with your students by personalizing your message directly to them. No more mass messages for your students.
Our integrated email nurturing service brings you the results your business deserves using email automation and chatbots. Learn more about our services and how they can help your school.
Point-of-Sales Capability
Finally, no member management software is complete without the ability to process payments and generate income for your studio. A software that combines all the features listed above, and has an integrated POS system, is exactly what you want in the best martial arts management software. Luckily, all of those features exist in Xplor Recreation.
See what martial arts studio owners are saying about it, and book your demo of Xplor Recreation today!