The Key to Writing a Successful Martial Arts Business Plan
Many people who start a business think they can wing it without any business plan. While this can be possible, it puts your business at a large disadvantage. A well thought-out business plan can be the difference in whether your business succeeds or shuts down after a year or two. It takes you from the resources you currently have to a point in the future with greater resources and assets, while showing you what you need to get there.
While the importance can sometimes be clear, it's important to outline some of the benefits to having a properly composed martial arts school business plan. Here are our best tips to write a successful framework that will help to establish your school as a leader in the martial arts industry:
What Are Your Intentions?
Planning out your intentions and thinking about your deep motivations can help you better understand why you are creating the business you are and what will keep your heart in it through the long run. Thinking about your intentions before writing your martial arts school business plan might even prevent you from making a mistake, while also helping you approach it from a clearer perspective. For example, if you love teaching martial arts but aren't familiar with other parts of running a business, you may want to start with more initial staff or attend local small business lectures.
Don't forget to visit PerfectMind's resources section for tips, webinars and free whitepapers about running a successful school.
Keep Your Martial Arts School Business Plan Short—But Not too Short
Some entrepreneurs find it necessary to make an elaborate and long business plan. Concise martial arts school business plans are key; there are enough points you have to hit within it, and keeping it short will still yield about 30 to 40 pages. If it's longer than 40 pages, you may want to break it down and see where you can be more concise and to the point. Here's a comprehensive example from Bplans that includes an executive summary, financial plan and other important modules which you can use in creating a business plan template.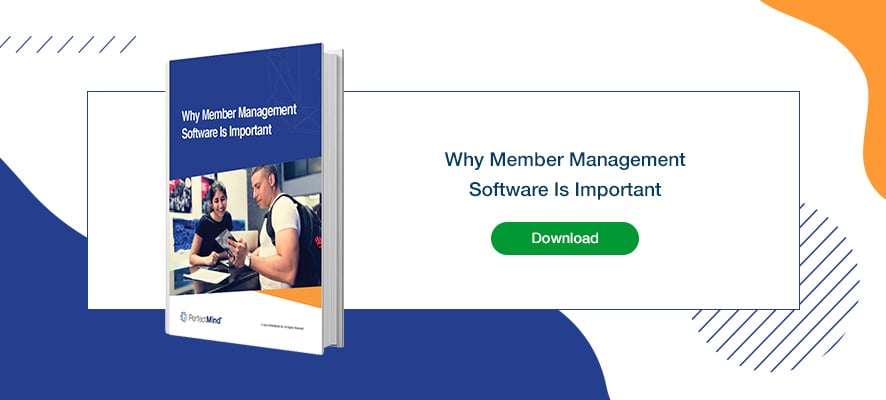 Download white paper: Why Member Management Software Is Important
Writing Your Martial Arts School Business Plan
A good martial arts school business plan should encompass the following:
Executive summary

detailing what you as the business owner wants

Business description,
Market strategies

containing your market analysis,
and how you will overcome the obstacles laid out,

Competitive analysis, detailing the

strengths,
weaknesses,
opportunities,
and threats of your competitors,

Design & development plan, providing investors or your bank with a description of the

school's build-out,
design,
basic martial arts marketing,
and the development budget necessary for those points to flourish,

Operations & management plan

describing how the business functions on a continuous basis, logistically,

Financial factors

funding,
profit breakdowns.
Cover your bases and you will have a compendium of your business practices that can be added to, as your school grows.
Don't Forget Marketing
Most martial arts entrepreneurs are in it for the love of the art. Many of you don't have extensive knowledge of marketing strategies but this doesn't mean it's not an important part of your martial arts school business plan. Martial arts schools can be very competitive and, without the right marketing, your prospects may be signing up at another business.
Think about your message, the audience you're trying to reach, appropriate media outlets and social media networks, and your budget. Your messaging will work best with your target market, of course, so be sure your targeting is accurate and you're addressing the people you want to. With all these factors in mind, PerfectMind can help you create the best approach to get your martial arts school out there. For more information on martial arts marketing, see our SEO and marketing services services.
Are you ready to be a leader in the martial arts industry? With PerfectMind, you and your instructors will be unstoppable. Our member management software was built by dojo owners just like you, who understand the unique environment you work within. With PerfectMind, you can manage members, sell products, process transactions, and even offer online booking—all from one intuitive platform. Learn more about PerfectMind, and book your demo for our martial arts management software now!