Expanding Horizons At Xplor Recreation's 2020 Vancouver Bootcamp
On February 13th and 14th, Xplor Recreation hosted a two-day bootcamp for Parks & Recreation, Higher Education, and Association clients in Vancouver, BC!

Over 100 clients joined us at the Westin Bayshore in downtown Vancouver for our biggest event yet, to learn how to get the most out of our software through best practices, tips, tricks, the product road map—and more!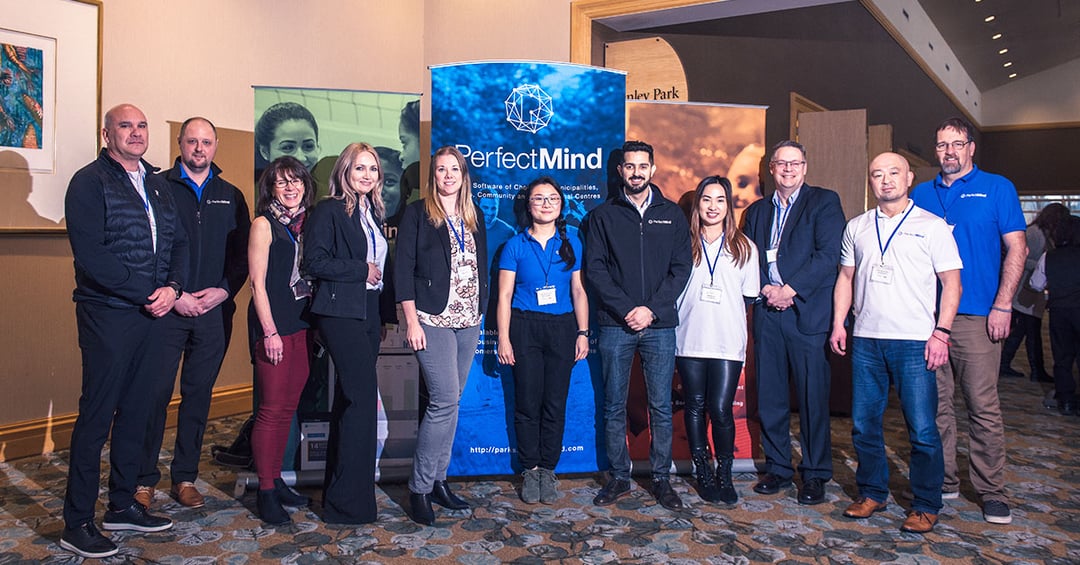 We welcomed guests from all over British Columbia, Canada, and the United States, who learned more about how to optimize the Xplor Recreation platform to the fullest. The event started with an opening talk from Jay DeMerit of the Vancouver Whitecaps about teamwork.
Participants spent the rest of day one of the bootcamp with a rundown of how to manage wait lists, facility bookings, scanning, the online experience, and what our roadmap looks like ahead. The end of the first day was punctuated with an event at Verre Restaurant, where teams socialized and enjoyed some dinner.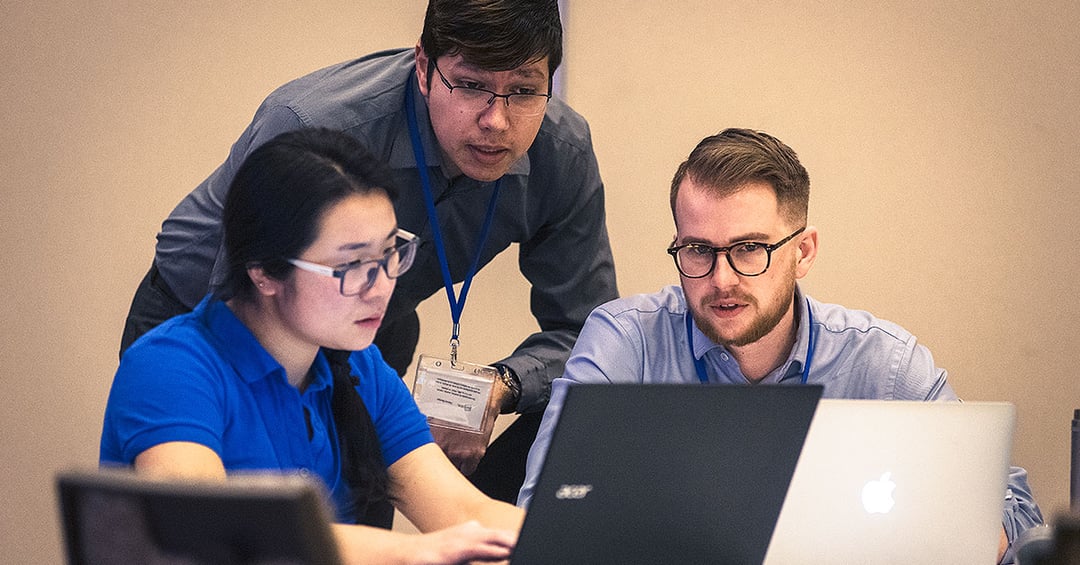 For Friday, we scheduled two events for guests to participate in if they choose: a morning jog around Stanley Park, or a meditation session with a guest instructor. Our bootcamp attendees started the day by preparing for the audit process, and ended the final day with courses on managing automated emails, Citywide POS, child care/camp facilities, and the Xplor Recreation customer community. The end of the day was opened up to questions from the teams in attendance.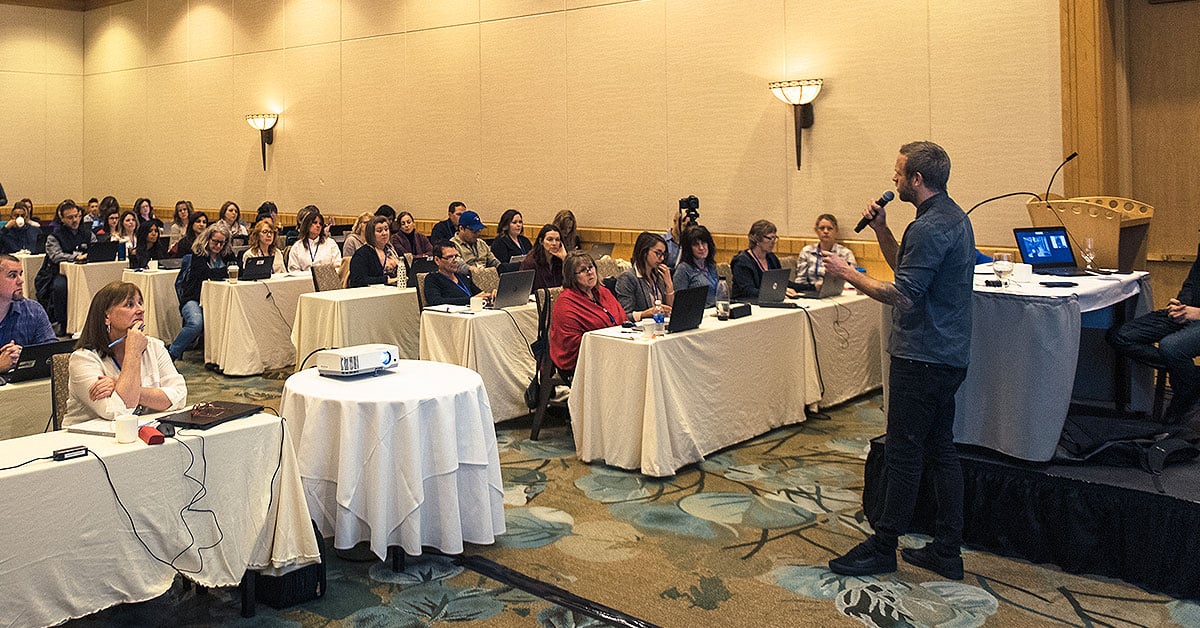 We'd like to thank our sponsors, Moneris and Bambora, for helping make this event possible. We are beyond thrilled with how this year's bootcamp turned out, and are excited for the next Vancouver event, as well as our upcoming Ontario bootcamp in June!
Sponsored By:
Did you miss this bootcamp, but want to learn more about Xplor Recreation? See why cities across North America are moving to our cutting-edge parks and recreation management software to help connect and grow their communities.