Water Safety Instructor Certification & Tips
You don't have to be an expert swimmer to have proper knowledge of water safety. We've compiled some helpful tips on staying safe in the water, as well as the water safety instructor (WSI) certification process.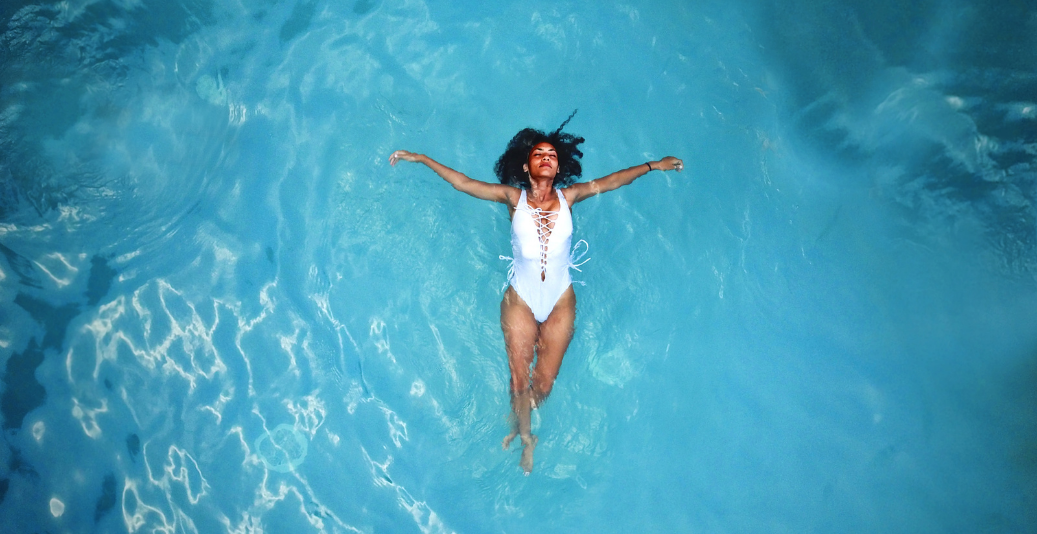 What constitutes water safety?
According to the American Red Cross, swimming and water safety is a combination of attitude, knowledge, practice, and skills designed to keep individuals safe and comfortable in the water. While swimming is one of the most popular water-based activities, it is not the only activity that requires knowledge of safety. Certain sports, recreational activities, and even some occupations require good water safety practices, which means most people will benefit from being educated on how to reduce the risks of water-based activities.
Having good swimming safety skills does not require you to be an expert swimmer. The American Red Cross uses the term "water competent" to describe having the right knowledge to improve your fundamental safety skills that will not only make your experiences safer but will help protect those around you as well. According to the American Red Cross, water competency consists of:
· Water smarts
· Swimming skills
· Helping others
Not only is it important to know water safety tips for swimming in pools, but it is also important to understand potential safety issues that may arise in various environments, such as rivers and lakes. Natural bodies of water can have unpredictable currents as well as underwater hazards that may not be able to be seen from above the surface. By educating yourself on the potential risks of different environments you are protecting yourself from possible dangers in the future.
The importance of water safety
These dangers are not isolated to rivers with undertows or riptides in the ocean, many drownings occur in pools, hot tubs, and even bathtubs. Accidents happen every day and knowing what to do in the event of an emergency could mean the difference between life and death for both yourself and others.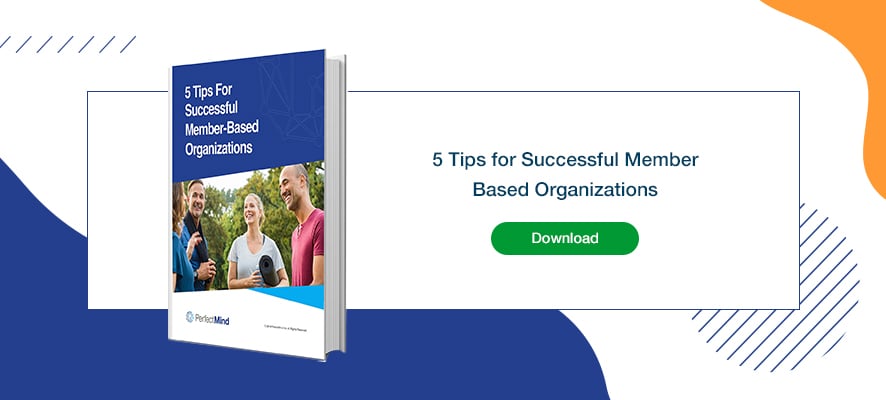 E-BOOK: 5 Tips For Successful Member Based Organizations
How to get your water safety instructor certification
Most Water Safety Instructor (WSI) certification programs require the completion of both an online course and an in-person training session that is usually completed over the course of two days. In order to obtain a WSI certification you must be at least 16 years old by the end of the program and be able to demonstrate proficient swimming skills that include:
· Front and Back Crawl (25 yards)
· Breaststroke, elementary backstroke, and sidestroke (25 yards)
· Butterfly (25 yards)
· Treading water (1 minute)
· Floating on your back in deep water (1 minute)
After completing both the online course and in-person session, there will be a final exam to complete based on the information covered throughout the course. Once you have completed and passed the final exam with at least an 80 percent you will be issued a water safety instructor certificate, which will be valid for 2 years.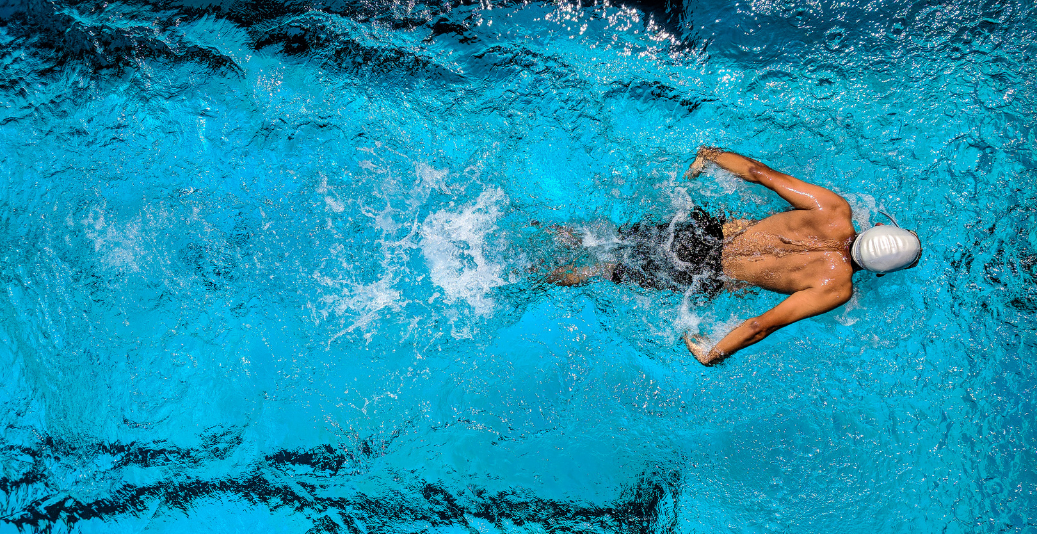 Where to get your water safety instructor certification
As previously mentioned, WSI certification programs require both an online component, which can be completed anywhere, and an in-person training session. However, depending on your location and any local restrictions in place due to the pandemic it may be difficult to find pools that are offering WSI certification programs at this moment. It's a good idea to contact your local pools well in advance to see if they are offering WSI certification classes or if they plan on doing so in the near future.
Water safety instructor tips
As discussed throughout this article, water safety is an important tool to have when interacting with all types of swimming situations. Having the proper knowledge can save lives and thankfully it is a fairly simple process in order to gain official certification. Here are a couple more tips to aid you on your water safety journey.
Tips for being an instructor:
· Put emphasis on having a "safety first" mindset
· Review the general safety guidelines and emergency protocol of the pool
· Take advantage of teachable moments in class