What is Facility Management Software?
What is Facility Management Software?
Running a business or facility is a dream come true for many people—but oftentimes, the day-to-day management of members, meeting rooms, payments, bookings and staff management can remain overlooked. Luckily, that's where facility management softwares comes in. When you find the right facility management software, the day-to-day management of all aspects of your business—from members to payments to marketing—can get organized and streamlined. That can lead to increased revenue, more insights into growing your business, and most importantly, focusing on the core of your business: the people. Below, you'll get an overview of what a facility management software is, the types of facility management softwares for different industries, and how you can get started with one today.
Defining Facility Management Software
So, what does this term actually mean? A facility management software is a cloud-based platform that helps with member management, online scheduling, and marketing solutions. Typically, you'll see a dashboard where you can organize all of the aspects of your business. Think of it as an all-in-one platform that helps you see all the information about your business—from member details to member activity to conference room booking to class scheduling to marketing campaigns. And once you see that information, the software helps you gain information and insights to track, grow and improve your business. Oftentimes, in addition to facility and member management, these softwares can include POS systems for payments, retail inventory and insights, marketing design tools and tracking, and detailed reporting.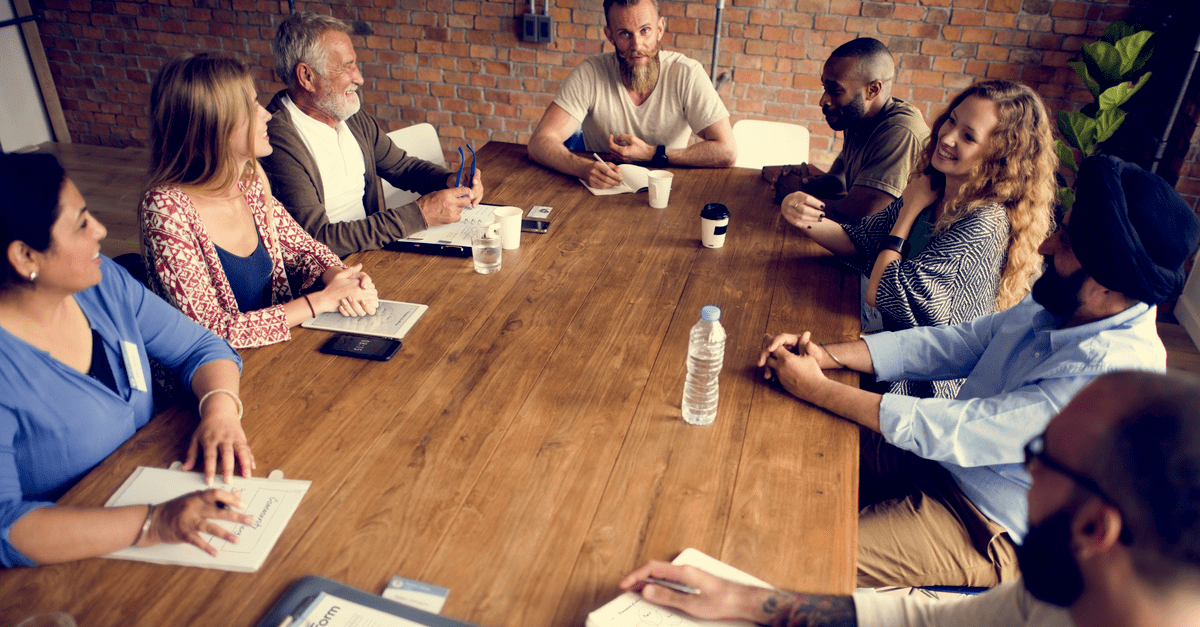 Why You Need Facility Management Software
Typically, facility management softwares are vital for businesses and organizations like parks and recreation centers, martial arts schools, yoga and fitness studios, universities, and associations. If you have a facility where you have members, employees or students coming in and out, marketing materials, classes, scheduling and POS and payment systems, a facility management software is an ideal solution to manage all of that information, and easily display it to you. Whether your goal is to maintain your business, grow your business, or just communicate with the people in your network, a facility management software is an excellent solution to get organized and stay on track.
The Key Benefits of Facility Management Software
While it may seem like a facility management software functions mainly to maintain and organize your business, the benefits go beyond just the day-to-day management. Quickly communicate key messages and marketing to members. See insights from sales and adjust your business plan to gain revenue. Customize your offerings as your members desire different offerings to stay in tune with member wants. There's a benefit for every business—read on to learn them all.
Easily Manage and Communicate With Your Members and Staff: When customers and members are the heart of your business, it's crucial to have a system that can store their information, track their actions, and give them the information they need when they need it. Whether you have a facility with 20 members or a university with 20,000 students, a facility management software lets you store their personal and payment information, track check ins, freeze or hold memberships, sell one-off classes, and add family memberships. You can also alert them with individualized messages via SMS or email, send them marketing materials, and put credits on their account. And membership management doesn't stop at the members themselves—a facility management software lets you manage staff, too. Manage payroll and time clocks, set availability and schedules, set permissions, and even schedule in volunteers. All in all, people are at the center of your business—and a facility membership software is equipped to help you organize it all to make sure every person involved in your business is satisfied.
Customize Your Calendars, Classes and Booking Experience: If your facility's main bread and butter is classes, you'll need a seamless booking experience in place. Easily create single or recurring classes and courses, allow for drop-ins, and set up programs that members can access and book. You can even create registration flows for activities and private events. You can also sell add-ons during booking, set holiday and closure dates, manage time zones and multiple locations, and more. But the benefits can expand beyond booking. Have a retail shop within your business or organization you'd like to get online to sell merch and spread brand love? A platform like this can help you manage inventory and sales. Your organization is specific—and the right facility management software lets you get as tailored as you want.
Automate Your Marketing and Engage Your Base: With the right automated marketing tools in place, you can reduce time spent on administrative tasks, and reach customers and members when it matters most. You can build reusable templates and send them to email groups, and pre-set the criteria so that your members are getting the right messages at the right time—whether that's an exclusive deal, a class reminder, or a happy birthday message. From there, you can track open and read rates to see what pieces of marketing are working, and what needs improvement. Beyond emails, a Facility Management Software could also help you create beautiful landing pages and campaigns, where you can customize the design and messaging to nurture leads and activate your customer base.
Streamline Payments with a POS System: Whether you're looking for a secure way to manage payments or bring your retail online to drive revenue, a facility management software can help you with POS and billing. You'll be able to sell products, memberships, and event tickets in a secure store that can be accessed from your computer or smartphone. Plus, you can manage your entire inventory so you know what's a hot selling item, and gain insights to revenue gained through a sales dashboard and custom reporting. Lastly, with a POS system in place, members can make payments effortlessly online with a variety of payment options.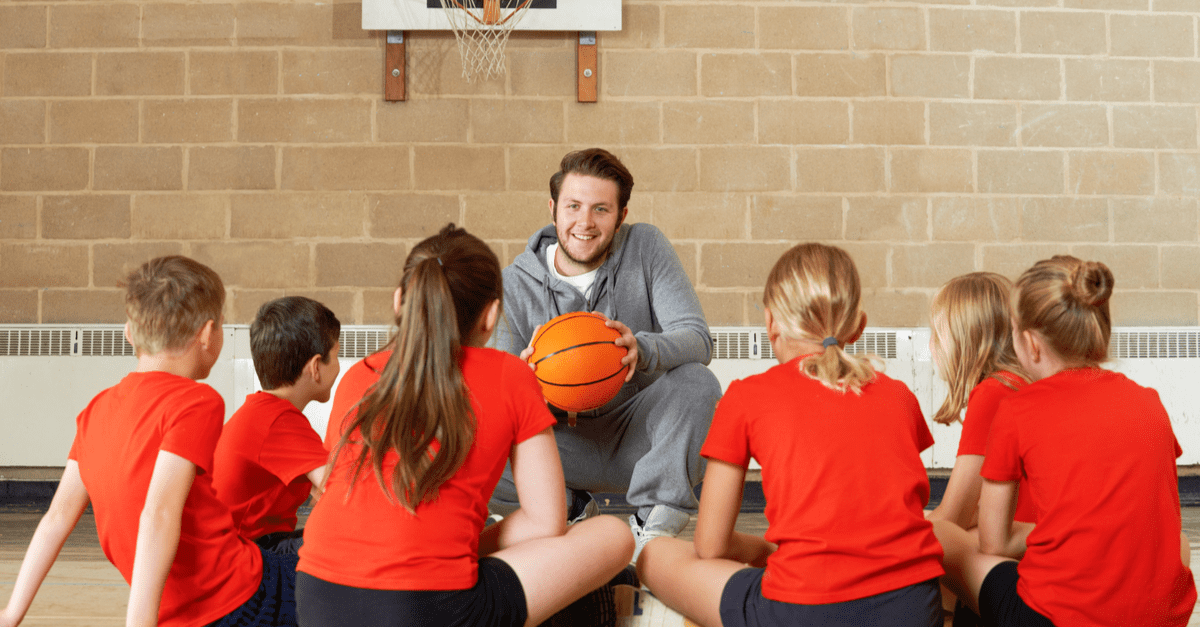 How My Organization Can Use A Facility Management Software
Do you have an organization and think you might need a facility management software, but not sure how it would actually fit into your business? Here are a few examples of common businesses and institutions that use facility management softwares, and how they use them.
Parks and Recreation: With the right facility management software, your municipality or government organization can easily manage operations and membership, process payments, and schedule and keep track of classes, events and programming. It's just one more tool to help bring your community together, and keep up with your growing organization.
Higher Education: Does your university want to promote and track campus event activities using student ID cards? That's just one of the dozens of ways a facility management software can work with your college or university. Deepen the communication and relationship with your students by sending targeted emails and communication like newsletters, alerts, and program changes. You can also use this system to reserve classrooms, gyms, halls or equipment. From there, you can run real-time reports of everything, from attendance to payments to marketing, and adjust for future events.
Associations: Whether you run a community, resident or homeowner's association, a powerful, user-friendly software makes it easy for members to make payments and manage their accounts 24/7 from any computer or smartphone, without having to contact an admin. Plus, you can schedule payments and invoices automatically to reduce time spent on administrative tasks. On that note, if you're having a block party or event, you can sell general admission tickets online to boost attendance, then track tickets sold to help estimate the turnout for your next event. You can also keep on track of permission and controls to your online system in the case of unpaid members.
Gyms and Fitness: The right facility management software lets you manage gym and franchise member information, class calendars, retail offerings and more from the cloud—so you have access to all up-to-date information from all of your gym locations, wherever you are. When it comes to gym member management, you can see individual sign ups and schedules, set up family memberships and view and store financial information all in one spot. Beyond individual member management, you can also track attendance overall to see which classes are attracting more members. That way, you can add more classes to drive revenue and satisfy your member needs. Plus, members can check in by themselves on a computer or smartphone, and you can see everything on your dashboard. Beyond that, you won't have to struggle with manual payments and invoices for your gym members. With a point of sale billing management software, you can process and schedule payments automatically.
Martial Arts: Dojos have unique needs due to the nature of belts and ranking. But if you're looking to manage and grow your dojo, an all-in-one martial arts management software can help you tackle all of your business needs. Track belt and ranking in an easy-to-see dashboard to see exams, attendance and curriculum. You can also track attendance (and increase retention) by seeing your class numbers and dropout rates. Plus, you and your students will be able to manage memberships. You'll get to see all of their bookings and details on their end, and they'll be able to book classes and make payments on their end. Additionally, you can market to prospects and current students to generate leads and nurture your current community.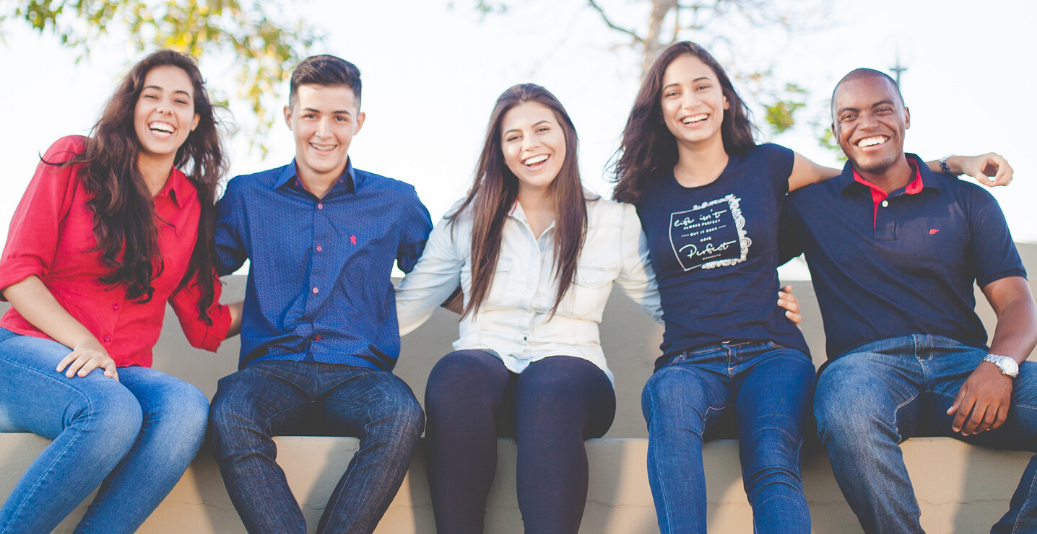 Take Your Facility to New Heights with Xplor Recreation Facility Management Software
Ready to take your organization to the next level with a facility management software that manages your members and expands as your business grows? Check out Xplor Recreation—an all-in-one facility and member management software that flexes to your business or organization, no matter if you're a single yoga studio, a multi-location dojo franchise, a recreation center or summer camp, or a large university. Xplor Recreation is a powerful cloud-based software that was created by a real small business owner—so the software was built with a foundation that truly identifies and solves common pain points around facility and member management.
Beyond the robust platform and feature set itself, Xplor Recreation also offers marketing services geared toward effective email campaigns and SEO-friendly websites—so your business can appear further up in Google searches. We also integrate with third party platforms so that you can easily get up and running, along with other professional services like custom-built reports and workflows, data migration, training and consulting. Plus, Xplor Recreation also has a vast library of resources like webinars, white papers, e-books and case studies with findings and insights that span across industries.
Want to Learn More? Book a Demo.
Our friendly customer service agents are excited to show you the ropes. Discover how Xplor Recreation can fit seamlessly into your business with a demo.