Why Employee Feedback is So Important in Parks and Recreation
Many parks and recreation organizations are so large that it can be hard to actively keep track of what's going on at the ground level. Even for small businesses, it can be hard to know everything happening. Because of this, employee feedback is so critical for your organization's success. When it comes to your service staff, they will almost always have the closest relationships with your customers.
Accepting feedback also makes employees feel valued and their engagement should rise. Here are some tips on utilizing employee feedback to improve your parks and recreation organization.
Customer Feedback
Employees tend to be on the ground level; interacting with the guests and visitors of your organization. They're a great source of information on how the customers are enjoying your organization's services, where there is room to improve and the reasons for why they're involved. At the end of the day, you want to help keep your customers satisfied so they keep coming back, while utilizing their feedback to help grow your audience. An employee's role here is very important and it should feel like it is to them.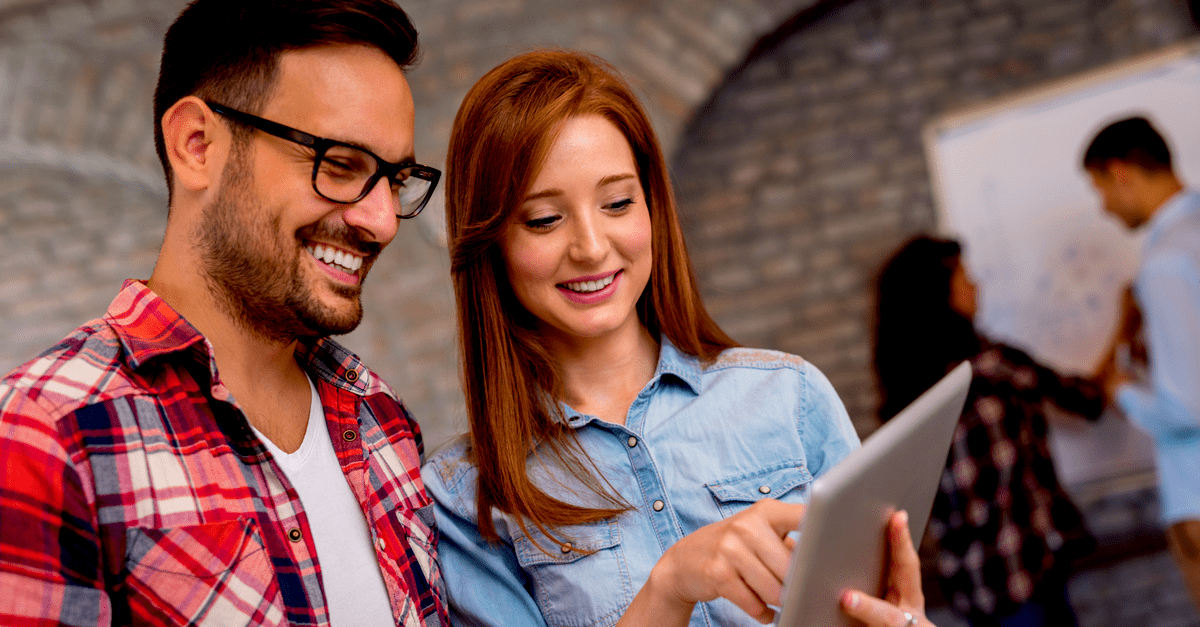 Contrasting Opinions with Management
While management is often tied to high-level decision-making and business evaluations, frontline staff rarely experience this. Management tends to have organizational goals to achieve. While a very important part of any successful organization, it is often removed from direct community relationships and hands-on work with the public and other members of the team. Talking to employees who experience different aspect of the organization and are guided by different motivations may shed new light that can prove to be a great opportunity for your workplace.
Team Dynamics
Keeping your team chemistry high is a good idea in any organization. A poor work environment can lead to inefficiencies, high rates of employee turnover, and low morale. Many situations that could have gone unnoticed can be revealed; whether some faculties or programs are representing the company's objectives, if people are being treated unfairly, and who are the positive role models within your organization.
Communicating your organization's company culture in the interview process is a great way to make sure you're getting a good fit with your organization. Huffington Post has an in-depth article on how Vancouver tech companies are redefining company culture in a progressive way. For more tips on the interview process, see our parks and recreation interview blog.
Set Regular Chats
Statistics have shown companies that implement regular employee feedback have 14.9% lower turnover rates. We've spoken about the importance of tracking and implementing organizational goals and this is the best time to work on those with your employees. Set a monthly quick informal chat that can serve as an outlet for employees to communicate anything immediate, and one every 3 to 6 months that will be more in-depth and include setting goals and work performance reviews. It may also be a wise decision to allow for anonymous submissions of issues, if you find your organization is currently lacking strong internal communication channels.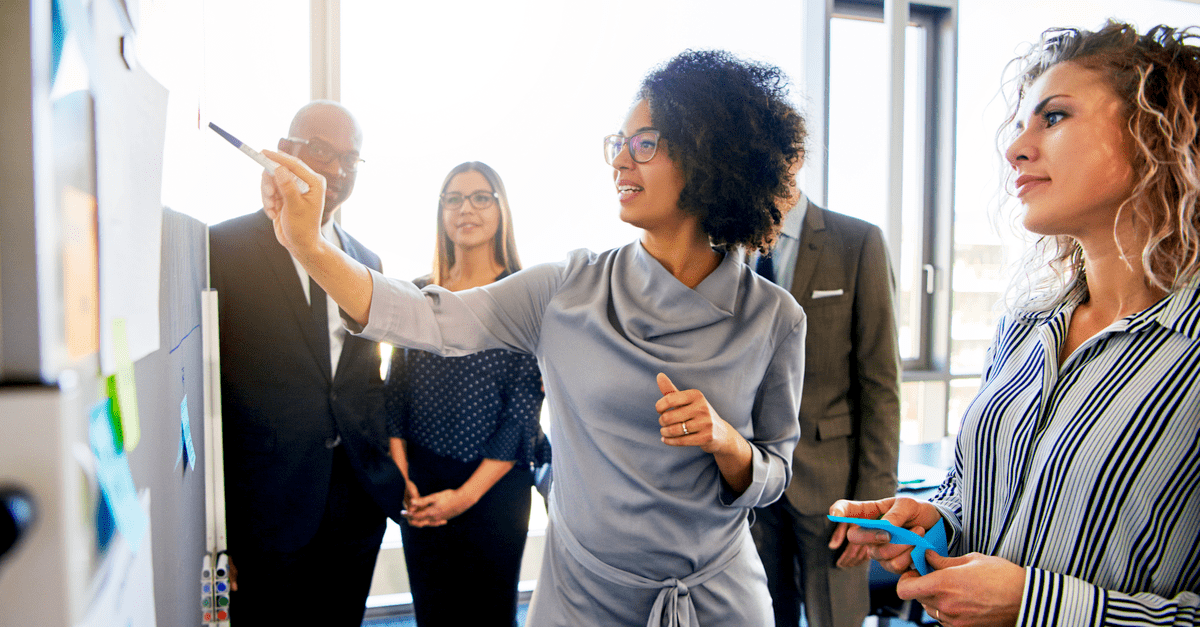 Don't Forget the Volunteers
Volunteers are another great source of information. Not only can they help you attract and keep other volunteers more effectively, a completely outside perspective can help bring about new ideas, potential programs and more. Especially if they're the kind of volunteer that wants to transition into a parks and recreation job, you'll want to show them that you value your employees' feedback.
For more information on employee satisfaction and feedback statistics, check out this great article from OfficeVibe. Want to see the system leading parks and recreation groups across North America are using to engage with their communities and track progress and goals? Learn more about Xplor Recreation and how it can help your organization grow and support your community.