7 Effective Dance Studio Marketing Strategies
Traditional forms of dance studio marketing can be fairly cost prohibitive and independent dance studios may not be able to afford it. Thankfully, the efficacy of traditional forms of marketing is going down and digital marketing offers many opportunities for new businesses.
There are many dance studio marketing ideas that offer good value and many of your best options are actually free. Here are some of the best dance studio advertising ideas, to make a limited budget go a long way.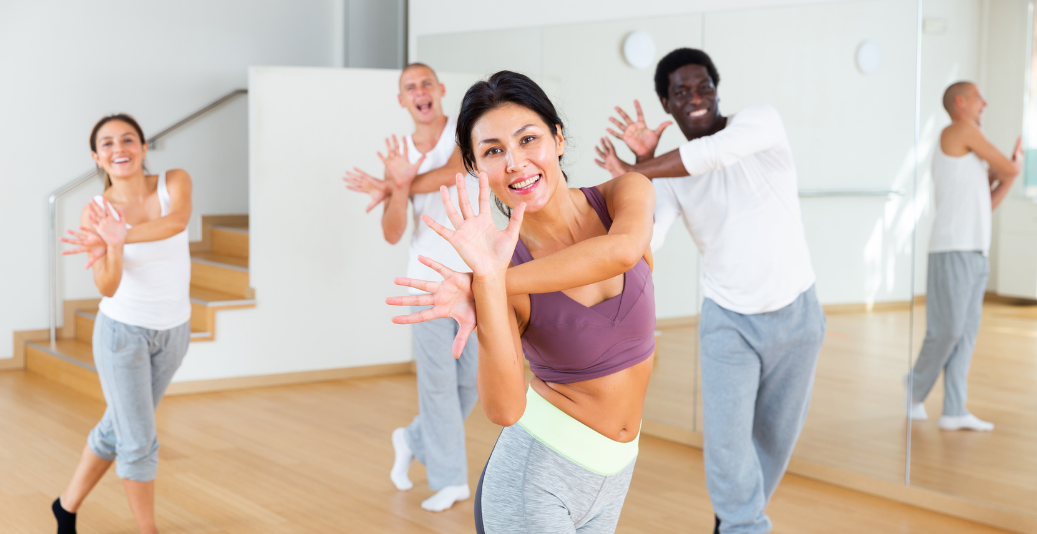 Social, Social, Social
When looking for dance studio marketing ideas that won't break the bank, social media just might be the best option. You can do so much on social media, especially for marketing strategies for dance studios. The key social media networks you'll want to utilize will be dependent on your location and the demographic of your students.
Facebook, Twitter, Instagram and YouTube are usually the main ones to focus on, but do some research to see what your target customer spends their time on. With dance being a very visual art, it gives you lots of chances for fun posts and videos. Remember to also think about newer apps like Snapchat, as they are highly active with younger audiences.
A YouTube channel for your dance studio marketing efforts is essential. Matt Steffanina is one of our best examples of a dancer utilizing social media networks to showcase his work. Once you do get a budget as you grow, think about hiring a social media manager. As they specialize in social media, their expertise can help you grow your visibility very quickly.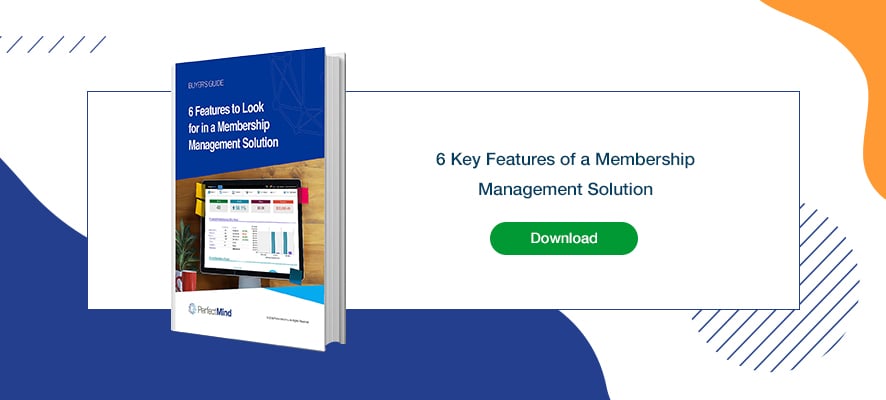 E-BOOK: 6 Key Features of a Membership Management Solution
Collaborations
Marketing collaborations are huge in dance for a few reasons. Many choreographers have large followings on social media and them posting a video of teaching students at your dance studio can potentially reach millions of people. Additionally, having a different instructor come in gives your students a wider range of dance to learn. This can help your dancers become well-rounded and diversify their knowledge.
The dance classes you collaborate with can also teach you and help you improve your dance instructors' skills and lessons. Collaborations aren't one way either; encourage your dance classes and instructors to visit other dance studios and collaborate with them too. This is a dance studio marketing idea focused on community.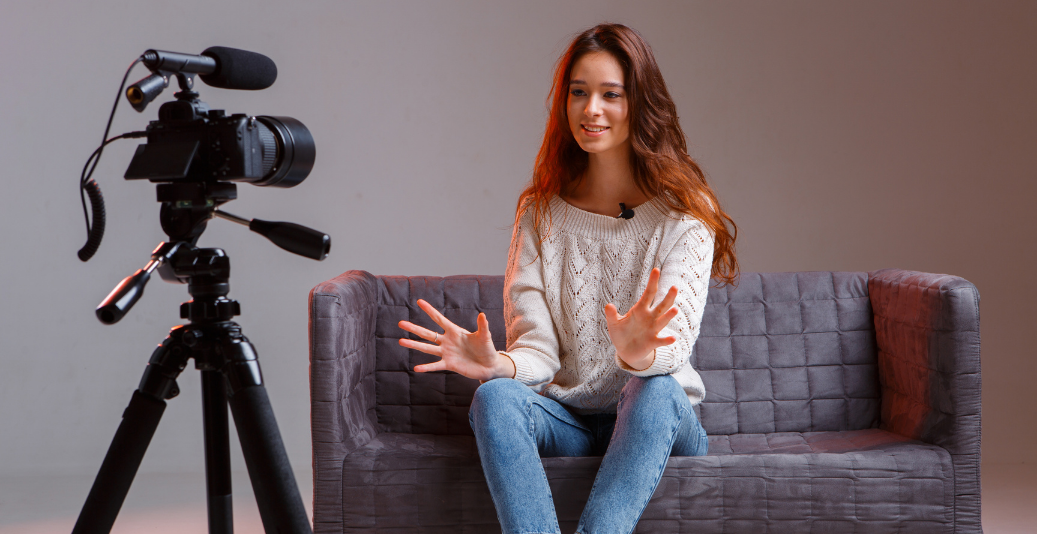 Videos
Although we mentioned marketing dance videos earlier in the article, we'll bring it up again because of its importance. Instagram is a great place to post short, concise dance videos of the best 15 seconds of a dance routine but YouTube is going to be where the focus is. Many dance studios have hundreds of thousands views on their videos, which is great for visibility and your online presence. Dance tutorials are great, as are exhibitions.
To get started, source a camera that can film at 720p (at the very least) and set up the tripod at the front of the class. The best part to post is the end of every class when different groups perform the routine of the class. If you have anyone at your dance studio with film or even photography skills, get them to assist you! Out of all of the dance studio marketing ideas, this one may be the best way to attract students, by showing them what you can do and what your classes can offer. Want more tips? Here are five of them from Forbes.
Check these YouTube channels out for some inspiration: Brian Friedman, 1MILLION Dance Studio, Matt Steffanina