How to Run A Summer Camp: A Helpful Guide
So you've decided you want to start a summer camp—that's amazing! Now comes the fun, but challenging, part: running a successful summer camp.
Summer camp is a wonderful place where children create lifelong memories that they will look back on fondly well into adulthood.
Whether you have experience in the camping industry as a team member, or are entering the field for the first time, you will need a guide to get you started in running the summer camp of your dreams.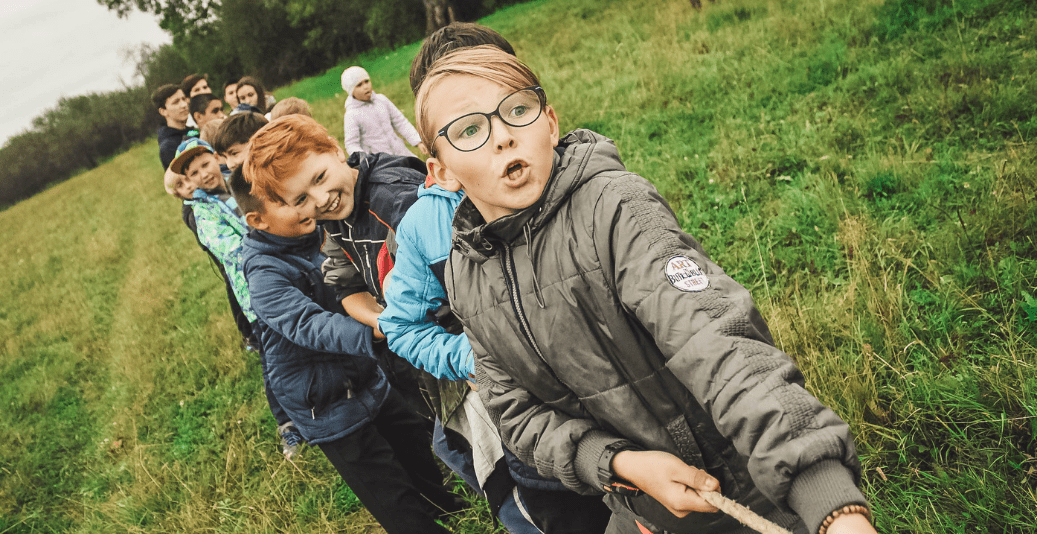 How to Start and Run a Successful Summer Camp
Want to get started running a successful summer camp?
Here is our guide to starting your summer camp on the right foot.
Want even more detail on running a successful summer camp?
Grab your free copy of The All-Inclusive Guide to Running a Summer Camp and get started
with actionable strategies for your recreation center's summer season.
Make the initial decisions and considerations
Before you can make monumental moves to starting and successfully running your camp, you will need to make a few key decisions to lay down the foundation of your camp. Here are some important factors to think about:
Choosing the ideal location
Where do you want to host your camp? Your camps ideal location will depend on what amenities you need.
For example, if your camp is based outside and will require outdoor resources, a wildlife-immersed, campground setting would be best.
However, if your camp also incorporates digital elements into the mix and students aren't staying over, a facility with access to enough electricity and power to run computers.
Selecting the camp type
What type of camp will you be running? There are several options to explore, including sports camps, tech camps, wilderness camps, and more.
What type of camp you run will also dictate what type of activities your camp includes; as well, it will help you decide which team members you will want at your camp. Team members with experience and skills in your camp's specialities will be crucial for your camp's success.
Deciding on a timeline
How long will campers be at the camp? Will they stay overnight, or do they go home each day? Is the camp a few days long? A week long? A whole summer long? How long they stay at your camp will help you decide how detailed your policies need to be, and what type of protocols you need.
Of course, you will have emergency protocols in place even if campers are attending your day camp, but the chances of you needed to contact a parent or guardian in a case of an emergency is significantly higher at a camp where campers are there for longer periods of time. (But hopefully this won't happen!)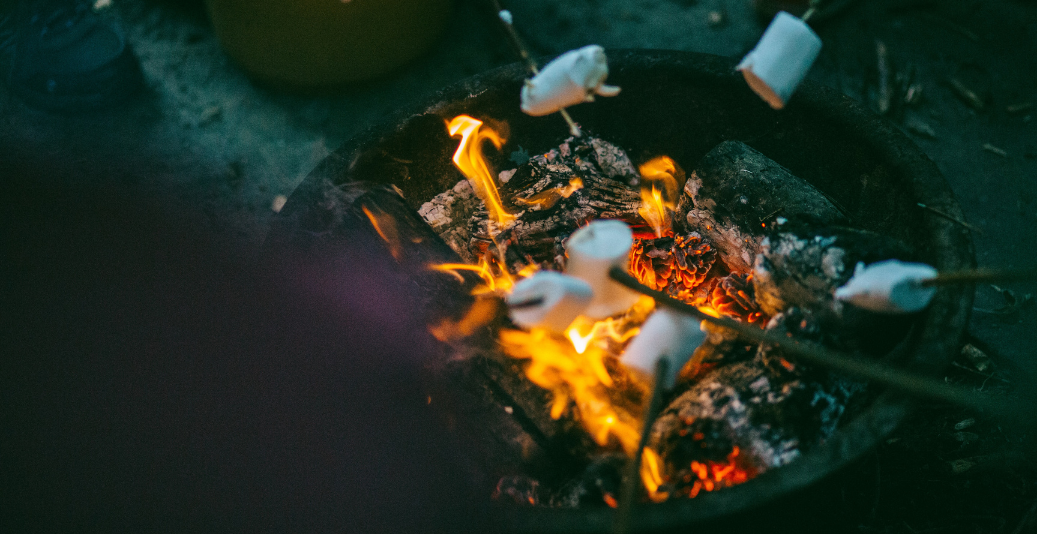 Develop a robust business strategy
Now that you've established some fundamentals of your camp, it's time to get started on the business plan. How will your camp process payments.
Not just this, but how will you manage your camp manage your camper database, communicate with them/their parents, and how will you schedule your camp's activities?
If you are asking yourself these questions, Xplor Recreation's camp management software is an intuitive platform to consider. With our software, you can automate all your administrative tasks to focus more on your community.
Tick all the administrative boxes
This will include establishing camp policies for campers and staff members to follow, and insurance policies to be sure that you have coverage for the property, campers, vehicles, and workers in case things go wrong.
As well, you will need to be sure your payroll is efficient and accurate in compensating your team members for their hard work.
Using Xplor Recreation's point-of-sales system, you can make tracking financials easy with our fully integrated accounting module. Using real-time reporting, you always have an up-to-date view of your business operations.
Learn more about how our point-of-sales platform gives you instant access to your camp's accounting anytime.
Address legal and regulatory requirements
Your camp will also need to comply with local, state/provincial and federal regulations to be sure that you are operating well within the means of the law.
Wherever your camp is based, be sure to research up-to-date laws and regulations to know what rules you need to comply with. As well, it is a good idea to speak to a consultant or an expert in the industry—whether it is an experienced camp operator, or someone who is versed in law—to analyze the regulations for clarity.
Select a pricing model
Ask yourself, how much will summer camp cost for your camper, and furthermore, their parents? Furthermore, what factors will affect the pricing levels of your camp? It could be the length/number of days campers attend, or the age of the campers (i.e. costing more for older campers, versus younger campers—or vice versa).
Offering several pricing models, instead of a flat rate, is a great way to introduce new campers and their parents to your summer camp with a lower risk to them. Xplor Recreation's member management software allows you to offer several membership options for campers, all from one easy-to-use platform.
Hire the right team members
Who you have on your team will be absolutely crucial in determining the success of your camp. While you may have an idea of who you want to hire, how you do find those team members? Plus, how do you find them without taking months of searching?
Finding the right camp staff members starts with posting on specialized job boards. Explore camp job boards in your area, and see how you can post jobs there. As well, share jobs to university job boards, where young people with breaks during the summer are eagerly searching for work.
Once you have attracted applications to your job posting, start interviewing applicants who have a proven track record of working with children, or even working at previous summer camps.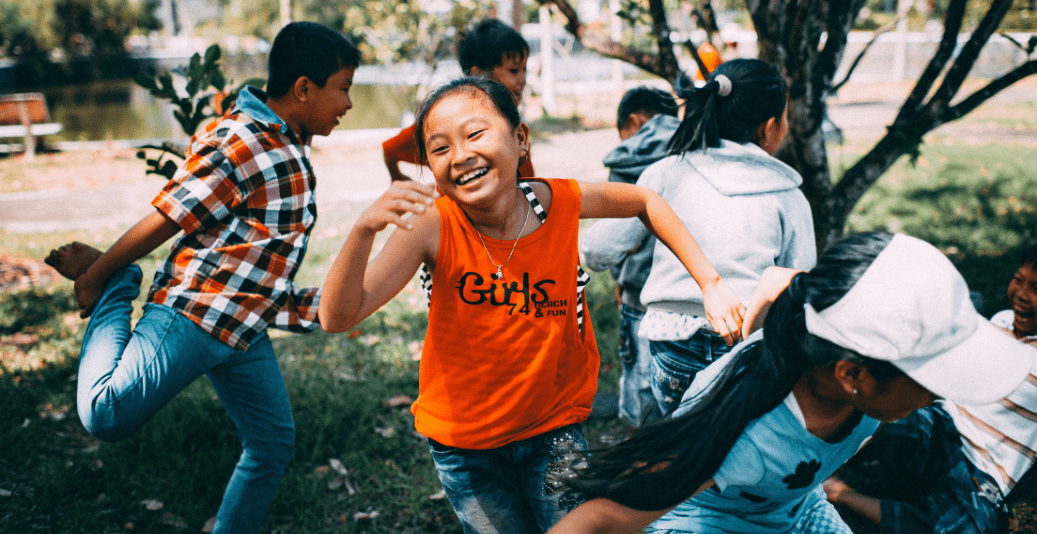 Set up your marketing approach
Your summer camp's business plan will also need to include how you market yourself.
This includes paid advertising on search engines, social media, and even in traditional spaces if it's within your budget. While not directly paid, your organic marketing plan will also include incorporating search engine optimization into your website, sending out regular emails to prospects, and sharing content on social media to drive engagement.
If you need to get started on marketing for your summer camp, Xplor Recreation can help. Learn more about our digital marketing services!
Welcome your campers!
Finally, your camp orientation event will be one of your biggest opportunities to make a great first impression.
While you and your whole team should host activities to get campers excited, don't forget to have meaningful interactions with the parents.
They want to be assured that their decision to have their child at your camp was a good one, and this is a wonderful time to ease any worries they may have or answer their questions.
Next Steps to Running a Successful Summer Camp
One of the best things you can decide on when you start up a summer camp is how you will be managing your day-to-day operations.
With camp management software like Xplor Recreation, you can save your time and effort spent on paper work on more important things—like your campers.
Camp registration software: Give your campers a simple, straight-forward online camp registration process and sell add-ons to enhance the booking experience.
Database management software: Take care of everything from notes on campers to grouping family members together with a dashboard system to keep everything in order.
Parent dashboard: Allow parents or guardians of your campers to stay up to date with their kid's time at camp.
Advanced reporting: No need to integrate dozens of reporting programs into your daily operations with our advanced camp management system.
Secure payment management: Effortlessly complete multiple transactions in a single payment using different payment tools and options are available to fit any situation.


Don't forget to grab your free copy of The All-Inclusive Guide to Running a Summer Camp and get started with actionable strategies for your recreation center's summer season.