How To Market Yourself As An Online Martial Arts Instructor
This year's novel coronavirus outbreak has changed the way we conduct business—there is no more normal, just the new normal. It has given many business owners pause to think about their daily operations, as well as what's working and what can be improved to reduce community transmission. Some businesses has pivoted to new strategies to thrive—and not just survive—in this era, but others have faced financial loss and had to shut their doors altogether.

If you have downsized due to COVID-19, and changed your business plan to provide online services primarily, here is our list of important assets you will need to be successful and set yourself apart. How do you know what software features will work best with your business model? How do you seamlessly transition to online classes?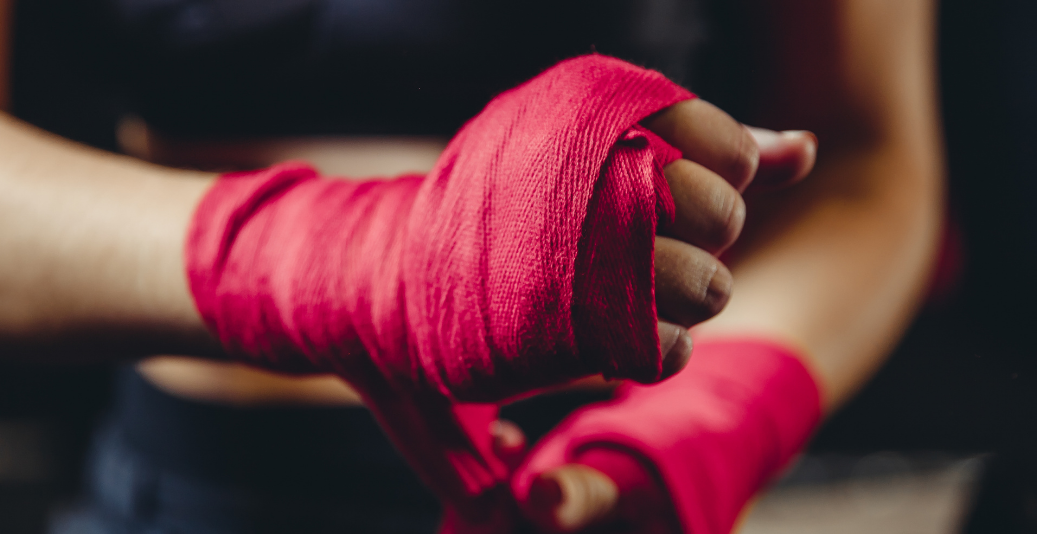 Allow Simple, Accessible Online Booking
When you start adding up all the small in-person interactions you have in your studio each day, you might realize that there are many conversations, questions and inquiries that you could address with online booking instead. Especially during this time where you want to reduce in-person interactions as much as possible, online booking is a fantastic tool.

Xplor Recreation's online booking software allow your members or students to book themselves in for classes, appointments, or any other service applicable to your business. Thousands of the world's most innovative recreation centers and fitness clubs are scaling faster and more efficiently by building their businesses on Xplor Recreation.
Make Your Schedule Widely Available
Are you offering classes during the day, or at night? What about on weekdays, or weekends? Your availability will be important in setting yourself apart as an instructor online. This is where search engine optimization will come into play. Search engine optimization, or commonly known as SEO, is the practice of changing or updating your website content to make it easier for search engines to find and rank your content for each individual keyword.
The keywords you choose to set yourself apart as an online instructor will matter greatly. For example, if you want to teach classes during the day, ranking for keywords such as 'daytime online martial arts classes' will be crucial to your success.
Virtual classes are an opportunity to make it more convenient for your students, so use that revised schedule to your advantage. Most of us have had changes to their daily routines due to the ongoing pandemic, so be mindful and flexible of ongoing changes.
Invest In High-Quality Streaming Equipment
To offer classes that your students will return to each week, you will need some serious equipment on your side. While it may be an upfront investment to have software and hardware for the task, it will pay off in the long run. Several conferencing services such as Zoom and GoToMeeting are offering extended free services for institutions and businesses to help fight COVID-19 restrictions, but you may surpass their limits and require paid services.
If you have a wireless internet connection, explore the option of using an ethernet for your classes. The last thing you want is technical difficulties stopping your students from learning a valuable lesson. As well, make sure you do trial runs before your first few classes to be sure that everything is working properly and any viewers will hear and see everything.
If you want to take it to the next step, invest in a microphone and lighting to elevate your visuals and audio. This is something you can think about down the road, you certainly don't need this to succeed.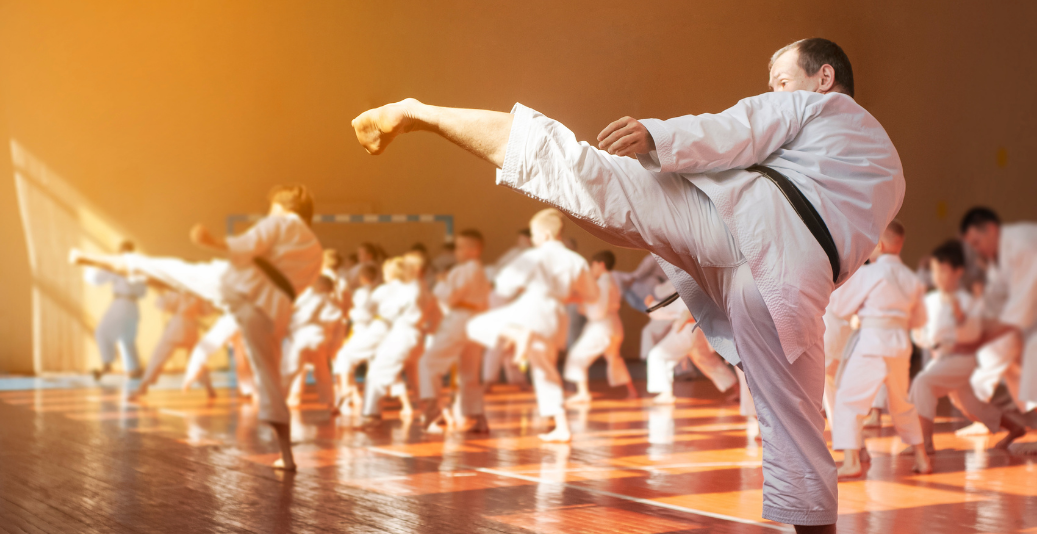 Get Creative On Social Media
Social media is at the foundation of your marketing outreach plan. Not only is it free to use, but it is where your audience spends the majority of their time. According to information from Famemass from 2019, 45% of the world's population use social media and spends an average of 2 hours and 23 minutes on it per day; this is a nearly double increase from 1 hour and 30 minutes in 2012. Needless to say, social media is fertile ground for modern, digital marketing.
There are countless options for being creative on social media, because social media itself is a new, innovative field of marketing. Try hosting introduction classes on Facebook Live, or Instagram Live, and convert potential members to join and get the next full class through Zoom. Another great option is to join martial arts focused Facebook groups, and promoting your classes without violating their spam guidelines.
Build Up Your Digital Presence
Finally, one of the most important takeaways of become a virtual martial arts instructor is to have a frequently updated digital presence. By this, we mean your website, your social media accounts, and your YouTube account if applicable. One of the most important factors in this will be your search engine optimization.
Not only is it based on educated guesses on how well content will perform, it requires a significant amount of time and attention to make those guesses correctly. The positive results of SEO are seen in increased search volume and clicks, so unless you meticulously track every single aspect of your content realm, it can seem hard to pinpoint what works and what doesn't.