Designing the Perfect Summer Camp Schedule
The basis of your camp's activities is your camp schedule; you can have the perfect camp setting, complete with all the activities and amenities campers want, but if your schedule isn't efficient and well-executed, your camp will fall flat.
Your camp schedule of activities will depend on several factors:
Age — are your campers younger children who require constant adult supervision, or are they older teenagers who can be trusted with more hands-on activities?
Timeline — do you operate a day camp where students go home each night, or a longer camp where campers stay over?
Specialities — do you run a specialized, educational camp for kids interested in a particular craft, or is it a summer camp where children will be taking part in outdoor activities?
So now that you've given that a thought, how do you get started with building out the best camp activity schedule possible? Luckily, it doesn't take much to become a scheduling pro. Plus, with camp management software like Xplor Recreation, you won't have to spend much time doing it, either!
Here is our guide to creating the best camp schedules possible.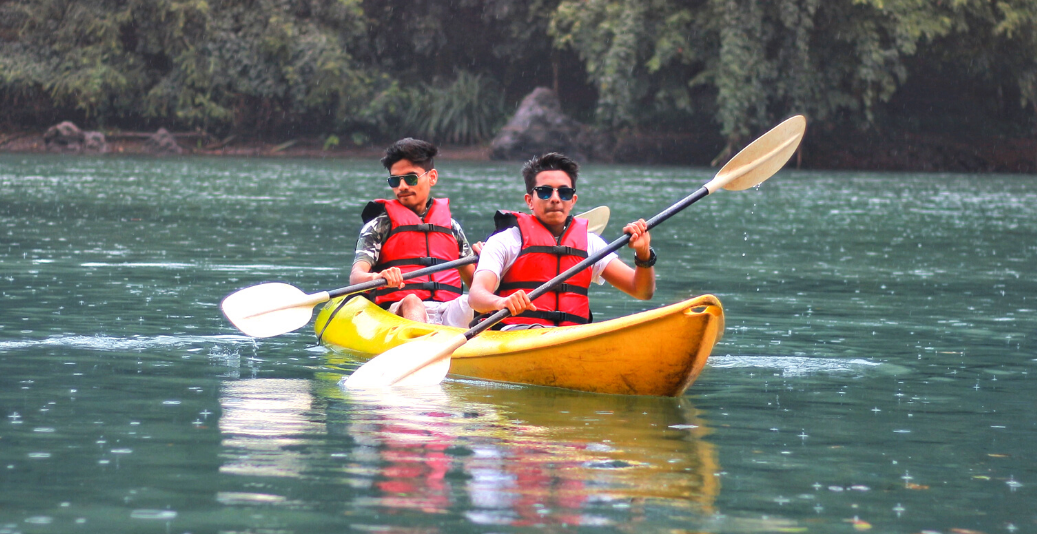 Get organized before you start
First things first, how are you managing your camp? Is it with scrap paper, or spreadsheets? If so, it's time for an upgrade. Camp management software, such as Xplor Recreation, can keep track of your campers, schedules, bookings, registrations, and even team members. Plus, you can process payments, facilitate contactless check-in, and way more.
If you're curious about just how camp management software can help you out, learn more about how Xplor Recreation is changing the game with a demo.
Getting started:
Before camp starts, host a thorough orientation session with your team to gather input, answer questions, and facilitate last-minute requests before building out your camp schedule.
Create a realistic timeline
Most short-term camps only have so many hours in the day to work with. Also, depending on the age of the campers at your camp, you may need more time to explain and help younger children walk through the process of each activity.
The parents of children at your camp want to be reassured that their children will get a lot out of your camp, and a detailed schedule will help do just that. But, be sure your timetable is realistic, with room for change if necessary. Nothing goes 100% to plan, and having wiggle room to make changes will reward you in the end.
Getting started:
Include in your schedule the starting times, length, break times, and ending times of each activity, and be sure that your team can successfully complete each activity with campers in the allotted time frame.
Facilitate flow and connection between activities
Before solidifying a camp schedule, think critically about how moving from each activity will flow for your campers and camp counsellors. For example, if your activity takes place outside, and the next one is inside, you will need to factor in the time it will take campers to get from one place to another. Or, say you have your campers getting messy and dirty during one activity. How much time will they need to clean up for the next one?
When you get caught up planning a camp schedule, it's easy to miss small details that could cause huge delays. After all, you are on a tight schedule—you don't want to oversee potential catastrophes!
Getting started:
Do a quick run through of the day's events with your camp counsellors, and encourage feedback that may point out potential roadblocks you may have missed in planning. Another point of view is incredibly helpful in finding these small errors.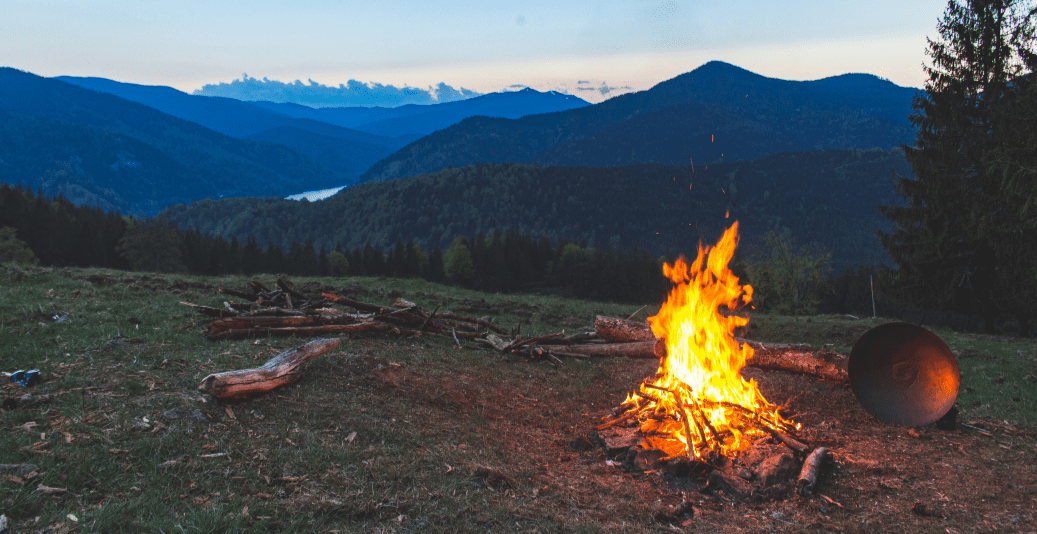 Slot in adequate rest and recovery time
Just as it's important to plan as much of camp as you can, it's important to pencil in some time for unstructured, relaxation time for campers. While it's important for kids to spend time building on their skills—both physical and mental—all of that can be taxing if they don't have time to simply do as they please.
Make sure that you set aside time various times throughout the day for a break so that campers can unwind and explore as they please. Just be sure they have supervision if they are a bit younger.
Getting started:
Allow 15-20 minute breaks each morning and afternoon so campers can chat, play, and have fun without structured activities.
Allow for flexibility and ensure you have a "Plan B"
Not everything will go according to plan, and some things, such as weather, are entirely out of our control. If your plans change abruptly, be cool. You have a plan B for just these occasions, remember?
Having a plan B on standby if things go sideways is optimal for times when your outdoor activities get rained out, or if a staff member falls ill and can't lead an activity. The last thing anyone wants is to waste time, and being prepared when things don't work out will be more efficient for everyone involved.
Getting started:
Write a 'plan B' activity for all plans that rely on an external factor, like weather or attendance. Some things you can't plan for, but you can always try!
Investigate the camp schedules of your competitors
It never hurts to be in the loop on what your competitors are doing. Competition research is always beneficial for staying ahead of the curve, and keeping up with industry trends proactively, rather than reactively.
Getting started:
Frequently check in with industry resources, such as Xplor Recreation's blog, to know exactly what is new in the world of camp management.
Want even more detail on running a successful summer camp?
Grab your free copy of The All-Inclusive Guide to Running a Summer Camp and get started
with actionable strategies for your recreation center's summer season.