4 Ways To Learn From This Year And Get Ready For Next
Now that we are quickly approaching the last two weeks of the year (can you believe it?!), it's time to take part in every business owner's favourite activity: reviewing this year's shortcomings to improve for next year.
No one loves recounting and acknowledging things that went wrong, but it's the best way to make meaningful changes that could lead to more positive impacts. After all, you can't expect different outcomes when you don't change your strategy. Making mistakes or miscalculations is human—we all do it from time to time and it's not an indication of character to make errors. However, the problem lies when we don't try to correct mistakes and improve our technique.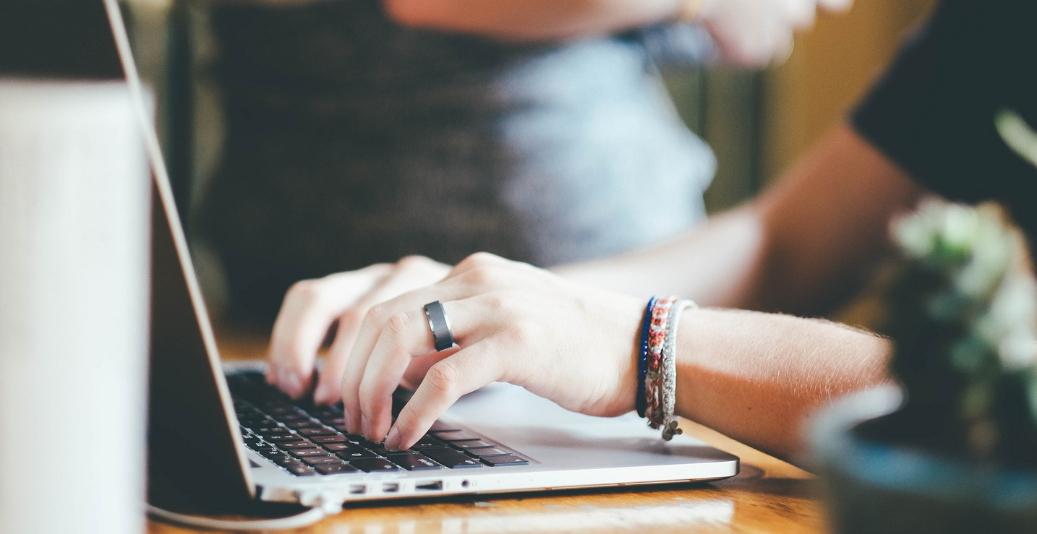 1) Review your analytics
The first step to learning from your business's performance this year and using that information to improve next year is to look at your analytics. If you have set benchmarks to meet, see where this year stacked up against those goals. Wherever you succeeded, review what the process was, and try that process out again next year. And, for what didn't work, still review the process, but see if there are variables you can change to see a shift in results.
READ: 5 School Programs to Start in the New Year
2) Make note of events to get ahead of seasonal campaigns
Were there any occasions where you wanted to run a campaign or market your business—but simply did not have time to prepare enough for? Seasonal campaigns are tricky. When they pan out, they hit the mark marvellously. But, they often require weeks of planning to work right. To avoid missing out on a great marketing opportunity, run through your next year's calendar for the dates you want to keep in mind. Mark them down, but also mark down one, two, and three weeks prior to plan accordingly.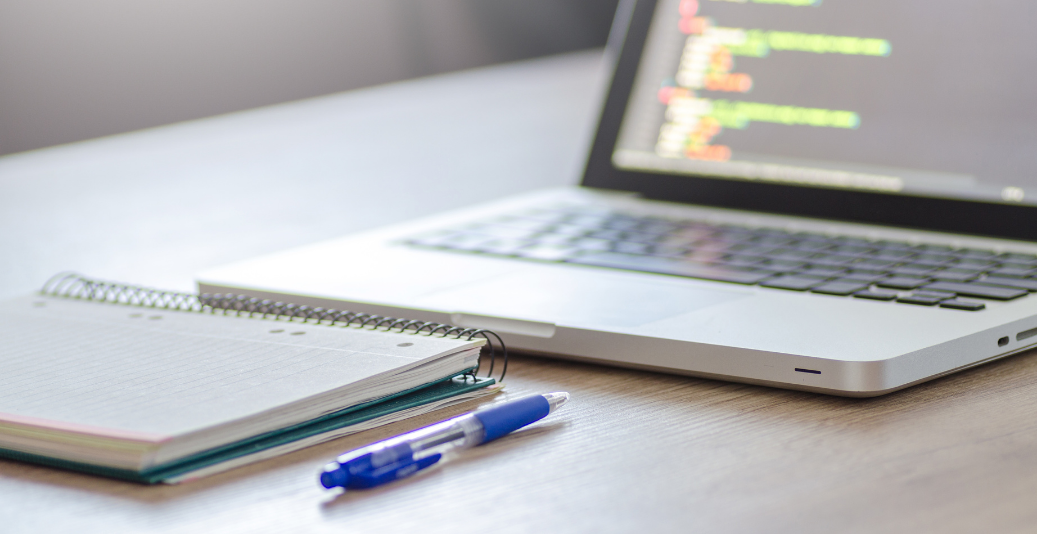 SEE MORE: 4 Ways to Ensure Your Gym is Ready for the New Year
3) Research emerging marketing trends within your industry
Are you subscribed to any newsletters in your industry? If not, you should be! Newsletters are a great way to see what others are doing, and implement those strategies where it works in your calendar. If you see a clever, creative, and boundary-pushing campaign from a competitor, take a few notes of what they did, and see if you can put your own spin on it. As well, reading updates from others in the industry will tell you whether or not some initiatives are worth trying out at all.
RELATED: Planning For 2021: Things You Should Know
4) Be ready to change course
Finally, having a plan means also having a back-up plan. Just because you have something planned out doesn't mean it will go exactly the way you intended. Things change, and the year 2020 is the clearest example of this. You should always have an idea of what you would do in the worst-case scenario. Hopefully, you will never have to use those plans, but being caught in an emergency without them could have dire consequences.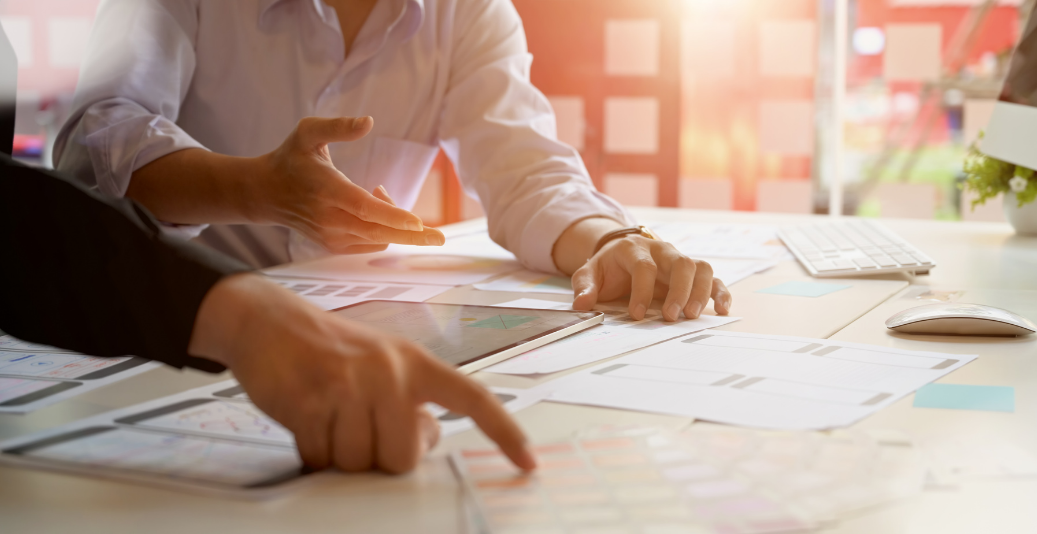 Your Perfect Solution To Taking On The New Year
Thousands of the world's most innovative recreation centers and fitness clubs are scaling faster and more efficiently by building their businesses on Xplor Recreation. No matter the size or complexity of your organization, Xplor Recreation can help you increase revenue, streamline operations, and provide a positive experience for your members. Find out how our flexible membership management software can help meet your specific industry's needs!