Building An Instagram Community for Your Yoga Studio
Social media is an ever-changing landscape, and in a digital world that shifts just as things settle, how do you get ahead and learn how to optimize the platforms to their fullest potential?
If you have been looking to start a proper Instagram strategy for your yoga studio, this guide will help you connect the dots, and learn where you should be focusing your efforts in marketing.
Here's our guide to building a community on Instagram the right way.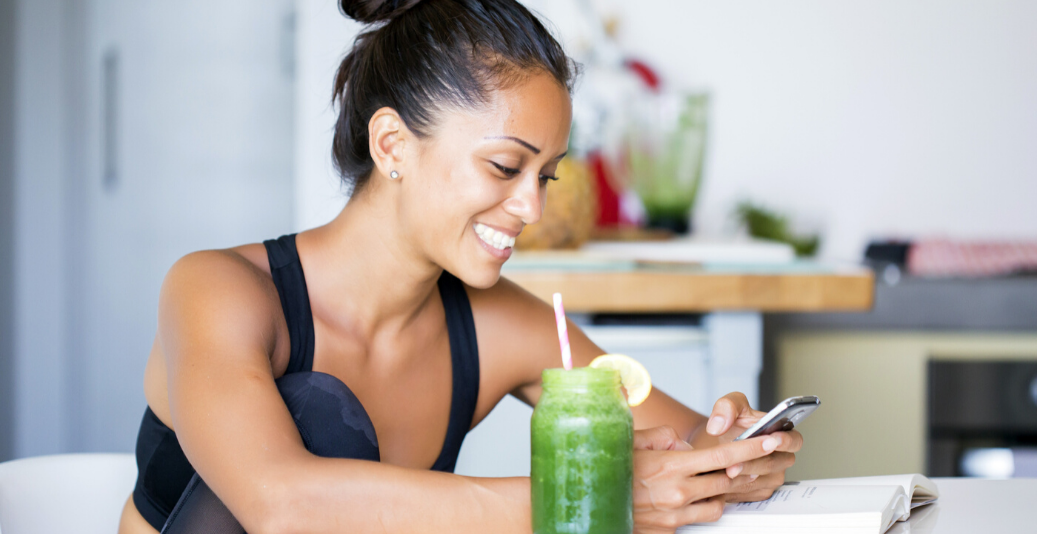 Plan A Consistent Posting Schedule
Posting on a reliable basis is an important part of marketing your yoga studio with Instagram. No need to post more than once a day. If you are too busy and can't commit to creating enough content to do that, three to four times a week is also enough.
Try to post on your Instagram story at least once a day, even if it's a quick video or just a share of a recent post. The more your followers see and engage with your content, the higher up in their list you will appear.
IDEA: Post at least once a day, ideally at the same time, so that your followers know when to expect a new post from you. Research suggests that Tuesdays, Wednesdays, Thursdays are the best days to post new content on social media.
Find A Software For Scheduling Instagram Content That Works For You
Years ago, users had to manually upload the post themselves if they wanted to plan their Instagram posts out. Today, there is no shortage of platforms which allow you to schedule content to automatically publish on Instagram. This long list includes Hootsuite, Buffer, HubSpot, Later, and the list goes on.
Each platform has specific criteria for what they can and can't post and has different features that come along with it. You may need to do some research to find out which software is best for your needs and provides the best value to you.
IDEA: Ask to see a demo of each software in action if you can or ask to have a free trial run of each software to see which one fits your studio's needs the best.
Engage With Your Community
Even if it seems repetitive, tedious and pointless at times, engaging with your community on Instagram is one of the most important parts of building your account's following. When you respond to comments from other users, it encourages them to comment more and more. As mentioned earlier, when they engage with your account more than others, your posts will start appearing on their feed first, before other accounts.
This is due to recent algorithm changes on Instagram which favours content from accounts you engage with more, as it sees those accounts as your personal circle.
IDEA: Ask your followers regular questions, but in a natural way. Don't just put a question in at the end of a post awkwardly; ask for input and express your genuine curiosity to know. People can see disingenuous actions from a mile away, and it never works in your favour.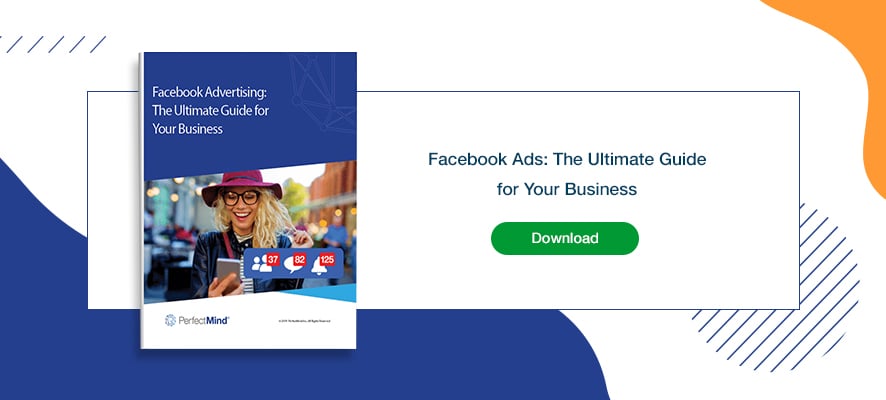 E-BOOK: Facebook Ads: The Ultimate Guide for Your Business
Establish Branding For Your Studio And Stick To It
You don't need to hire a consultant or a branding marketing firm to help you build out your studio's look and feel. If you know someone who has an eye for graphic design, see if they have suggestions for colours, fonts, and other visuals to use in your branding. Create a template with these features so that all your content is on brand!
IDEA: Use Canva to make a series of graphics with thoughts, questions, or motivational statements. These aren't just helpful conversation starters, but they are also great to have available when you don't have any other content ideas now.
Post Helpful Tips And Tricks, Or Answers To Questions
Stumped for ideas on what to post? Schedule a quick photo shoot, either with your smartphone or with a local photographer with a DSLR. These photos will help you give your followers a sense of who you are, who makes up your team of yoga teachers, and what the inside of your studio looks like.
IDEA: Stuck on what to post? Check out national and international holidays and take note of ones that are applicable for your studio. Also, think of all the questions you commonly get, or hot topics of conversation in your studio.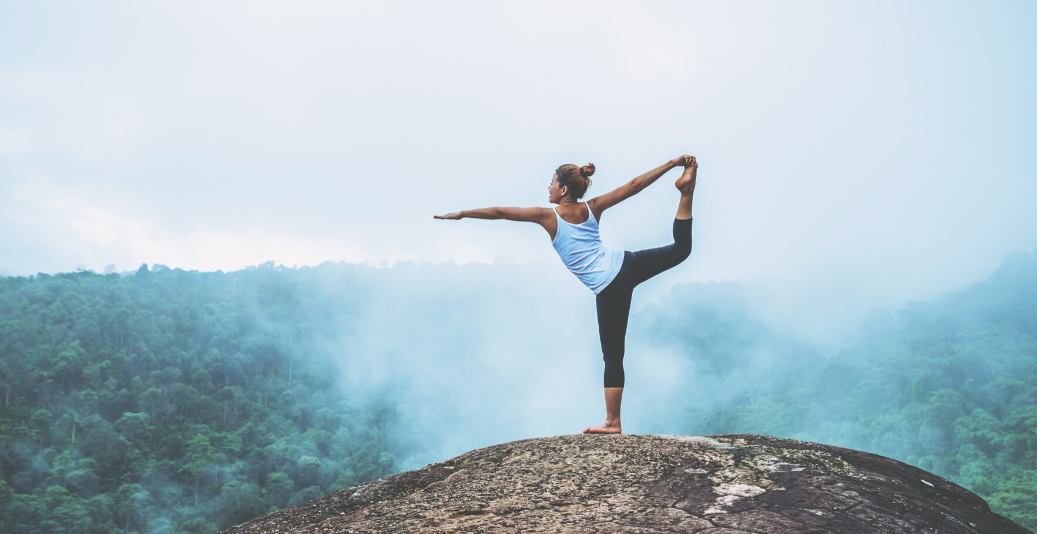 Share The Stories Of Your Team
Most of us enjoy getting to know the people at our local hangout spots, and that doesn't end at your yoga studio. Your community wants to know who your instructors are, and you shouldn't hesitate to introduce them!
IDEA: Start with short Instagram stories where your instructors introduce themselves, and then keep them in a highlight on your studio's Instagram account. They don't have to be long-winded answers, even just a short, 15-second introduction works wonders!
Highlight Your Skill Set—And Share It
In all your marketing, you want to position yourself as the expert in your area. Since Instagram is such a visual platform, and yoga can be a quite visual activity, use these opportunities to perform more advanced yoga poses, and explain the benefits of that position.
IDEA: During your next studio photo shoot, have an instructor perform a series of sophisticated positions. When you're preparing your posts for scheduling, write about why the pose is signification, and the benefits of performing it.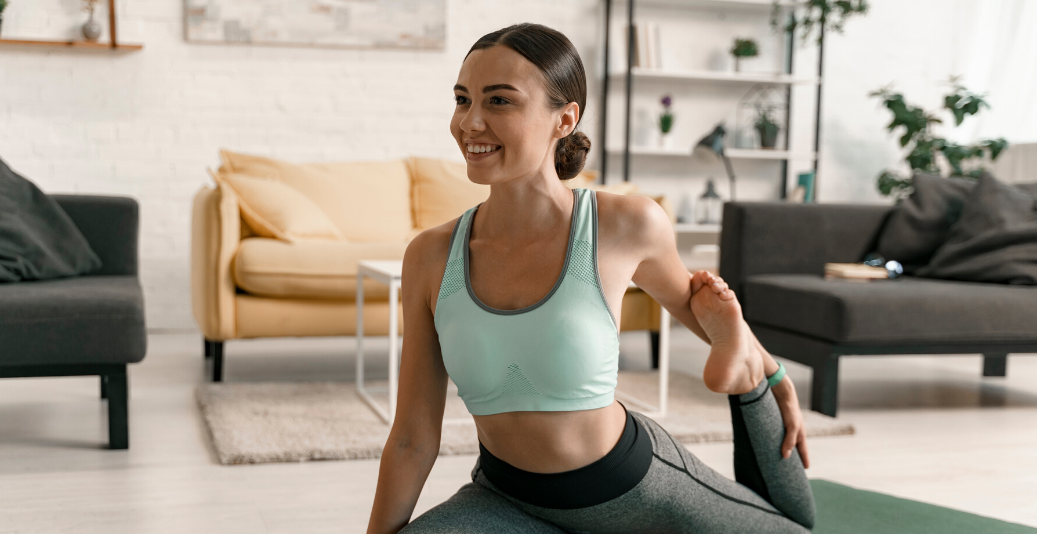 Provide Incentive To Follow Your Account
Remember, you want to make it clear in your social media presence what your followers gain from adding you to their feed. Is it micro yoga lessons? An oral history of yoga? Perhaps it could be something as small as inspiring quotes to get them motivated. Whatever it is, make sure that your followers see what they will gain from having you in their lives.
IDEA: Using Instagram stories, highlight the different types of content you publish, and amalgamate them under one highlight on your profile. This will give your followers easy access to your past stories, so they don't have to fade after 24 hours in vain.
Don't Forget About Videos
Instagram started as a photo editing app, and it's still so easy to forget everything it's capable of now. From Instagram Stories to IGTV, there really is no shortage of what is capable with video content on Instagram. Before, Instagram videos could only be 15 seconds long, then 1 minute long. Now, users can upload upwards of 10 minutes of video with IGTV!
IDEA: If you're interested in getting into video marketing, film full-length videos for IGTV, then promote them on your feed and in your story. Think of IGTV as an extension of your Instagram Story videos. They can be completely unscripted and, if you have smart, knowledgeable content to share, it doesn't have to have the production value of a Hollywood set to be engaging.
Use Your Profile Page Link To Share Content
Finally, the one roadblock in every marketer's plan for Instagram is the fact that linking to external sites is limited. Hyperlinking doesn't work in posts, and linkable Instagram Stories are limited to verified users or users with over 10,000 followers. Since it may take a while to get to 10,000 followers, you may want to explore your other options for linking content.
IDEA: Use a service such as LinkTree, LinkinBio, and countless others to create a link for your profile page that users can click on to see all your linked content. There are free services available to try out, but the premium versions have features such as scheduling links, analytics, and even the ability to customize the colours so it matches your branding.
Optimize Your Branding Efforts With Xplor Recreation
Of course, a great marketing strategy for your studio starts with great marketing software. Easily manage your members and keep track of your studio's operations with Xplor Recreation. With our platform, you and your students can:
Register for classes
Sign up for memberships
Shop online
Check into your studio instantly
... and so much more!
To book a demo of Xplor Recreation and see it in action, contact us today!