5-Year Gym, Health & Fitness Industry Outlook: What's To Come
Of all the industries fundamentally affected by the COVID-19 pandemic, the fitness industry is right at the top of the list. Fitness-focused companies have had to completely rewrite the way they conduct business to keep the risk of infection low, while maintaining profits.
From 2015 to 2020, the industry has experienced sustained positive changes in demand, and, as a result, the breakdown of the industry's markets has also changed. Serving the aging baby boomer population has encouraged health and fitness clubs to widen their target demographic beyond what was traditionally a market for 18- to 35-year-olds.
Over the five years to 2025, the Gym, Health and Fitness Clubs industry is expected to blossom, especially after the COVID-19 pandemic has slowed and business owners are permitted to reopen at full capacity. Many gym, health and fitness clubs offer memberships that cover basic amenities, such as free weights and elliptical equipment but require an additional fee for services such as yoga classes and pool access.
Greater participation in sports reflects more health-conscious individuals, which typically increases consumer demand for gym, health and fitness club memberships.
Read the full e-book, 5-Year Gym, Health & Fitness Club Industry Outlook, here.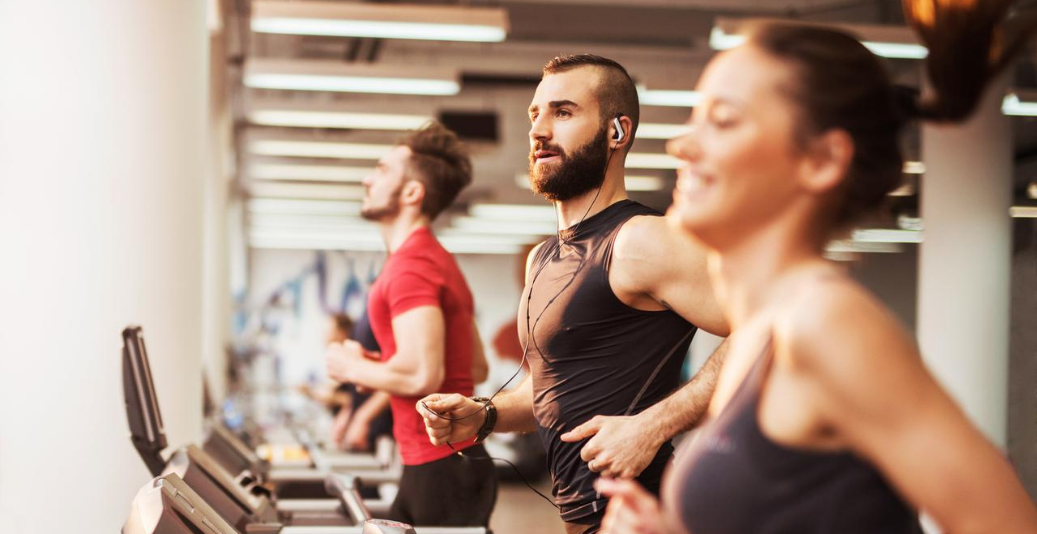 The industry has benefited from rising consumer demand for health club memberships
Prior to the pandemic, the industry contended with time-strapped consumers as unemployment decreased. However, this trend has reversed since the beginning of the pandemic. Time spent on leisure and sports has increased an annualized 0.3% over the five years to 2020. As disposable income rises, more people can purchase gym, health and fitness club memberships. As well, more consumers can afford higher costs for all-inclusive memberships.
Due to mandated closures, many gyms struggled with climbing costs and minimal relief, as revenue sources diminished
Revenue within this unique industry has increased at a yearly rate of roughly 0.5%, culminating in $32.5 billion within a five-year span. In 2020 alone, there was a decline of 13.2% in revenue. In an attempt to appeal to consumers on a budget, some businesses have begun to offer low-cost memberships. Profit, measured as earnings before interest and taxes, accounts for an expected 8.2% of revenue in 2020, down from 12.9% in 2015, and this decline comes as a result of growing consumer demand for low-cost memberships, as well as diminishing revenue amid club closures.
Customers who seek unique fitness programs have favored small-scale gyms
With this in mind, the number of gyms, fitness and health clubs opening up shop has increased at a rate of 1.2% each year from 2015 to 2020—resulting in 106,213 gyms by the end of 2020. As interest rates rise, the investing environment for gym, health and fitness clubs will likely be less favorable, discouraging gyms from expanding their operations and boutique gyms from entering the industry.
Get instant access to our e-book, 5-Year Gym, Health & Fitness Club Industry Outlook: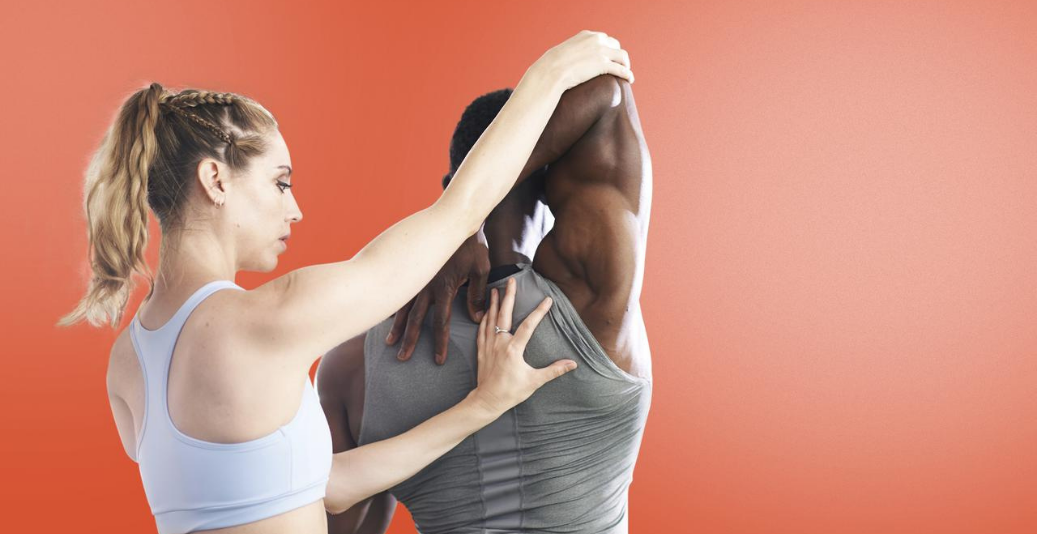 Some employers subsidize gym memberships for their staff, helping boost to the industry
Studies indicating that fitness can boost worker productivity. Increases in both disposable income are expected to contribute to industry expansion up ahead. As well, a boost in time spent on leisure and sports is expected to grow demand for industry services. As healthcare costs continue to escalate, health insurance providers may implement incentives to promote preventive health practices, including the use of fitness centers among people within their provider network. To cut healthcare costs, many health insurance providers will likely attempt to lower your risk for type 2 diabetes, heart disease and high blood pressure, among other ailments.
Small business owners will likely attempt to entice customers by offering conveniently located establishments
In particular, many small gyms are expected to persist in attracting a niche local following by setting up shop in accessible, unsaturated areas. Conversely, much larger industry players can mitigate this trend with smartphone apps which enable gym users to access unique offerings and services. When people have more leisure time, they can spend more on their fitness regimen, jumpstarting consumer demand for gym, health and fitness club memberships.
Streamed and on-demand workout business models have fared especially well during the pandemic
However, online-based streaming workout services could hurt the industry over the next five years. Business owners may need to be ready to up their online presence in order to retain customers who demand some flexibility in their workout routines.
Download the 5-Year Gym, Health & Fitness Club Industry Outlook e-book: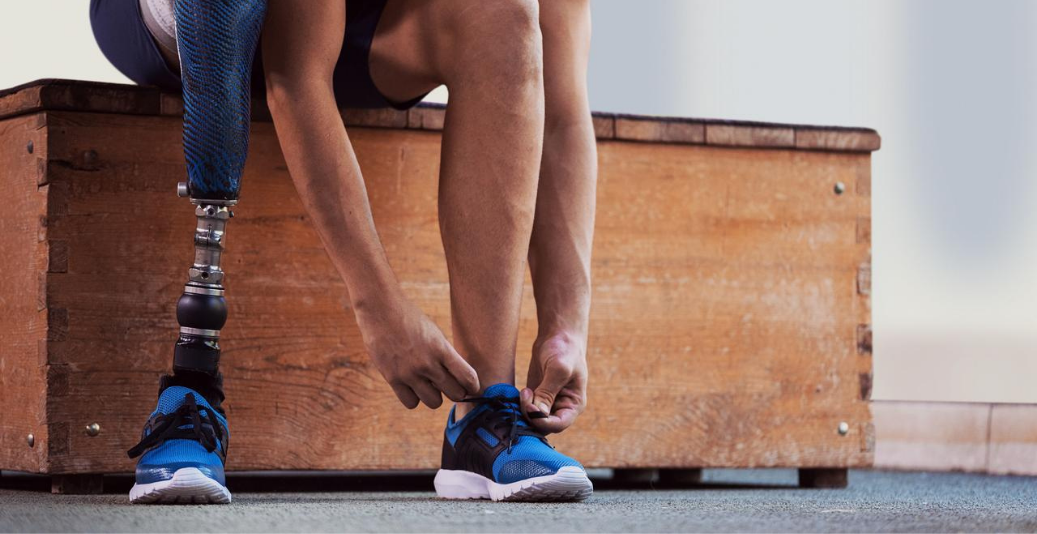 Are You Ready For The Next 5 Years?
As we have seen from some of the data available, the fitness industry can be competitive and challenging. Needless to say, you need tools that will help you stay ahead of the curve.
Let us do all the heavy lifting for you. Whether you operate a small gym, or a larger franchise of fitness studios, Xplor Recreation can help drive sales and conversion rates, streamline billing, engage with students and simplify staff management and reporting. Save time, reduce costs, retain more students, and boost revenue at your school with our all-in-one martial arts business management software:
Attendance Tracking

Membership Management

Smart Email Templates

Automated Billing

Online Booking

Class Size Limitation
Read the full e-book, 5-Year Gym, Health & Fitness Club Industry Outlook, here: