PPM - Planned, Preventative Maintenance
Thorough, ongoing maintenance is at the foundation of caring for your facility's all around operations. Not only does it take care of present, visible flaws that need to be fixed, but it also addresses small issues before they become bigger ones. If you operate a facility, it is in your best interests to invest into a planned, preventative maintenance plan.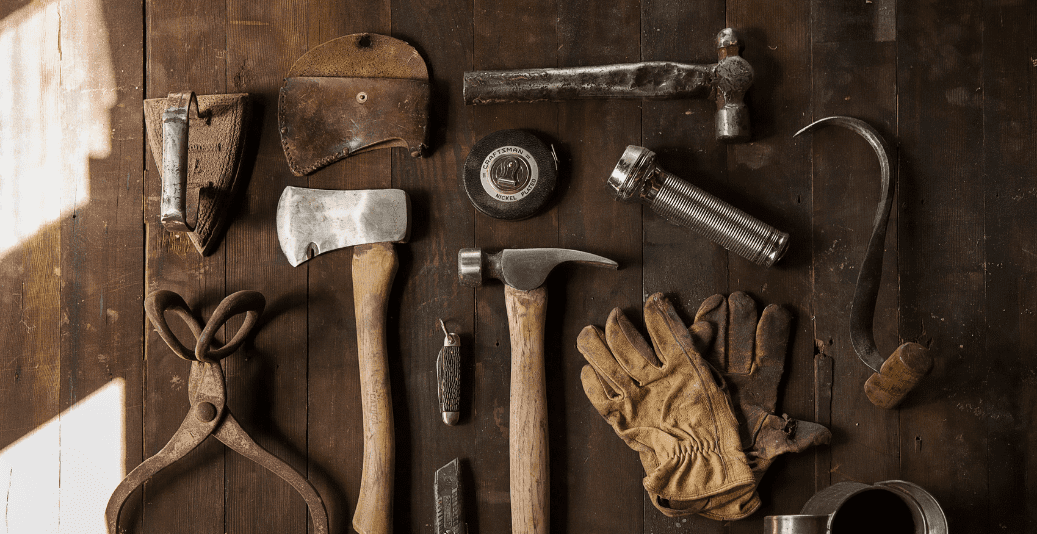 What is PPM Maintenance?
Planned, preventative maintenance—or PPM—is a method of ongoing maintenance that involves routine equipment and building inspections. PPM is conducted to prevent the potential for breakdown, assure safety protocols are working, and ensure operations are at their most efficient. While the idea of planned or scheduled maintenance seems like a lot of upfront work, it pays off in the long run to continually maintain your facility's spaces because the more PPM is undertaken, the more efficient PPM itself becomes.
When a lease for a commercial property is signed, the owner agrees to keep their property in good repair and safe condition for tenants. Of course, the terms will vary with each individual lease. You can set up your facility's PPM schedule by a fixed interval (i.e. every six months, every year, etc.), or by the condition of the machinery (i.e. when equipment reaches low capacity or show signs of dysfunction.)
Core Benefits of PPM Maintenance
There are several benefits that come with investing in a PPM plan, including:
Lengthening The Life Of Your Equipment: Ensuring equipment is running efficiently eliminates the premature replacement of equipment and machinery.
Shortening Equipment Downtime Overall: Maintaining equipment when it has been operating at its maximum efficiency will in turn increase the productivity of the company.
Cutting Overhead Costs: PPM maintenance enhances the longevity of equipment and reduces energy supply costs. Highly efficient equipment help your company to increase profits.
More Efficient Work Scheduling: It's better to plan maintenance and be prepared for machine downtime than it is to run into an emergency where a machine breaks down and you aren't prepared. Regular, scheduled maintenance prevents this in the long run.
Preventing Huge, Unforeseen Repairs: As previously mentioned, regular maintenance prevents your team from having to deal with costly, disastrous repairs. While it helps to have a rainy day fund for repairs you can't predict, avoiding repairs that could have been fixed earlier with scheduled maintenance is key.
Better Workplace Safety: Having a planned maintenance plan also helps keep your team safe. When a machine malfunctions, you run the risk of someone being injured. At the end of the day, investing time and resources into planned maintenance helps prevent that risk. Safety is paramount to all other factors in your business plan, and always comes first.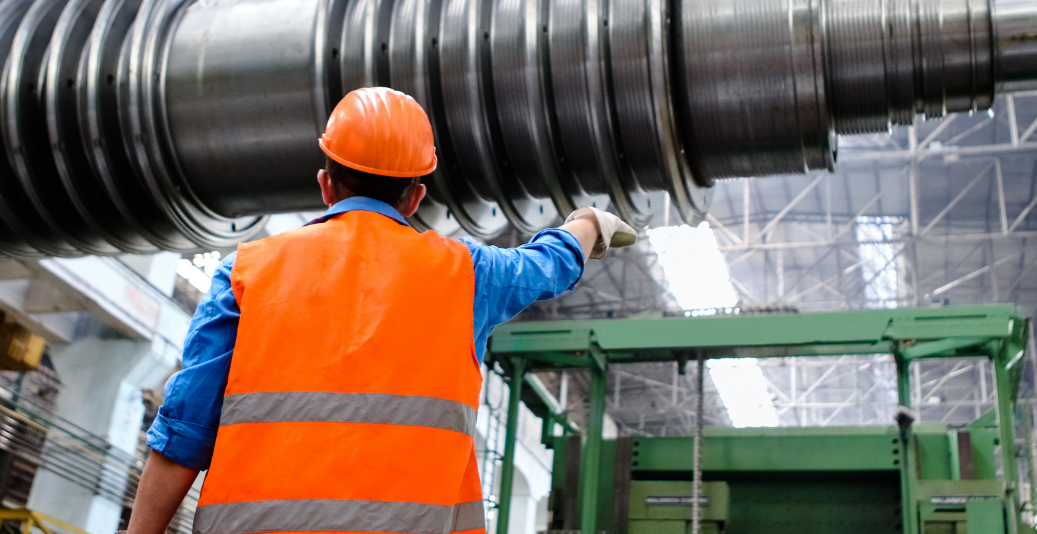 How to Build an Effective PPM Strategy
Now that we've talked about the benefits of PPM, how do you get started building a planned maintenance schedule? Here are a few key steps to take to get started.
List all the ways that your facility is used.
Understand building warranties and insurance requirements.
Assess machines are in your facility, how often they are used, and how they function.
Use in-depth reporting to assess how operations are going.
Schedule downtime during the day, week, or month.
Communicate downtime to team members, and clients, members, or students.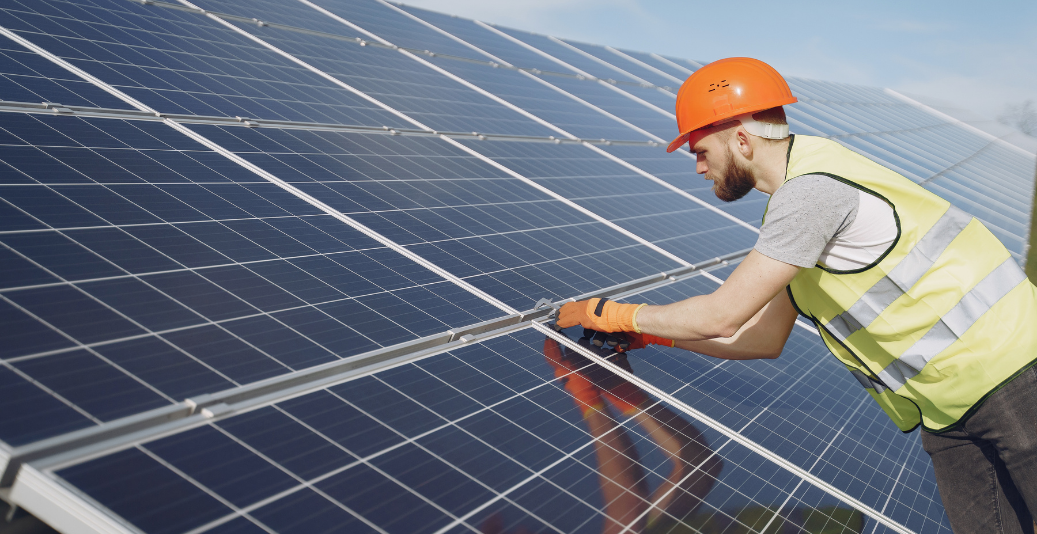 Implementing your PPM Strategy
After building your PPM strategy, you can get started smoothly implementing the process into your daily, weekly, or monthly routine. There are a few crucial steps to take to ensure the transition to regularly scheduled maintenance goes well.
Communicate upgrades and downtime to staff and to members. Send out internal emails at least a week ahead of time, and make sure that your team either verbally or digitally communicates this with your members if the equipment getting upgrades is public-facing.
Record details from maintenance. What was assessed, and what work was done on the machine during this session? Here, there's no such thing as too much detail. Record how much time the maintenance took, what was done, and when the next session of planned maintenance will take place. Not just that, but also record what to look at the next time, or if there was anything of note from this scheduled session of maintenance. We can guarantee you will not remember those small details without writing them down.
Fix outstanding issues. If you come across any issues or something that could become a bigger problem down the road, ensure they are recorded in a report and fix them accordingly. If they require a simple fix that can be done by the end of the day, have the equipment fixed and record that it was fixed then and there. If it requires a bigger fix, put an out-of-order sign on the equipment and outsource help.
Make PPM Maintenance Easier with PerfectMind Facility Management Software
With PerfectMind, facility management has never been easier. Manage bookings, schedules, and rentals for indoor and outdoor facilities, fields, campgrounds, meeting spaces, party venues, and access more features with our powerful facility management software. Use facility management software to automate time-consuming tasks and focus on what truly matters: your community.
With our web based facility management software, provide a real-time view of availability across your network of meeting rooms, fields, pools, courts, and other public-facing facilities using our interactive calendar and facility maps. Our powerful but easy-to-use software does the hard work for you so you can focus on what matters most: growing and enriching your community.
See why facilities all across North America are choosing PerfectMind!